Through my four years at Converse, I had the opportunity to work hands on with different grade levels, walk down memory lane with me.....
Hands down my favorite teaching experience at Converse came in my junior year.  A group of students and my self collaboratively worked together and orchestrated a field trip to the Spartanburg Public Library. My partner and I went into Mrs. Richards class at Houston Elementary not knowing what to expect. Do to scheduling conflict we had to do our pre-lesson, field trip, and post-lesson all in one day, this was  interesting, however it was so much fun! When we planned the food trip our group was responsible for getting transportation, finding a date and time, getting it approved by the district, and finding a location. We chose to got the Spartanburg Library, because many students in her class have never been there.  We organized a tour of the library, and after lunch they got to go play on the playground of the library. All of the students were actively engaged in this field trip, and didn't want to leave.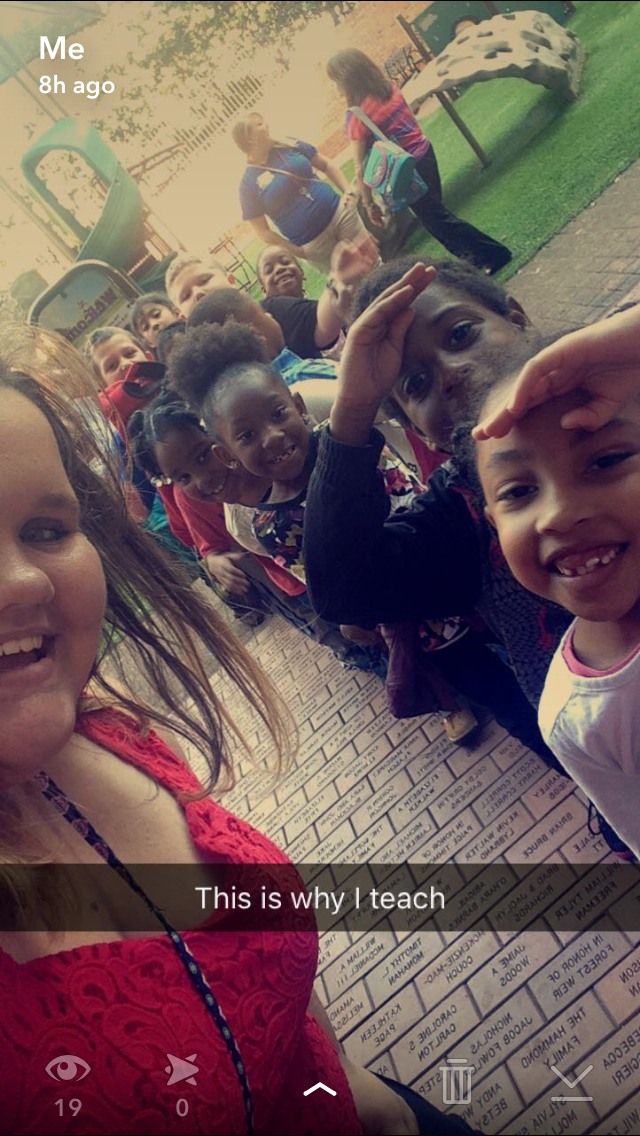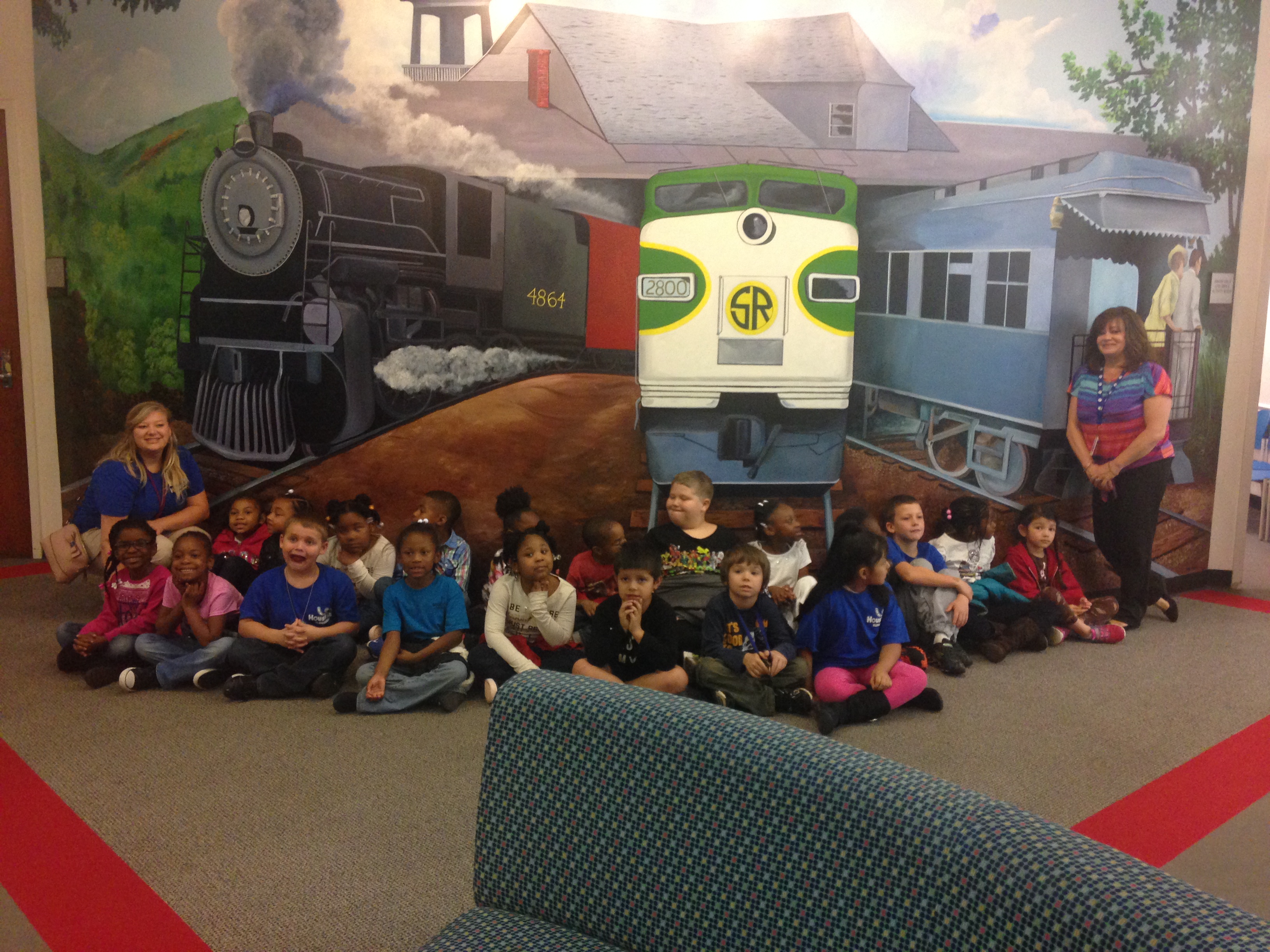 Another great experience I had, was leading a class on the wonders of a Mystery Skype. If you are un aware of what a Mystery Skype is when two classrooms anywhere in the world use their geographic knowledge to try and identify the location of the other classroom. This allows students to meet and interact with students who are outside of their community. My task for the day was to set up a Mystery Skype. I chose a classroom in Millville New jersey to Skype with. Their 5th grade class tried to guess the location of my college class. A very important thing to remember, is that students do not wear articles of clothing that can give away location such as hoodies with the town name on it
My clinical experiences have been a terrifying yet amazing experience. These perhaps more than any other experience have been the most beneficial to my education. More so Clinical 2.  In these, Im not just sitting in a corner observing, Im actually interacting with students, Im teaching lesson, helping with work, doing reading intervention. While im not their teacher, the students still respect me the same, they genuinely care when I arrive, just as I do. In my opinion all colleges should implement this program, this is a great warm up for the adventure that is Student Teaching!