"In teaching others we teach ourselves"  - Proverb
The technology toolbox, is a way to help keep students connected and also allows for parents to be a part of the classroom experience as well. Here are a few of my favorite resources to use within the classroom.
Classroom Management Plan
http://prezi.com/lbdfpbygjz-4/?utm_campaign=share&utm_medium=copy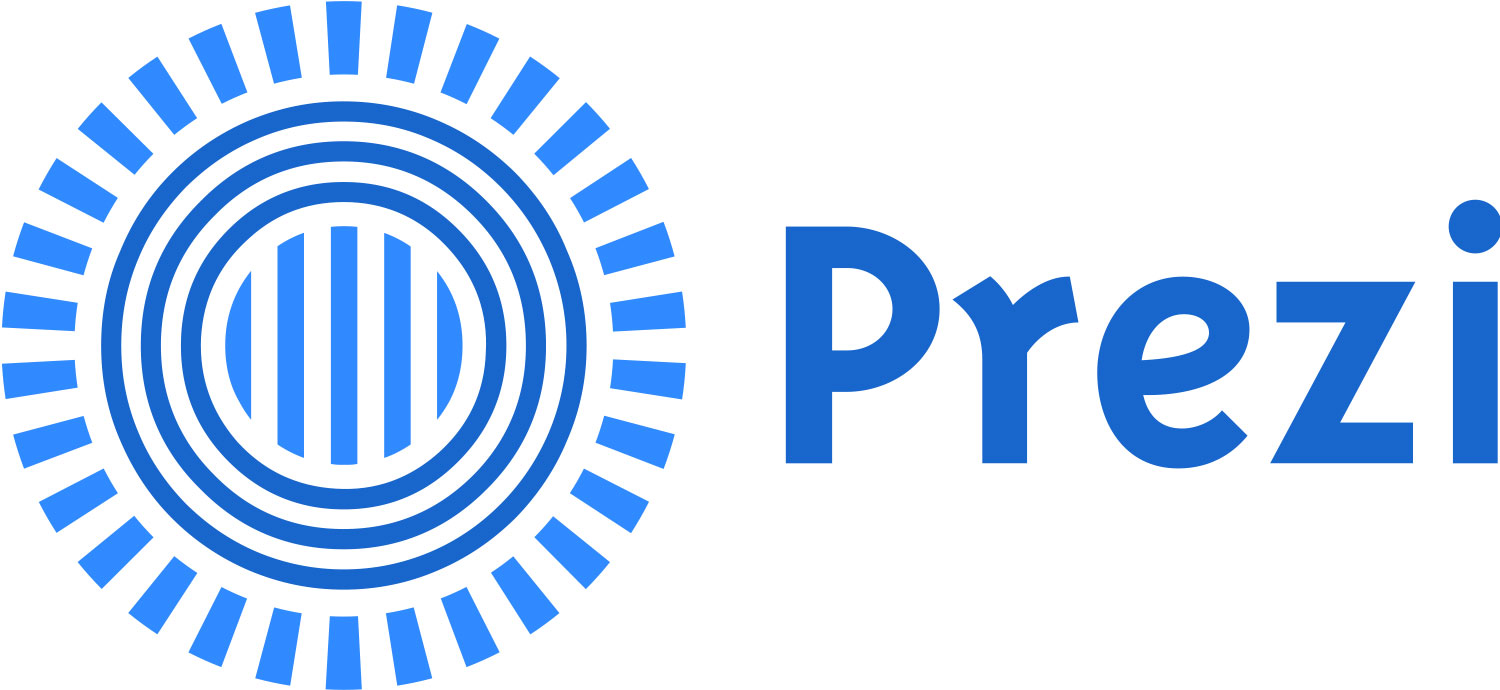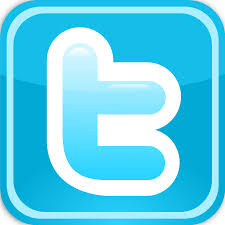 Twitter... 
Follow me on Twitter to keep up on all the latest updates
Skype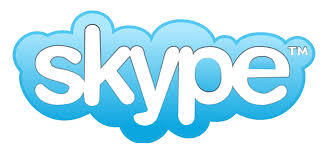 @amandabeth125
Using Skype in the classroom is an extremely useful tool. It can allow students to be exposed to people from all over the world, whether it be through a Mystery Skype, or a Virtual Field Trip. Skype can open doors for students that they never thought possible. So let's connect!
Padlet...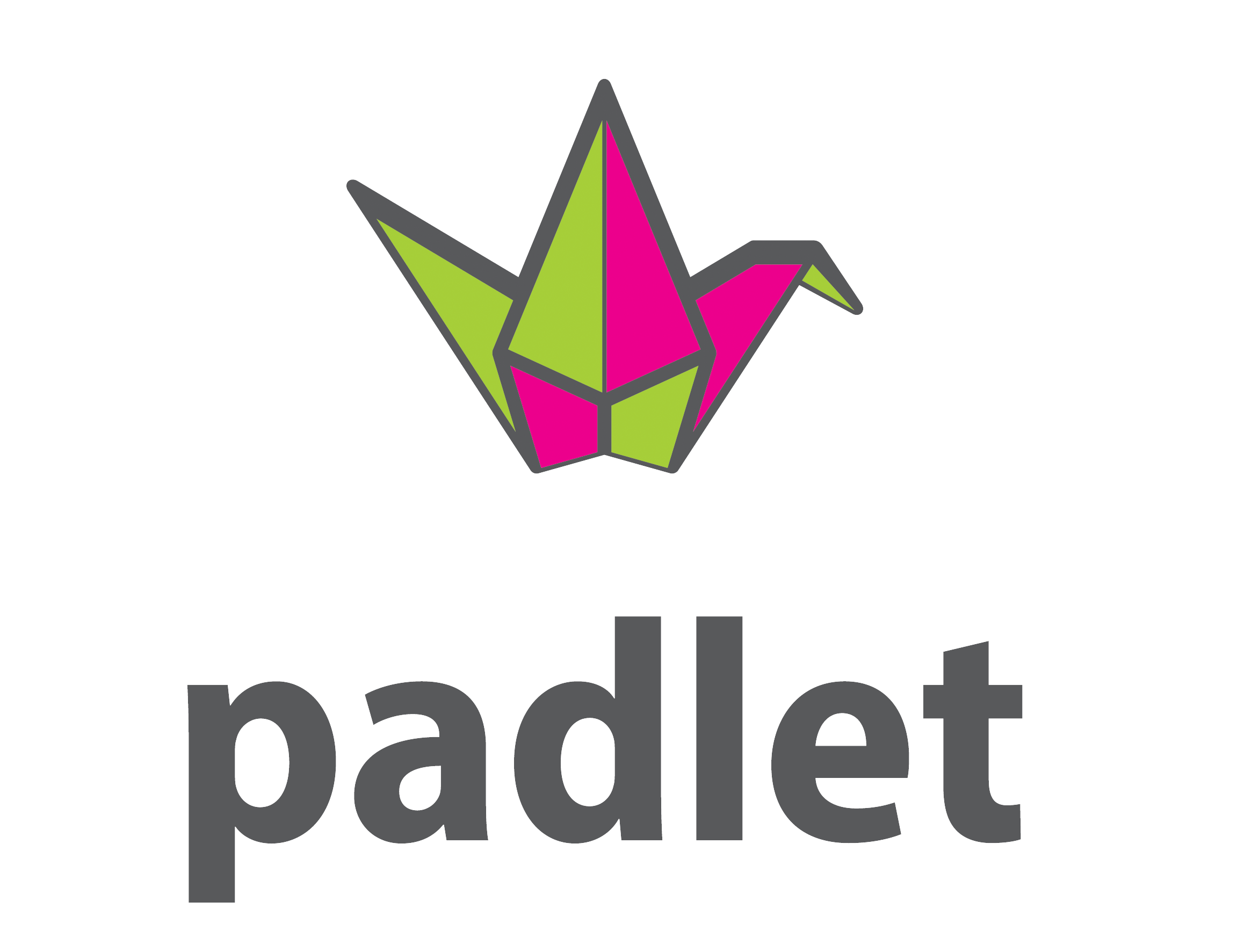 Here you can find an example of a  Padlet that I created that showcases many ways this tool can be used in the classroom, if you have any ideas please feel free to add them!
https://padlet.com/abpriestley000/6lz4hs6i1vc7
Kahoot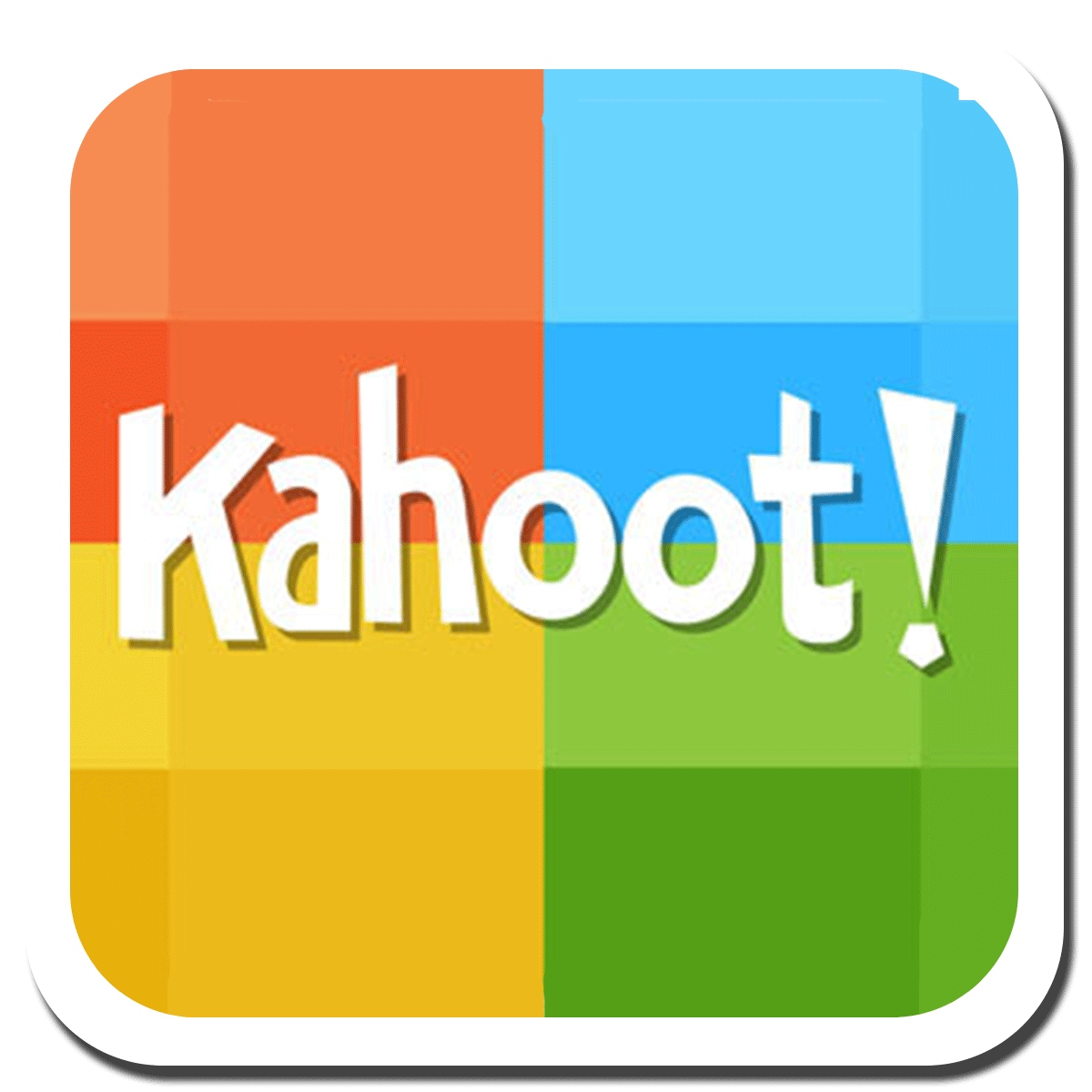 Kahoot is an online quiz resource that students can use with their iPad or cell phones with responses being recorded in real time.
Here are two examples of Kahoot that I have made and played with classes.
 https://play.Kahoot.it/#/k/c0018b7f-0bd9-48d0-a092-3315c39f443d
This Kahoot  was created to work on students spelling words for the week, some of the possible answers, were a different response to the previous pre-test.
 https://play.Kahoot.it/#/k/6211e703-fae0-4957-b13f-6bbf65ef5cdd
This Kahoot, was about Matt Miller's book "Ditch That Textbook" chapters 29-33. This was a simulated Kahoot made with our college classroom.
PowToon
This website is perfect for giving a creative spin on presentations. This allows for you educational materials to come to life, through the use of animation. In the 21st century, why would you want to stick to just powerpoint?
https://www.powtoon.com/home/