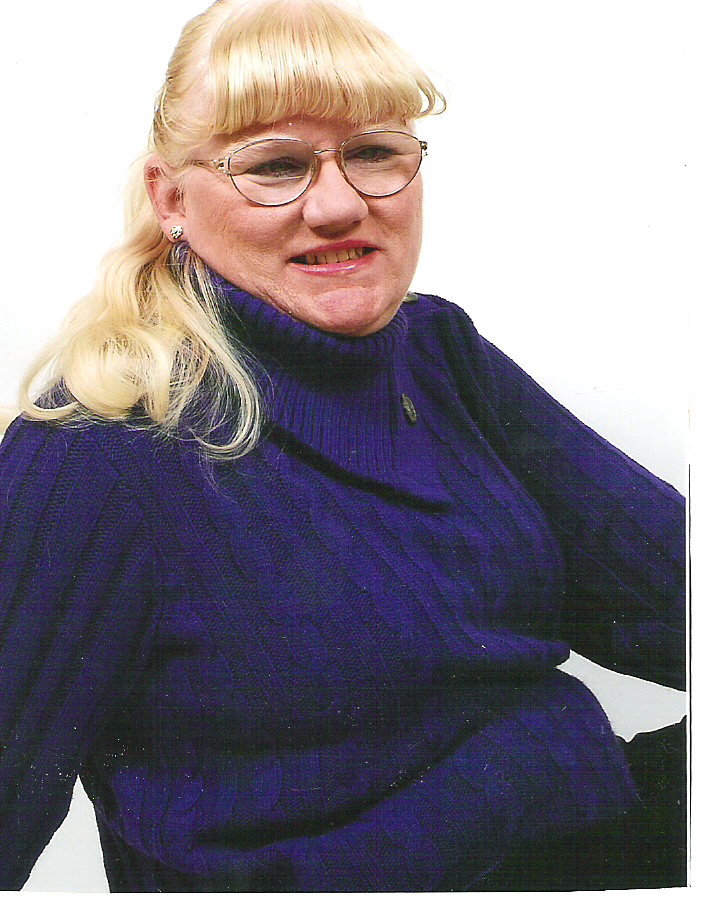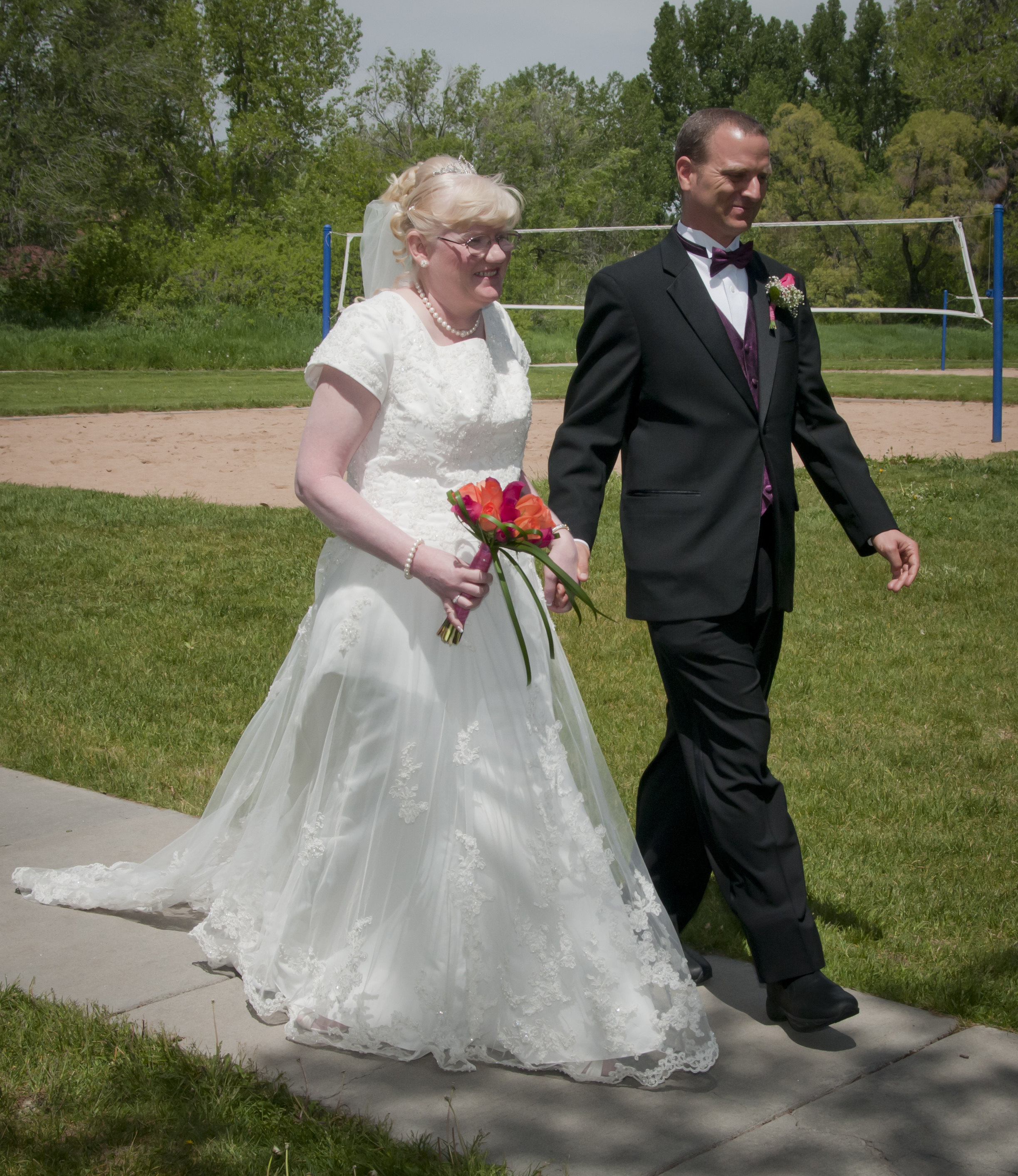 MY BACKGROUND
ello!  My name is Bernadine Anderson or Mrs. Anderson to my students.  I will be your child's kindergarten teacher this year.  I have worked in the Early Childhood Education field for over 25 years.  I have my Associate's degree in Early Childhood Education and have loved working in the field and with the children so much that I decided to pursue my Bachelor's degree in Early Childhood Education with The University of Phoenix. This is my first year teaching kindergarten so I will be learning along with the children. 
I am married to a wonderful husband named Sven.  We have been married for nine years.  We have no children but do have one cat named Felicia.  We are her pet parents.  I love spending time with my husband, family and freinds, and enjoy cooking and watching movies.  
I am looking to this journey of becoming a kindergarten teacher and am very excited to be working with your children.  We will be learning many things in kindergarten including reading, writing, and basic math.  We will be reviewing our letters, numbers, shapes, and colors at the beginning of the yearto get us started on this education journey.
Please feel free to drop by the classroom at any time during the day to see what your child is learning.  Parents are always welcome in my classroom.  I will remain in communication with you via emails, texts, and phone calls.  Please feel free to communicate with me at any time that you have a question or concern.  
MY PHILOSOPHY OF EDUCATION
I believe in creating a positive learning environmrnt for my students.  I will greet the children in the morning with a warm smile and a happy hello.  Each student is a unique individual with their very own learning styles.  I will attempt to meet the learning style of each student in the classroom.  Young children learn best through hands-on learning so I will be providing many activities that are hands on for the students.  I will foster the student's cognitive, physical, emotional, and social developement with creative lesson plans that will encourage the students to learn.