Hello and Welcome to Honors Physical Science!
I am your teacher Mrs. Anderson. My goal for this year is to help you excel in physical science, to get started on the right foot I'd like to you watch a short video with information for this semester. Follow the directions in the video and you can get extra credit on your first portfolio of the semester!
CLICK HERE FOR YOUR EXTRA CREDIT OPPORTUNITY
I want you to feel comfortable contacting me for anything! I am here to make sure you get an excellent grade in physical science. You can get the best grade possible by:
1. Attending our physical science live lessons on Wednesdays 12-1pm (remember, students who come to live lessons are proven to do better on class quizzes, tests, and portfolios).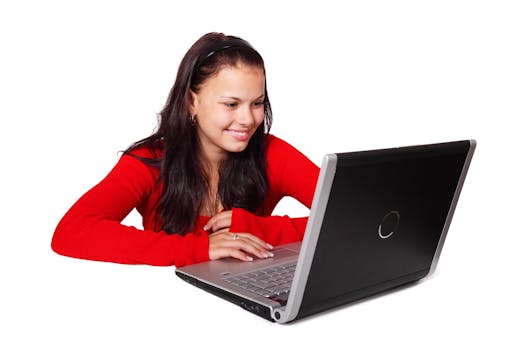 2. Coming to my open office hours on Wednesdays 1-2pm, this is a time for you to come in with any questions about Physical Science of NCA.
3. Sending me a webmail when you have questions. This is the quickest way to get a response from me.
4. Calling me at 775-525-0433 when you have questions. I am in the office Monday-Friday 8am- 3pm. If you do not get in contact with me make sure to leave a message with your first AND last name, your phone number, and why you're calling. I will call you back asap.
5. Visiting my class message board- you can do this by clicking on the blue tack in the upper right hand corner of your page, then select Physical Science. I have live lesson recordings, information on portfolios, and other resources available here!
I look forward to our school year together!
Welcome New Coaches!
I am your child's physical science teacher, Mrs. Anderson! My goal for this year is to help your child excel in physical science. In order to help make the best of connexus I have created a short video showing you and your child what you'll be using in my class. If you watch the video and take the short quiz at the end, your child will receive 5 points of extra credit on their first semester portfolio! If your child watches and takes the quiz, they can receive an additional 5 points of extra credit! 
CLICK HERE FOR YOUR STUDENTS' EXTRA CREDIT OPPORTUNITY
Please contact me when ever you have any questions! To ensure your child does well make sure you:
1. Log attendance- remember each student needs a minimum of 28 hours a week! Not fulfilling these hours is like not attending school, which is considered truant behavior.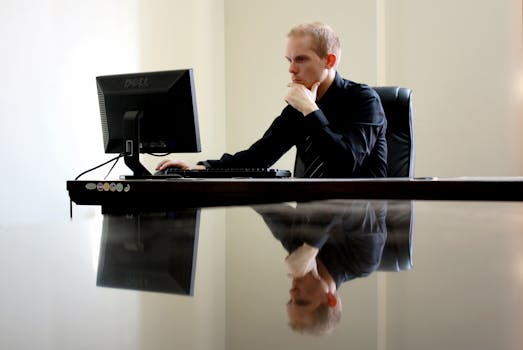 2. Check and approve lesson completion- make sure children are finishing the lessons assigned to them each day. It's important that your child does not fall behind in their lessons, children who need to make-up over due lessons tend to panic and rush resulting in a lower grade!
3. Watch their grade book- each time a teacher grades an assignment you get a webmail. Please follow the webmail link to the assignment so you can see your child's grade. I allow students to improve their portfolio and discussion grades until they have a 100%! Remind your children to contact me if they're unhappy with their grades, I'm here to help!
4. Encourage your child to attend my live lesson sessions or watch the live lesson recordings. I have note takers in the live lesson sessions that children can fill out and use on their tests this semester (NOTE: students can not use any other outside resource i.e. the internet, their book, friends/ family members etc)! Students who attend live lesson recordings do better in their classes.
5. Contact me if you have any questions! If you're worried about your childs progress, confused about an assignment, or want to check in please contact me! You can call me at 775-525-0433 or webmail me!
Our Connections Academy Blog has put out information for new coaches and students, I recommend reading the post for an idea of how to best guide your child as they get adjusted to a new program. Click HERE to read the blog post.
I look forward to our school year together!