I was raised in the costal city of Ventura, located in the state of California.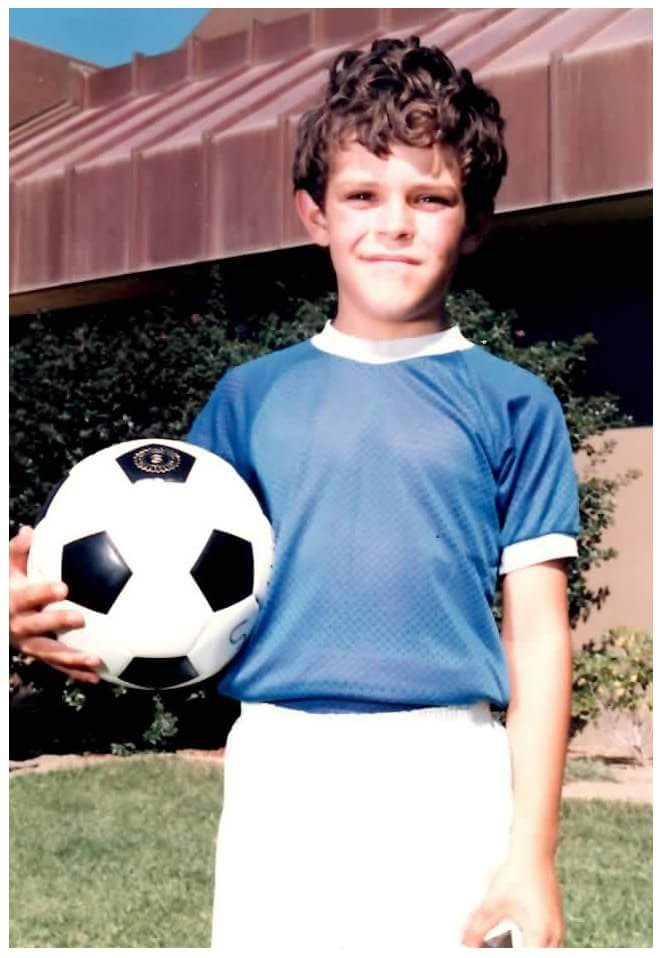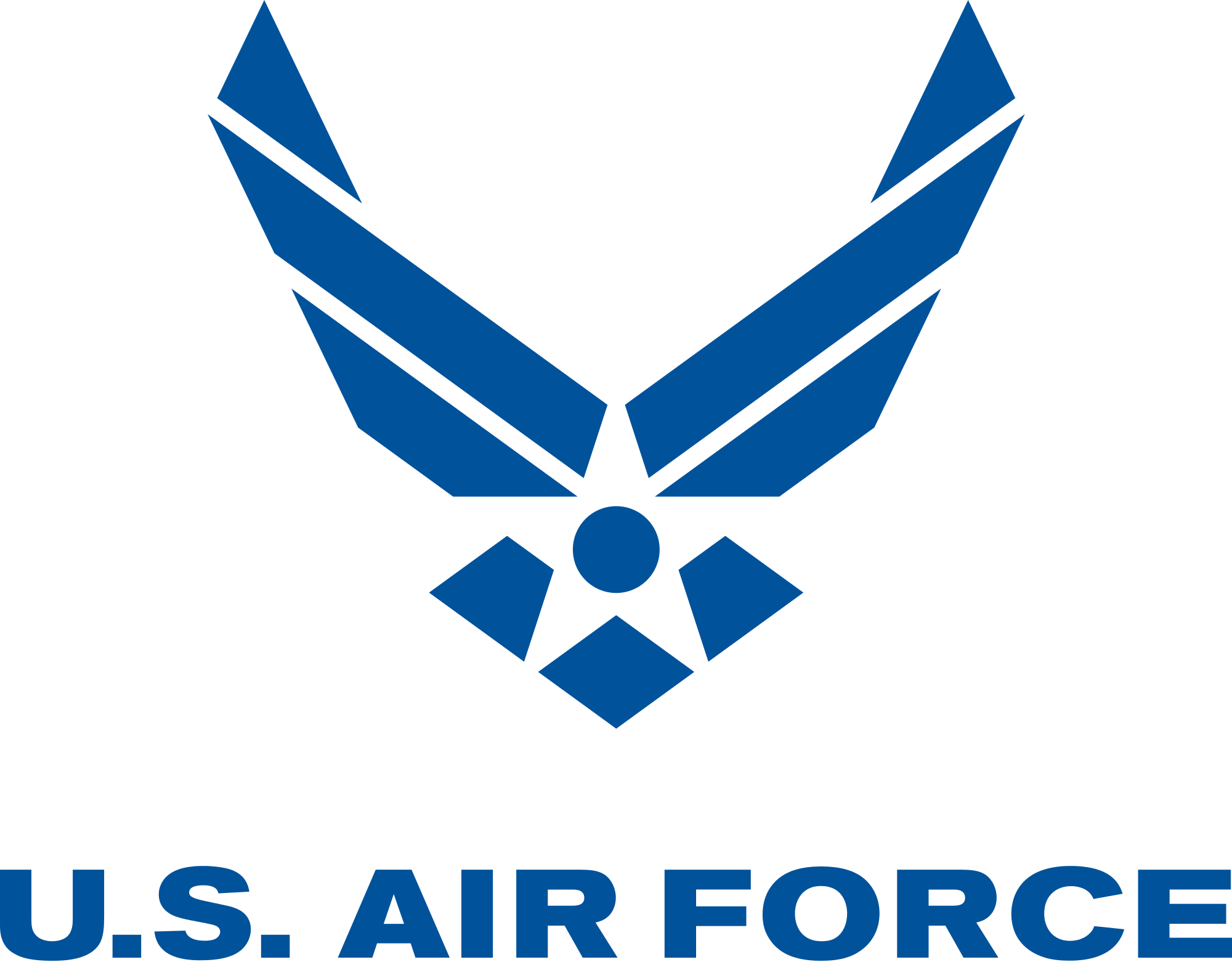 After Graduating from Buena High School in 1994 I enlisted in the United States Air Force, where I spent four and half years working as a F-16 Crew Chief. While stationed at Cannon AFB in New Mexico, I met my now wife. After my enlistment I moved to Maryland, and have lived here ever since.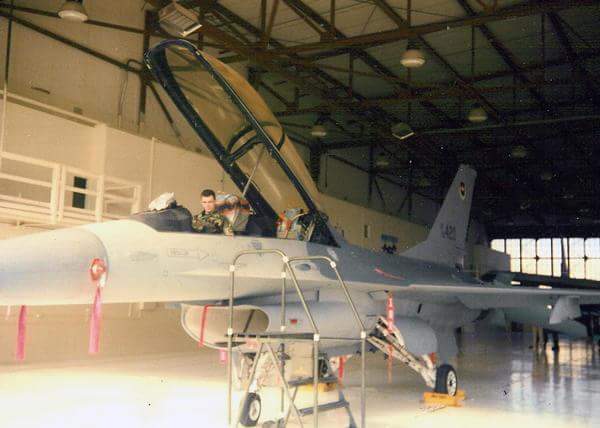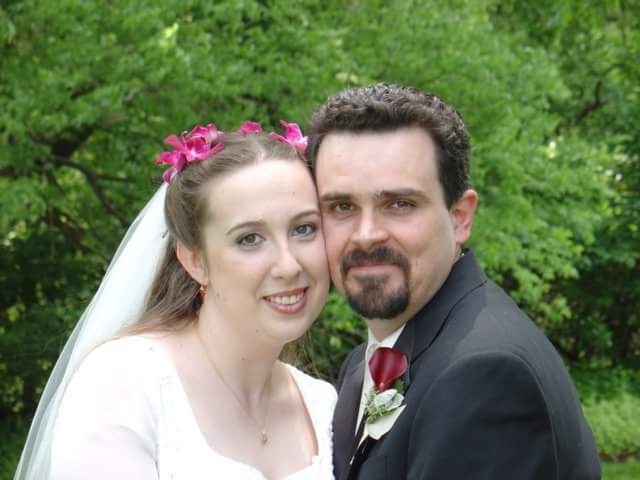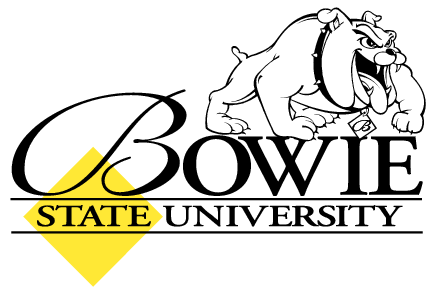 In 2008 I started attending Bowie State University where I obtained my B.A. in Fine Arts, graduating Magna Cum Laude in 2010. After a small break, I returned to BSU In 2015 to continue my education. In 2017 I obtained my Masters in the Art in Teaching (MAT) with a GPA of 3.97, gaining my teaching certificate and begining my new career as a Prince Georges County Public Schools art teacher, and joining the Benjamin Tasker creative arts team!!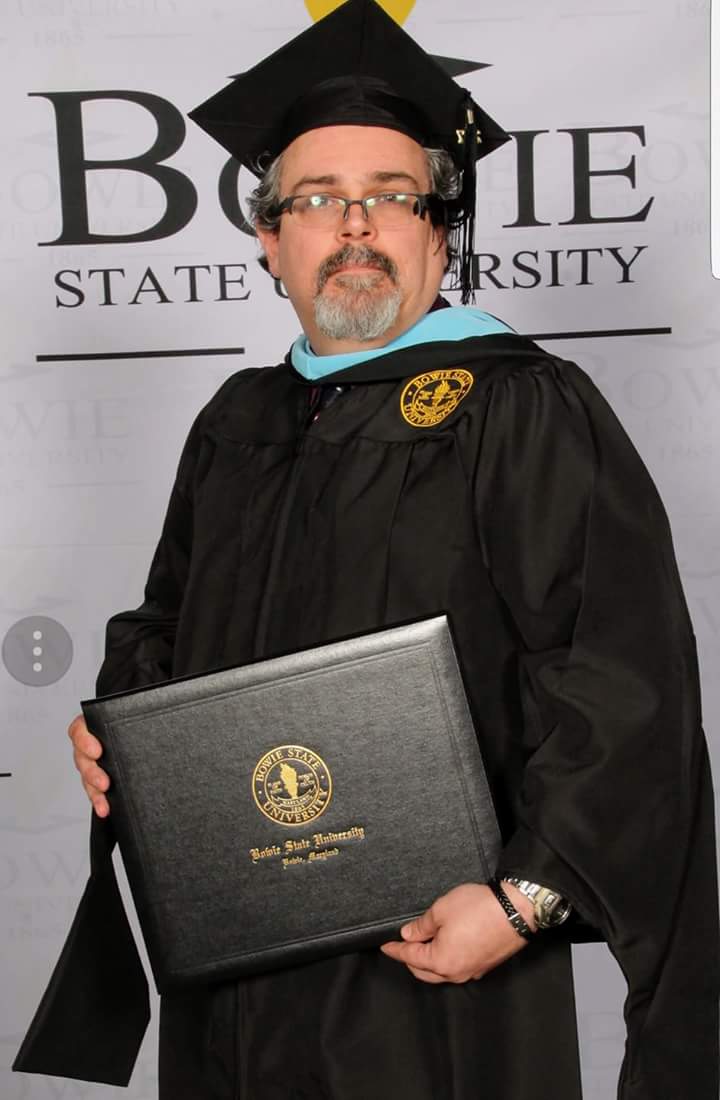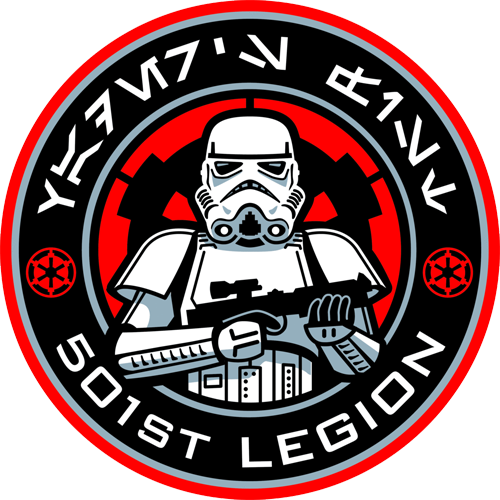 While the 501st was initially founded to unite costumers with a penchant for Star Wars villainy, one of our real-world missions is to bring good to our communities through volunteer charity work. The 501st is always looking for opportunities to brighten the lives of the less fortunate and to bring awareness to positive causes on both a local and global scale.

For more information on the legion, visit our home page at www.501st.com
"…The Legion is an all-volunteer organization formed for the express purpose of bringing together costume enthusiasts under a collective identity within which to operate. The Legion seeks to promote interest in Star Wars through the building and wearing of quality costumes, and to facilitate the use of these costumes for Star Wars-related events as well as contributions to the local community through costumed charity and volunteer work…"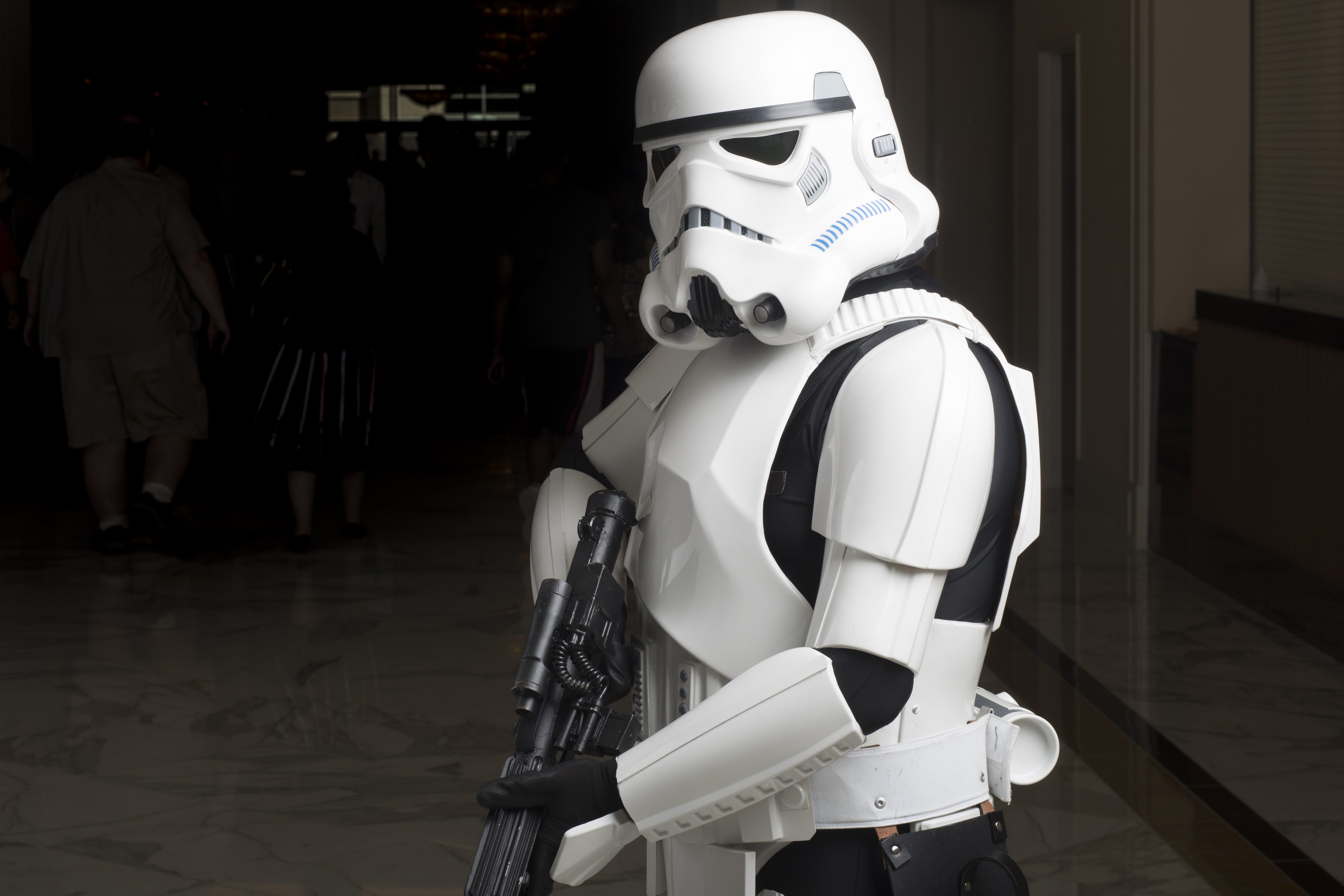 Samples of your Instructors work: