Mrs. Bailey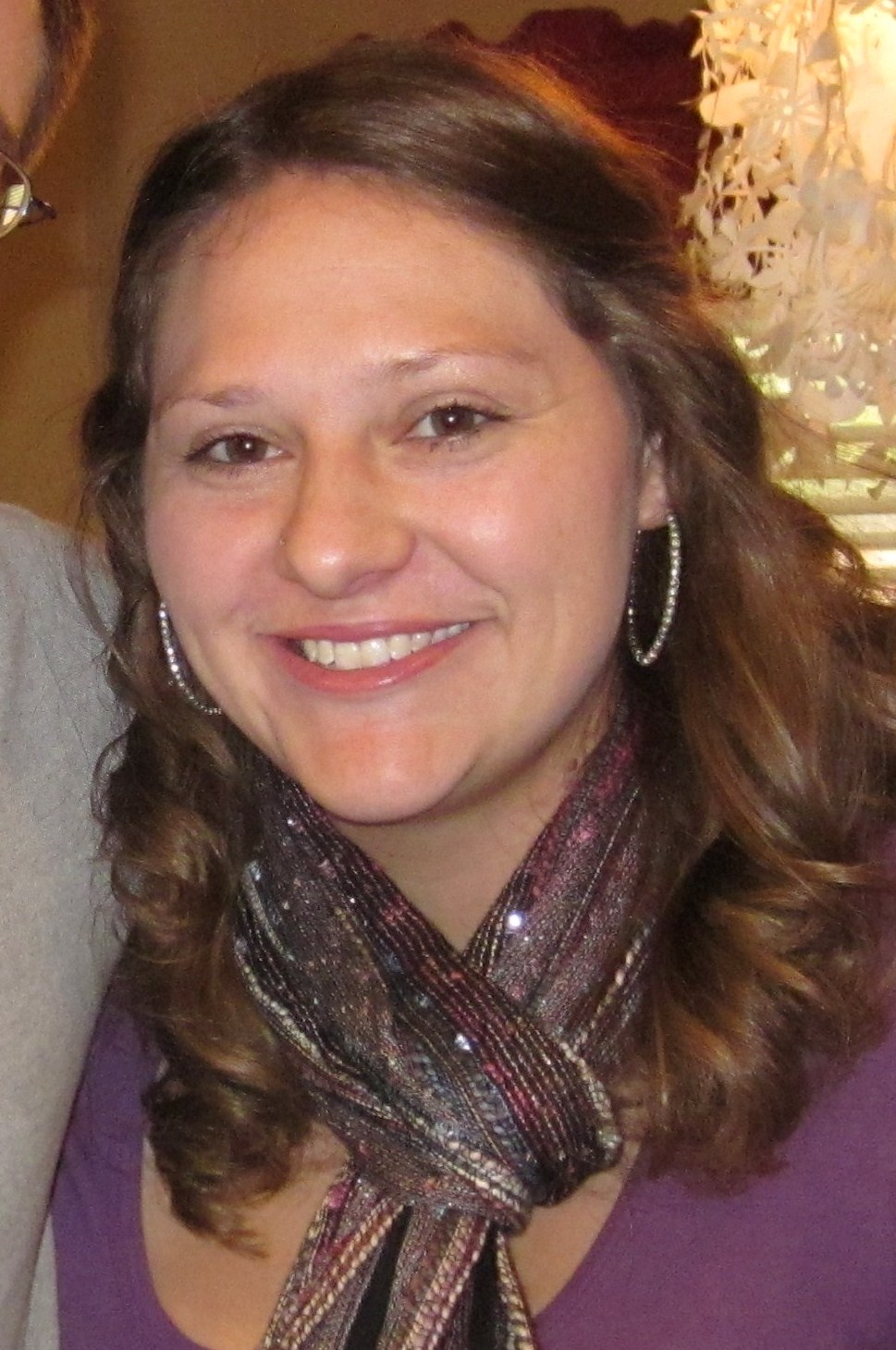 Hi! My name is Allison Bailey and I am honored to have been chosen to lead the Pre-K program here at Riojas!! I received my undergraduate degree in Early Childhood Education from Texas A&M University in 2004 and am currently working on my masters in Educational Leadership. This will be my sixth year teaching and my first with Pflugerville ISD. I am very excited about this opportunity and look forward to meeting everyone very soon.
Go Patriots!
Ms. Michelle
(sorry, actual photo not available, but the smile is genuine!)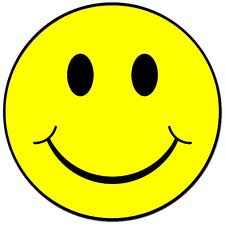 Hello, my name is Michelle Schmidt and I am the Pre-K educational assistant. I have several years of experience teaching and working with Pre-K and elementary age children ... through my years as a Pre-K teacher at Immanual Lutheran Day School; Sunday School teachings; VBS director; and of course raising my own children. I have lived within the Pflugerville area for 22 years. My husband (of 21 years) and I have two wonderful children … Hayden (age 13) and Alayna (age 6). I love working with children and watching them learn and grow and really look forward to working with your child! I am very excited about the upcoming year and know that it will be an enjoyably fun and rewarding experience for everyone. See you soon!
Ms. Joy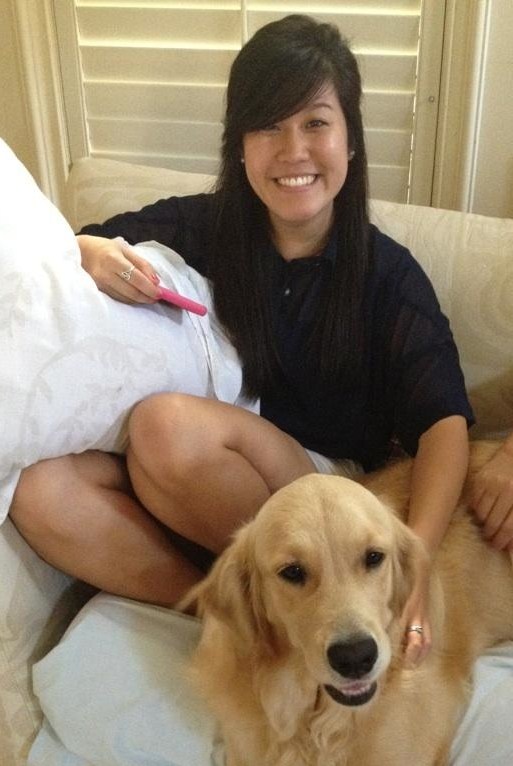 Hello, everyone! My name is Joy Hu and I am one of the Extended Day Leaders for Mrs. Bailey's Pre-K. I graduated in 2010 from The University of Texas at Austin where I majored in Elementary Education. I have had wonderful opportunities student teaching in a range of grades and schools in Austin, including Pre-K, Fourth grade and First grade. I recently came back to Austin from a one year-long program teaching English in Taiwan. It was a great experience and challenge, but definitely made me grow as a teacher. I am so excited to be working in the Extended Day program and I look forward to meeting each of you, as well as the students in Mrs. Bailey's class. I hope it will be a place where your child can have fun, but at the same time continue their learning process through activities such as art, music, reading, free play and much more. I hope your child is as excited as I am to be starting this new school year because I know they are going to do wonderfully! :) Please feel free to contact me with any questions or concerns you may have. Have a great one!