A Special Welcome Message from Mr. Jacoby, Mrs. Bauer, and Mrs. Hinterliter 
NEW VIDEO For you....
Mrs. Spirnak's Site Click Here
---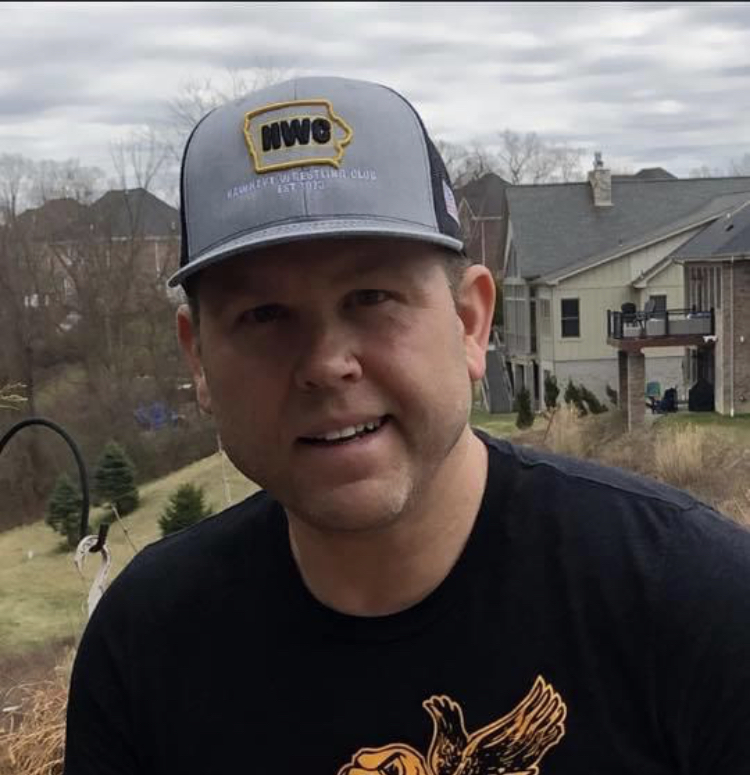 A Message from Mr. Jacoby:
Hello Everyone!  This site will help you and your parents find all of your school information in one convenient place.  We will get through this together. My math videos will get better and shorter as we go.  Remember that we are here for you if you need anything.
A Message from Mrs. Bauer: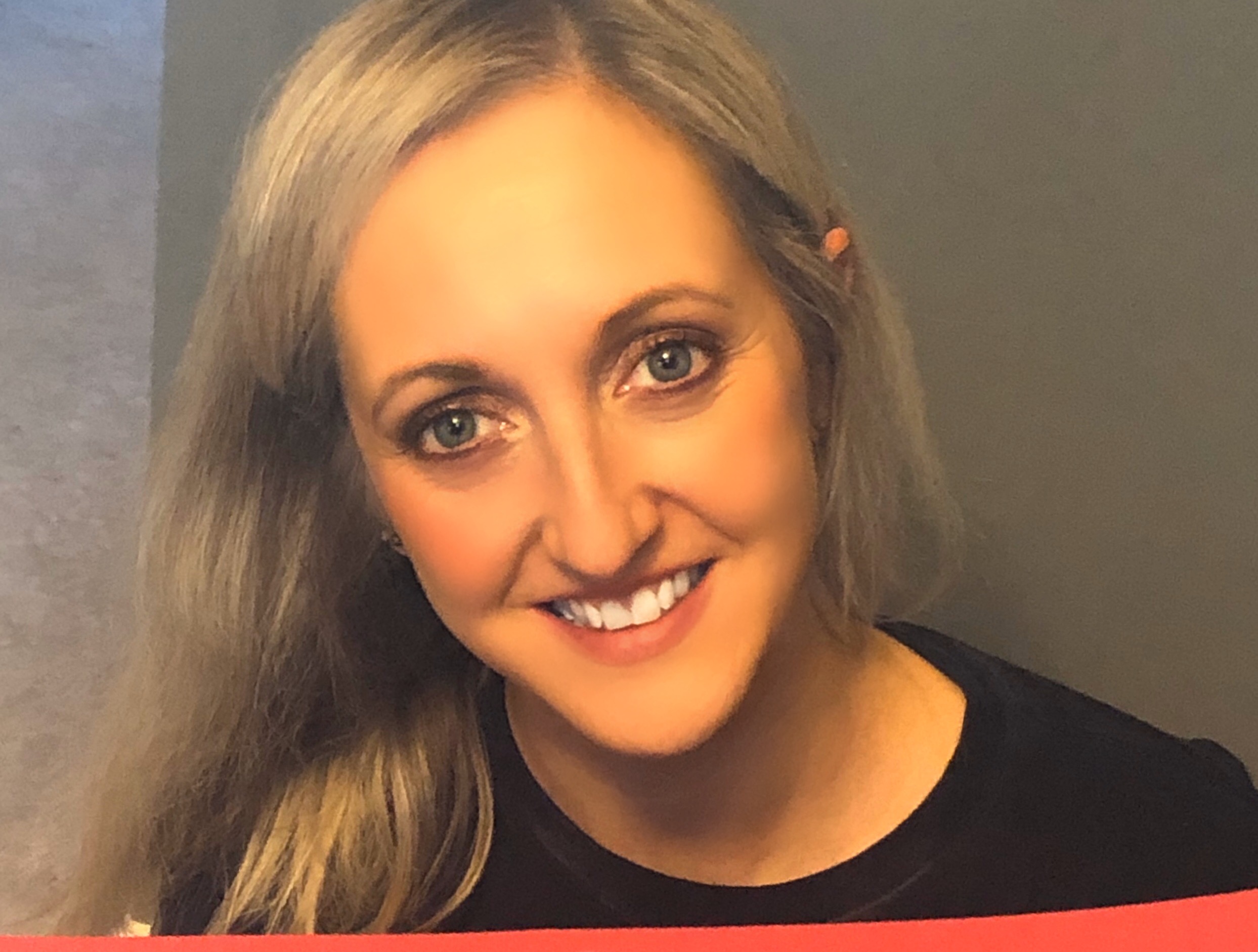 Hello, everyone! Welcome to our new class website! We are excited to use this source to provide you with lots of great tools, websites, and information to help you be the best homeschool learner you can be! Have fun learning! We are proud of you!
---
      A Message from Mrs. Hinterliter: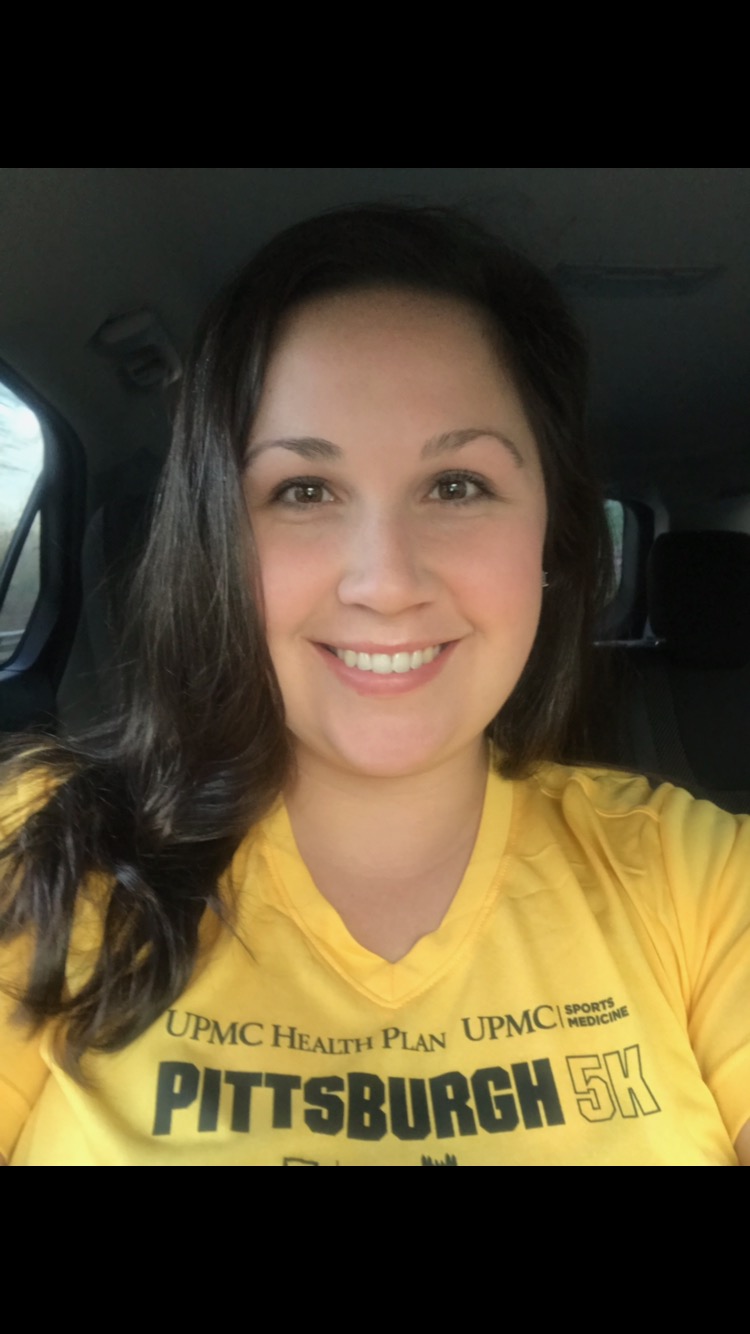 Hello 4th graders!!
Check out our new classroom website! We are excited to share this new "virtual classroom" with each and every one of you. Everything you need will be uploaded to this website, so take a minute and look around. Keep on learning and doing your best! 😎