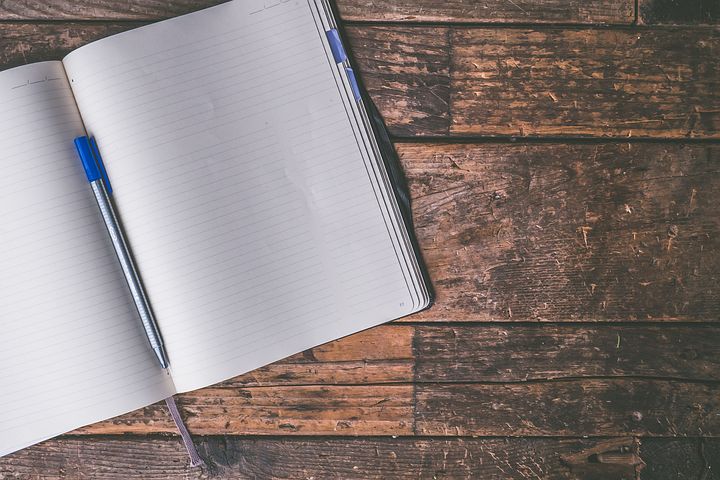 Each week, while we enjoy Distance Learning,  we are asking you to participate in an OPTIONAL    Weekly Journal Challenge! See below for the journal prompt/information for each week! You can email your response to either Mrs. Bauer at dbauer@moonarea.net, or Mrs. Hinterliter at bhinterliter@moonarea.net. We will respond to your work! We can't wait to read what you write!
Your response to the Weekly Journal Challenge needs to:
1. be at least 5 lines long.
2. use capital letters and periods correctly.
3. be in complete sentences.
Weekly Journal Challenge-Week of 5/25
Congratulations! You made it to the end of your 4th grade year at Bon Meade! We are so proud of you! There is no journal prompt. Have a fantastic summer!