Mrs.Peterson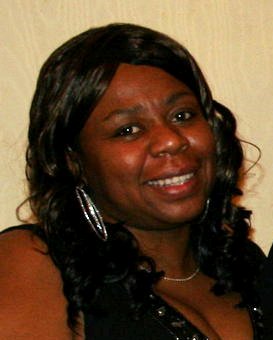 Hello,
I am Mrs. Peterson, I have over 15 years of early childhood education, with 8 years working as the program Director.  A graduate of Post University with a B.A. in early childhood education.  And completed administrative classes at MSU. Certified in CPR, First Aid, Automatic External Defibrillator, and Epipen.  I have been a girl scout leader volunteer for the Girl Scouts of America for 13 years. And as a wife and caring mother of four wonderful children, and one grandson.  I understand the importance of developing a child's mind at an early age.
"Train up a child in the way he should go; and when he is old, he will not depart from it" Proverbs 22:6
​
My Kindergarten 4's class is a combined learning experiences and structured play in a fun, safe christian and nurturing environment. My Kindergarten 4's is the first introduction to a lifetime of learning, a journey that should start off on the right foot.
I help children discover, explore and learn to their fullest potential. I honestly care about the children, and understand each child's individual developmental needs and learning styles. I take the time to help each child discover, in his or her own way, a fascinating world of play and learning.
My Kindergarten 4's encourage a highly productive partnership between teachers, principals and parents. As a partner, you'll have numerous opportunities to communicate with me about your child's progress.