Welcome to the World of Chemistry!
To my Honors Chemistry students I am very excited about teaching you for the 2019-2020 school year. My course is rigorous, demanding, and my expectations are high.  So meet it.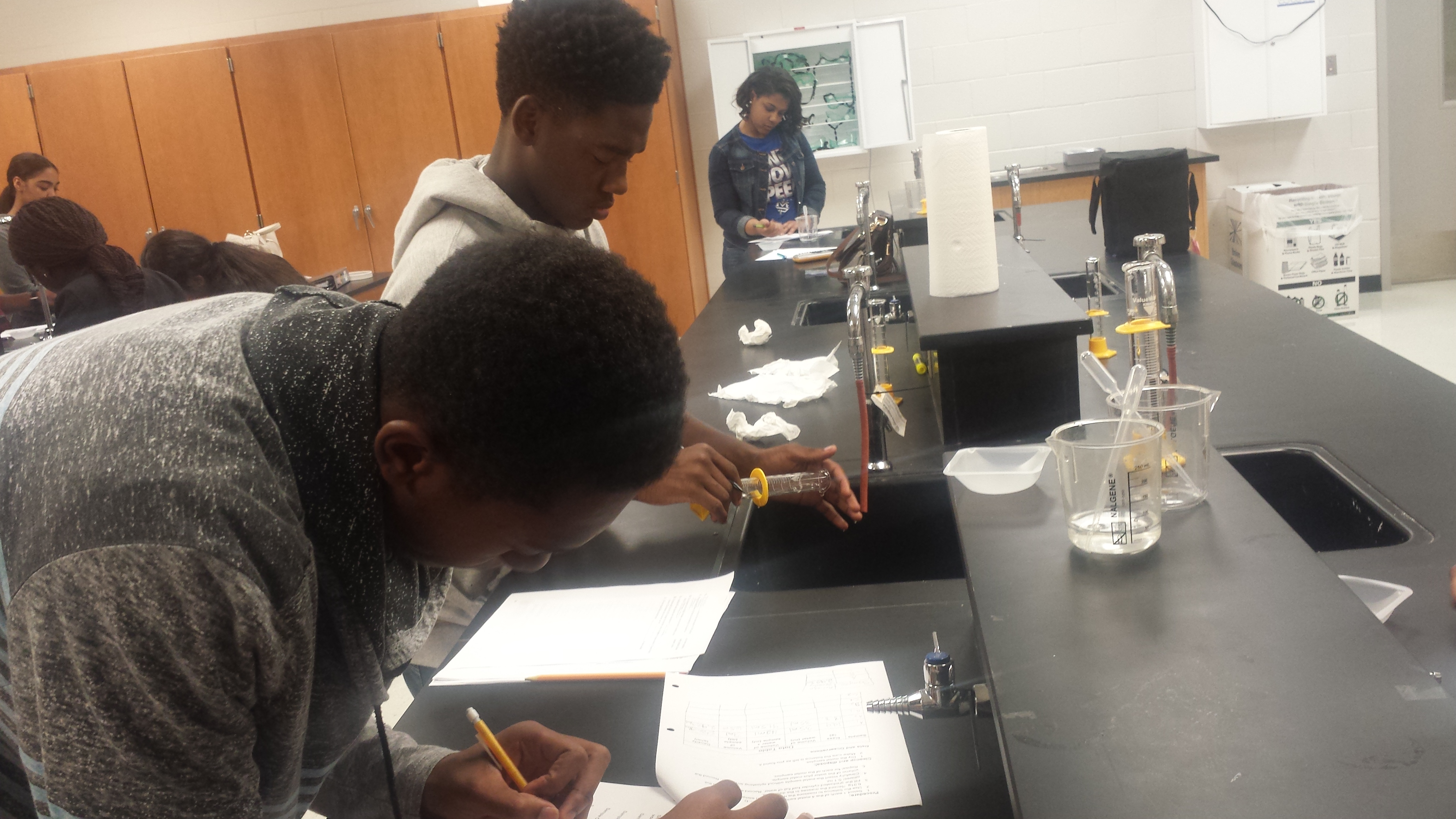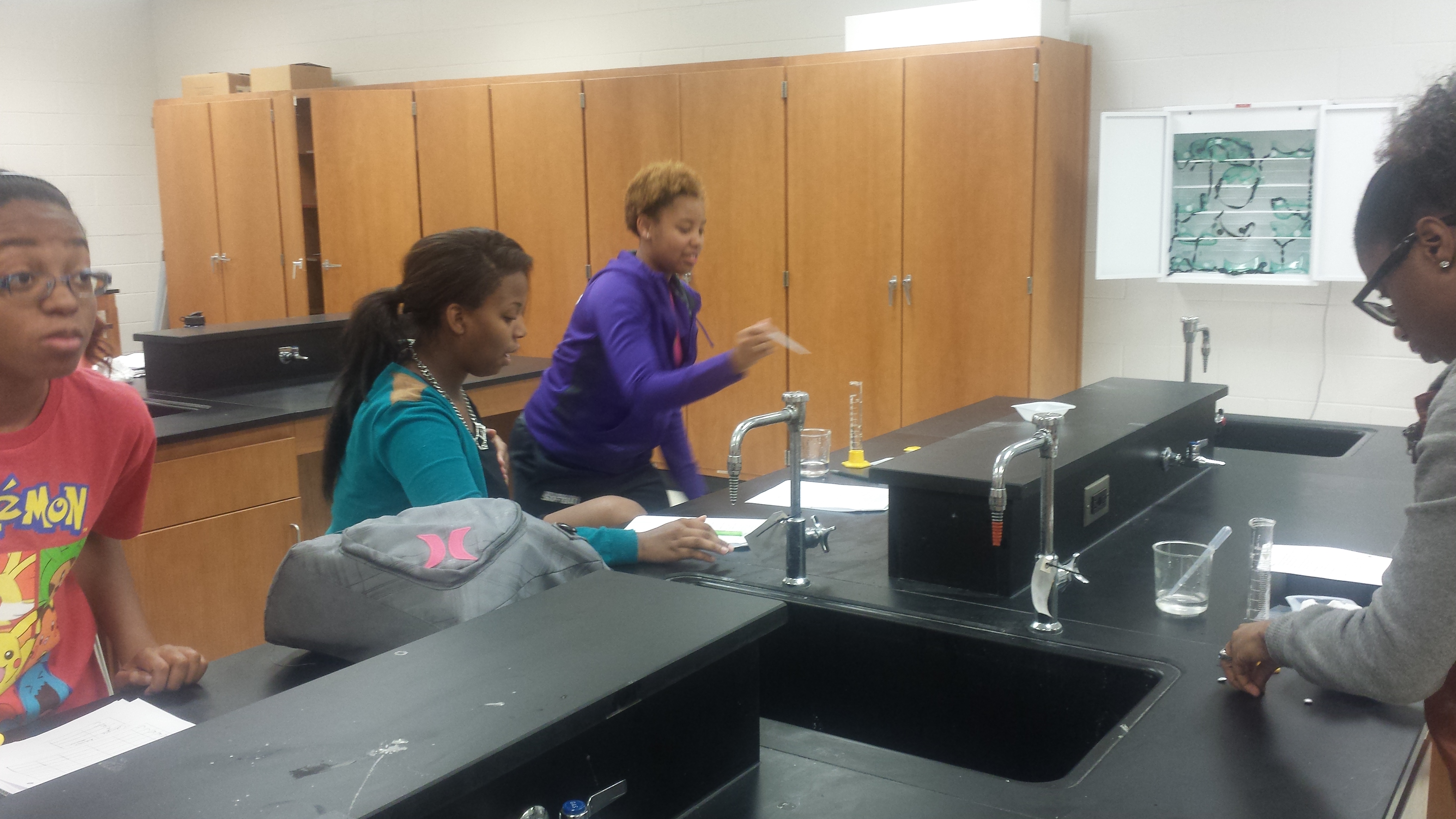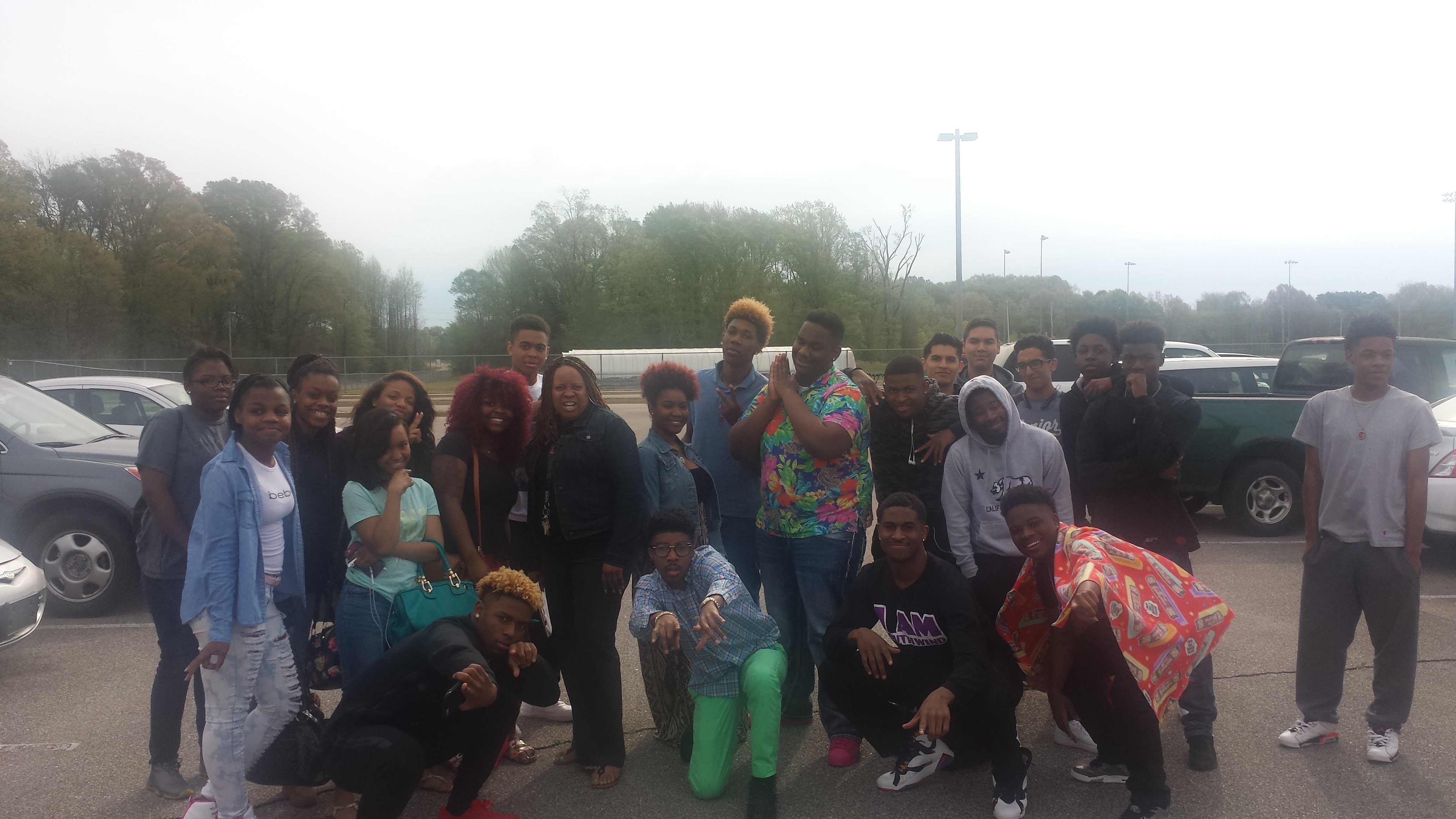 To my AP Chemistry students your lives will change for the 2019-2020 school year. You must be dedicated, organized, and learn how to manage your time. This course requires study time daily. The expectations for this class are extremely high. Jump for it.