Mr. Kain
Hello to all Brown Elementary students, parents, and family members!  My name is Mr. Kain, and I am one of the very proud 5th grade teachers.  I am extremely fortunate to work at such a wonderful school and with such an amazing team of teachers!  I have been blessed to be part of the Brown School community for 12 years!  All students I teach are my Kain Kids, and as former students will proudly claim: "Once a Kain Kid, Always a Kain Kid!"
This year I will be teaching math to all 5th grade students!  In addition, I will teach reading and spelling to one of our reading groups!  Every day I walk inside our building, I am energized to give my very best effort.  I know that you have entrusted a part of your child's education to me, and I take that responsibility very seriously.
Please know that the line of communication with me is always open, and I look forward to meeting each of you throughout the year!  I know this will be a special school year in 5th grade!
---
Ms. Moss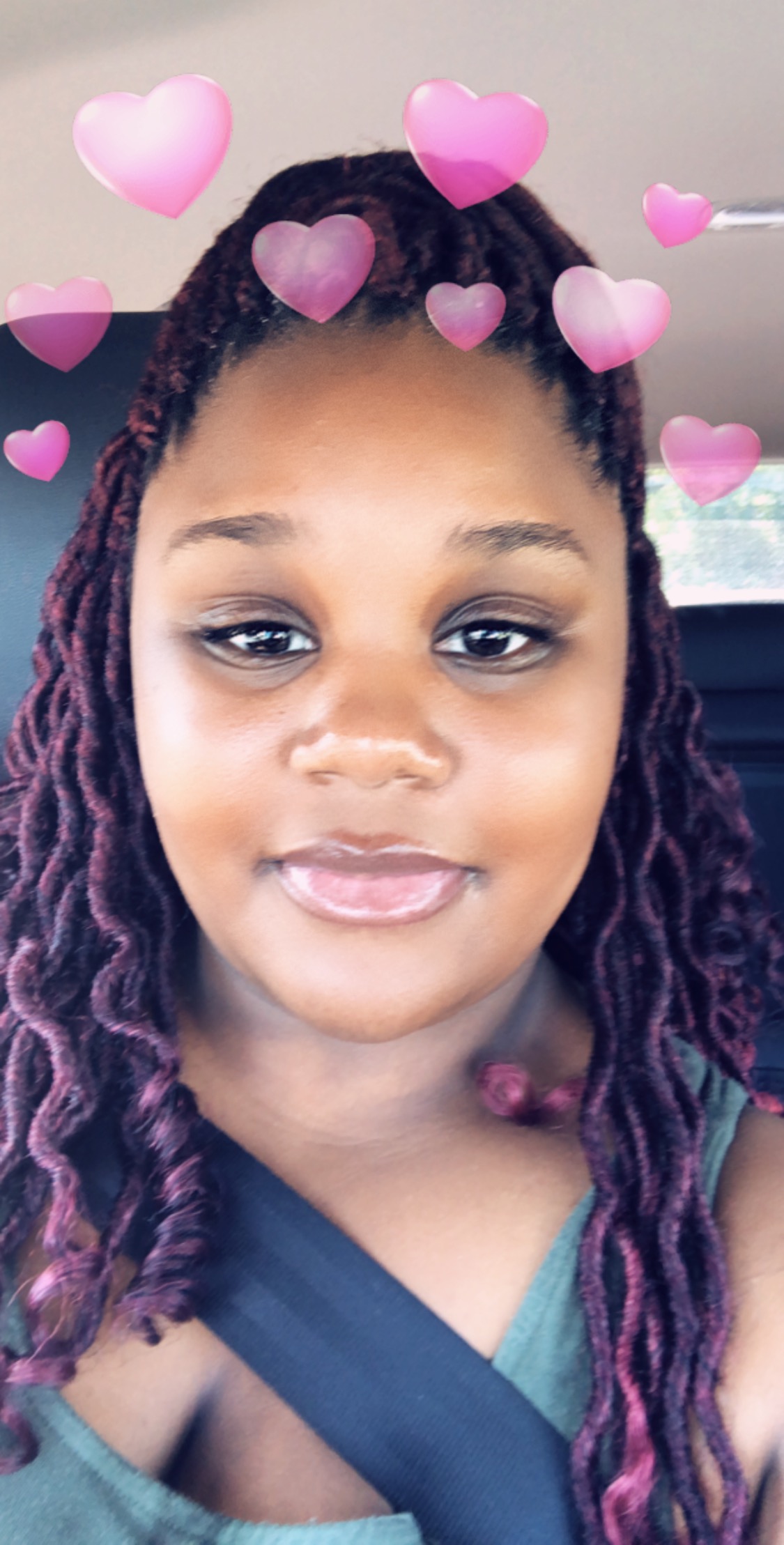 HI! My name is Ms. Moss and I will be your fifth grade teacher! I will be teaching science and reading. This will be my fourth year teaching fifth grade at Brown Elementary. I have a master's degree in teaching, bachelor's in math education, and a STEM educator. I am so excited for the upcoming school year! Let's strive for GREATNESS this year!
---
Ms. Brown