Welcome to
American Federal Government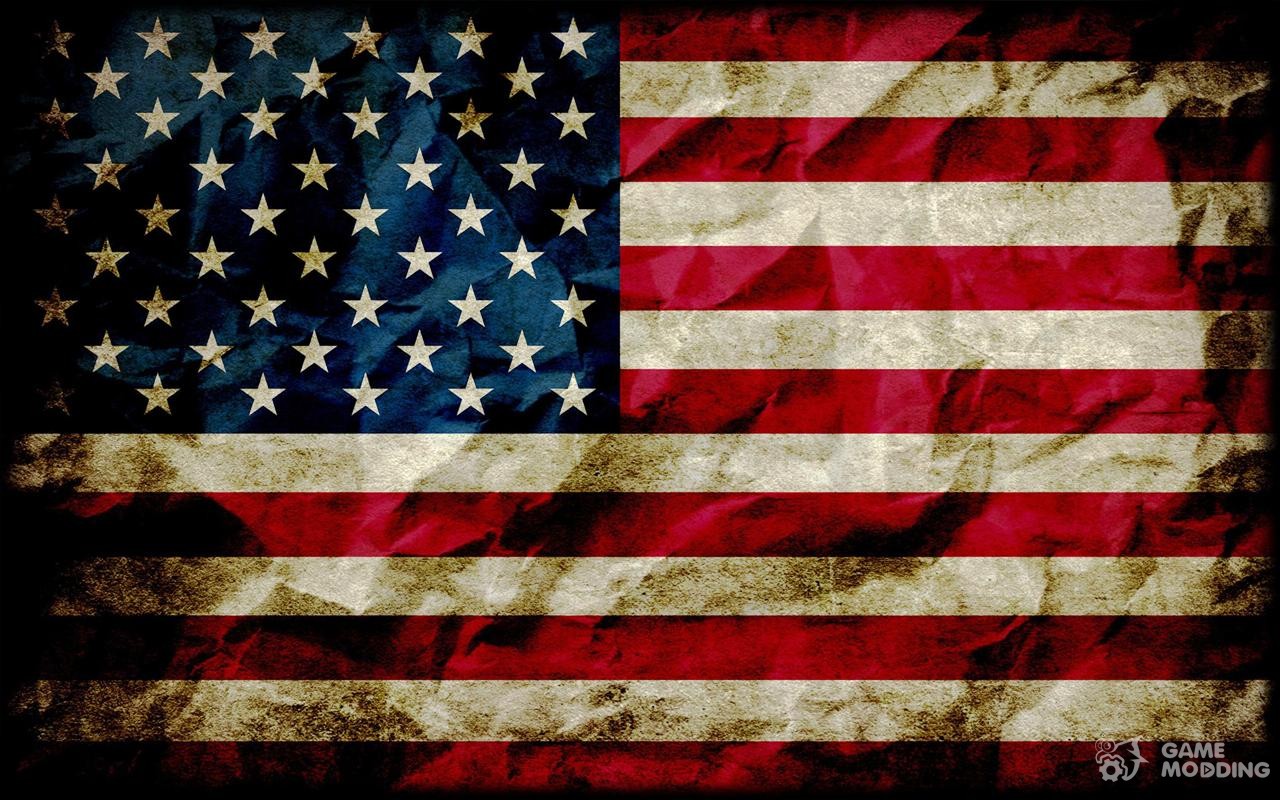 This site is designed to provide students with a multitude of resources associated with my American Government course. This site will provide you with everything from class notes, lectures, assignments, to information on how to contact me, signing up for assignment reminders, and even various resources to further your learning about government.
Take some time to look around, bookmark what interests you and enjoy!
Welcome to the class!
Remember:
"Knowledge will forever govern ignorance; and a people who mean to be their own governors must arm themselves with the power which knowledge gives" 
~ James Madison, "Father of the Constitution" and 4th US President