Paris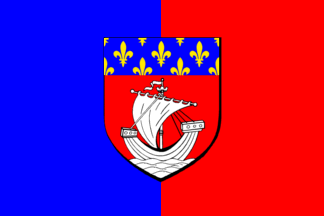 "The Eiffel Tower, the Louvre Museum, the Champs Elysees... these are only a few examples of tourist sites that make Paris a leading destination woldwide.
  The entire city has something special, something attracting millions of international tourists every year.  Paris has been filmed and photographed countless times... it is part of everyone's imaginary, as a city of art and culture, love and passion, romantic and extremely modern at the same time.
  Indeed, Paris is able to meet the expectations of any type of tourist, ranging from budget to VIP, leisure or business.  The city offers an excellent lifestyle, with an astonishing number of different activities, a developed transport system, and a wide range of accommodation options shops, cafes, restaurants, cabarets..."
- Liberty International