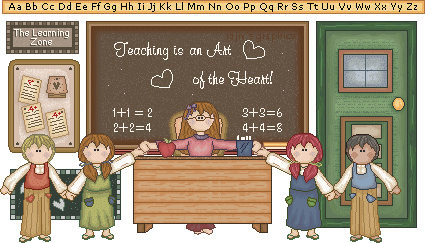 CBLC is a licensed child development center located at 107 Metrogreen Drive, Metrogreen Village, Sta. Lucia, Pasig City.

We believe that all children should feel they are always welcome, are in a healthy atmosphere, and are happy in their home-away-from-home. Children should have the opportunity to have fun and be children while they are small. Life is too short and they grow up too fast to have it any other way.

Communication is a key ingredient enabling parents and CBLC to ensure the best possible care for our little ones while they are here. We encourage input from parents and feel that this is a partnership in raising your children. We provide observation checklist(s) for all our lessons, monthly newsletters, journal, parent-teacher conference(s) and will schedule additional conferences when the need arises.