About the Class: 
Course Expections HERE
Go to the Schoology app or webpage! 
TEXTBOOK:   You will need to purchase (or rent) Campbell Biology: Concepts and Connections, 8th edition.   This textbook is available through retail sellers (Amazon). Used books are also available through various sellers.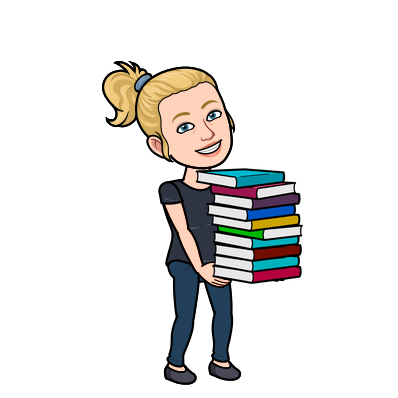 Sign up for the class Remind!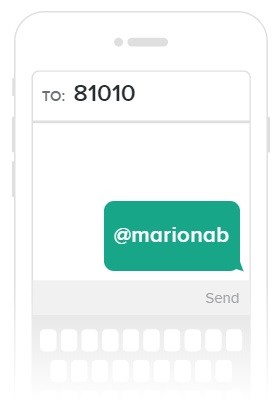 course taught through the Gemini Program at