I 
 to live life and have a good time no matter what I am doing.  I thoroughly enjoy teaching and love to share my passion for world events with my students
.  I live in the country on a small farm with my husband.  We are the parents of 3 adult children and have 2 grandsons.  The country life gives me the opportunity to enjoy a few of my passions; training dogs and running. 
I am a veteran of the United States Marine Corps where I worked as an aircraft firefighter.  I have a Bachelors of Science in Criminal Justice and Sociology and a Masters of Science in Behavioral Sciences - Psychology.  Before becoming a teacher, I worked for several years as a licensed counselor. 
I truly believe that learning can be fun!  I hope that you enjoy learning about geography as much as I enjoy teaching it!!
 
Mrs. Shegog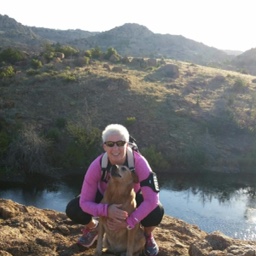 (Mrs. Shegog & Buddy)  

(Jazzy and CC)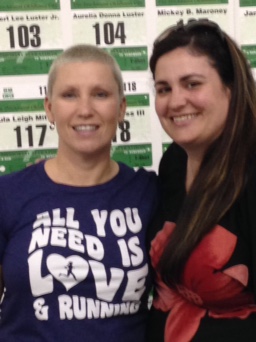 (Friends for Life)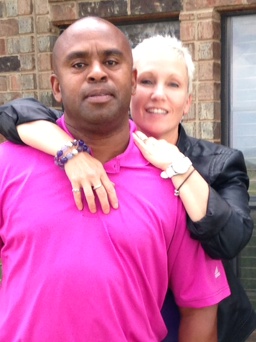 (Family)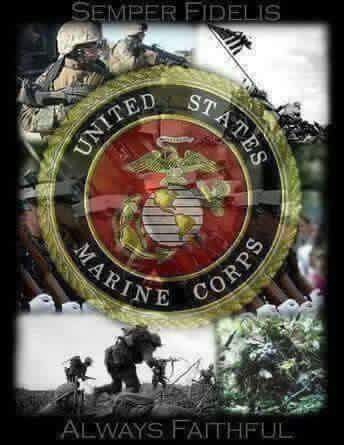 (Pride)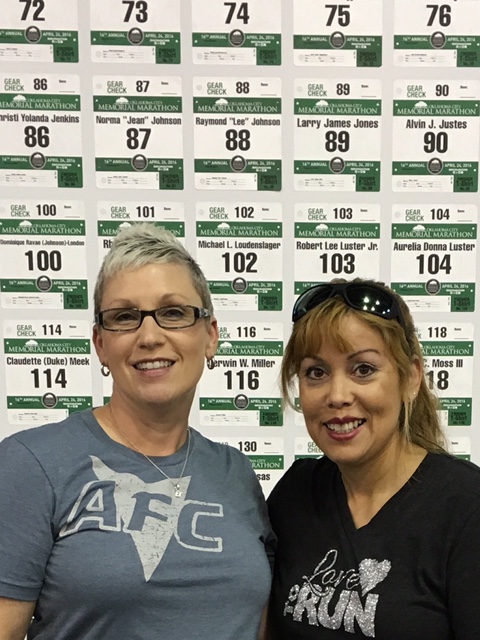 (Running Partner)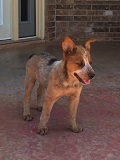 (CC)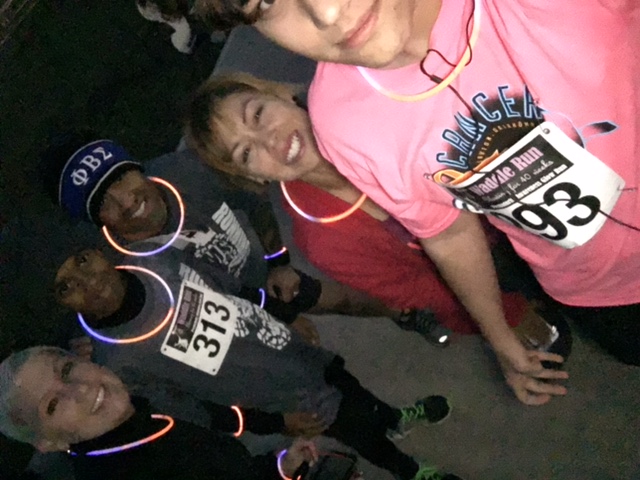 (Running Friends)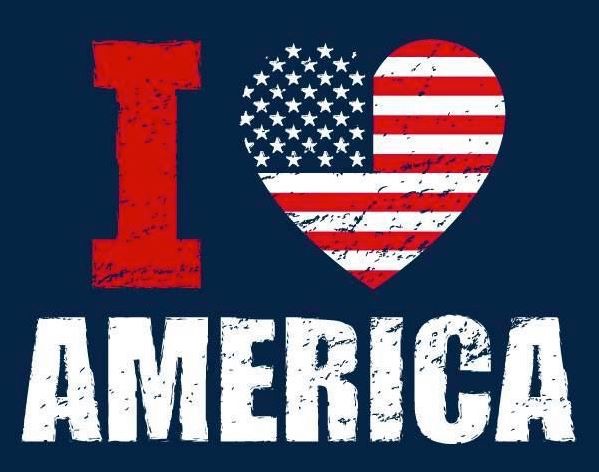 (American Strong)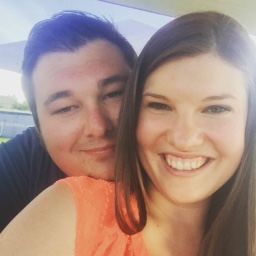 ( Family)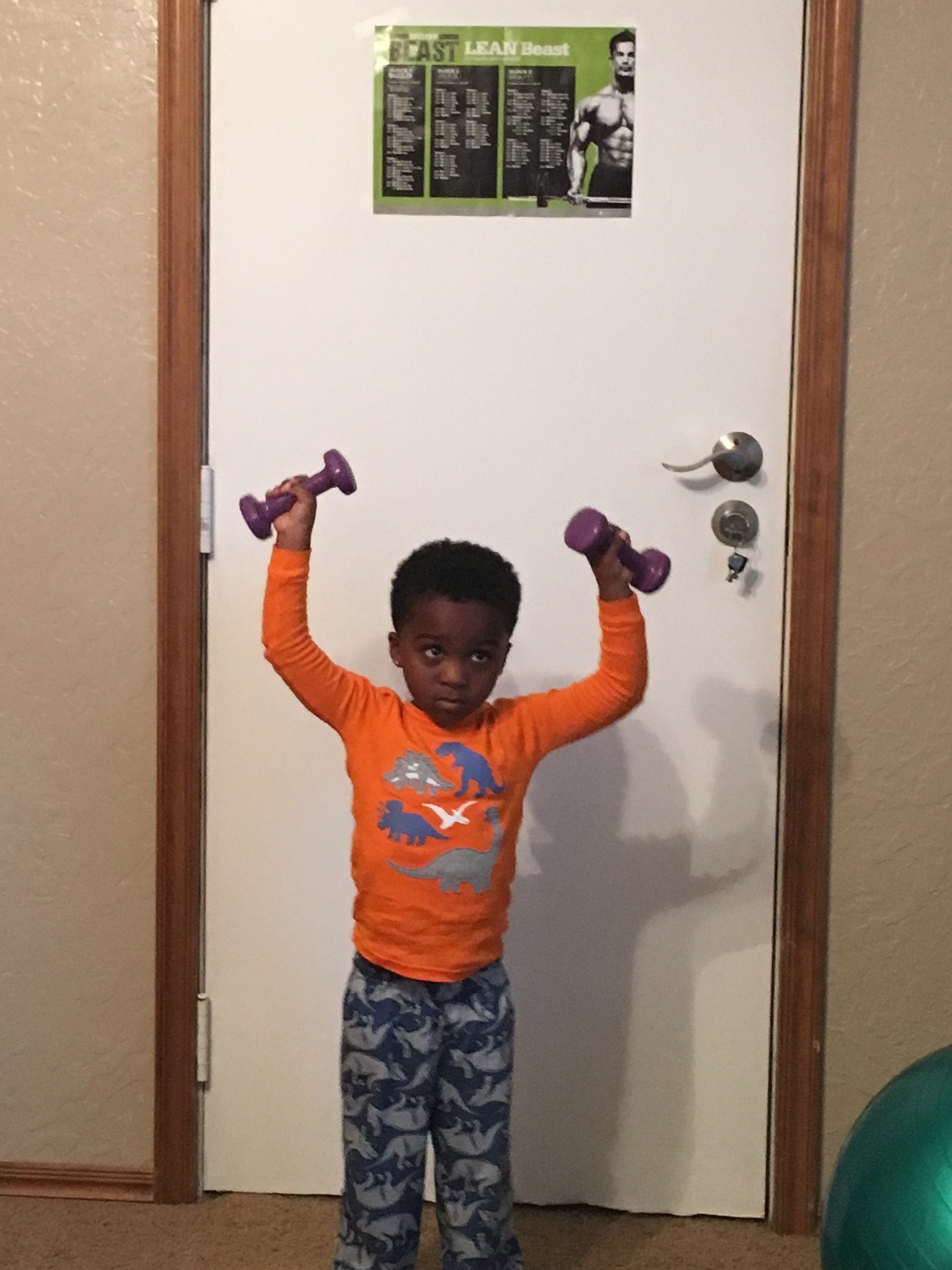 (Working it out)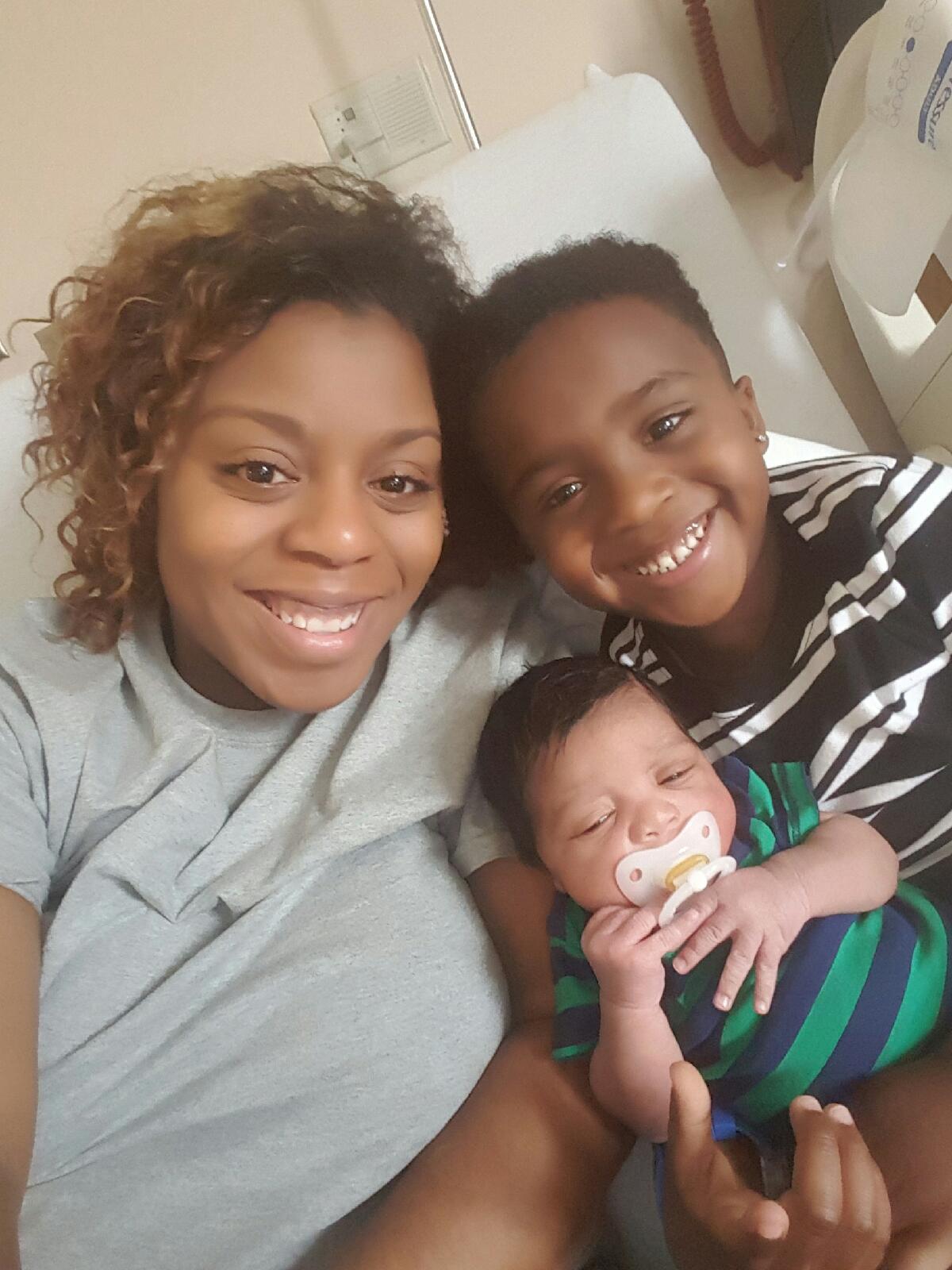 (Family)