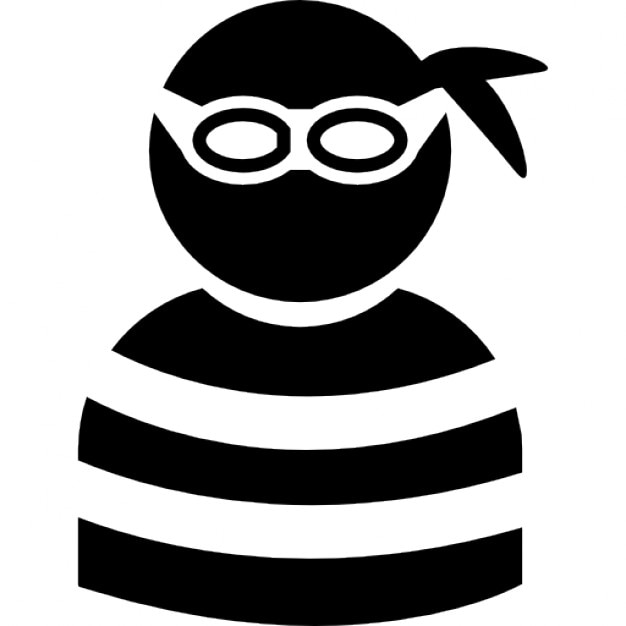 When using the internet, it is important to be as safe as possible to protect yourself against potential threats.  Email is a tool used by criminals to gain access to your computer and your information stored on your computer.  These criminals potentially will gain access to your informtion through email to use your identity to open credit cards, steal debit/bank information, etc.  Here are some policies to consider when utilizing your email.
1. Never open emails from unknown email addresses.
2. Make sure your password to your email is unique with capital letters, numbers, symbols, etc.
3. Never share your password with others.
4. Change your password once a quarter.
This video from commonsensemedia.org explains tips for kids to identify potential threats through technology.
Here are some sites with tips for protecting yourself online:
5 ways to protect yourself online