What is Digital Citizenship?
Digital Citizenship is the act of appropriate and responsible use of technology. There are all kind s of technology out in the world today. Everyone needs to know how to use it in a respectful manner. Also, we should be educated and educate the students on appropriate technological uses in today's society. This video also helps to explain what Digital Citizenship means.
Also the following website has great information about Digital Citizenship
Digital Citizenship Website
http://digitalcitizenship.net/
There are many different aspects of Digital Citizenship between how to be careful with passwords, literacy, and even privacy. The following video goes into a more in depth definition of what Digital Citizenship can consist of in today's society.
The following website has more resources about Digital Citizenship for extra research,
Digital Citizenship Resources
http://www.edutopia.org/article/digital-citizenship-resources
Also Digital Citizenship has to do with how much is posted in social sites. The person is responsible for using technology in a responsible and proper manner. The following video includes great information about posting in a proper manner.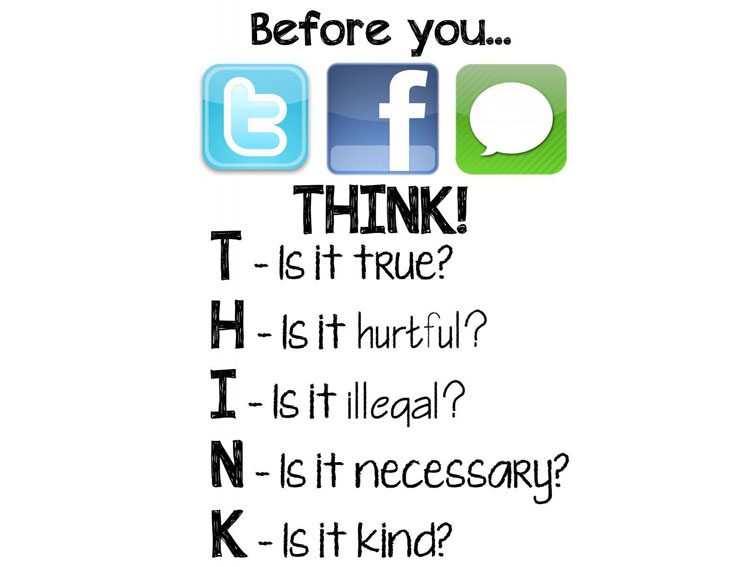 The following website has a variety of different articles pertaining to Digital Citizenship,
Articles about different subjects in Digital Citizenship
https://www.commonsensemedia.org/blog/digital-citizenship#