Welcome Back!!!!
It's time for another day of Distance Learning! You're doing great!!!

 Your Upper Elementary Team
Reading
It's time for another fiction story called "The Space Rock." Read the article and answer the following questions.
1. What was the problem at the beginning of the story?
2. How did brother know that the rock was from space?
3. What were the pros for selling the space rock?
4. What were the pros for keeping the space rock in their town?
5. What would you have done and why?
https://storyworksjr.scholastic.com/issues/2018-19/030119/the-space-rock.html
Here's the reading for today. :)
Vocabulary
If you completed your vocabulary quiz on Tuesday, you are all finished for the year. Way to go! You learned 100 new words this year!!!!
Grammar/Writing
Check your email to see if I've made any suggestions on your Venn diagram. If I didn't email you, then you're good! If you haven't shared that with me, please do so! Today you will begin drafting your essay on your grammar/writing Google doc. I have included the example essay again for you glance at one more time. Notice how the author organized his/her paragraphs. He/she included an introduction paragrah, a paragraph about the similarities between the two topics, a paragraph about the differences between the two topics, and then a conclusion paragraph. He/she also included a variety of details.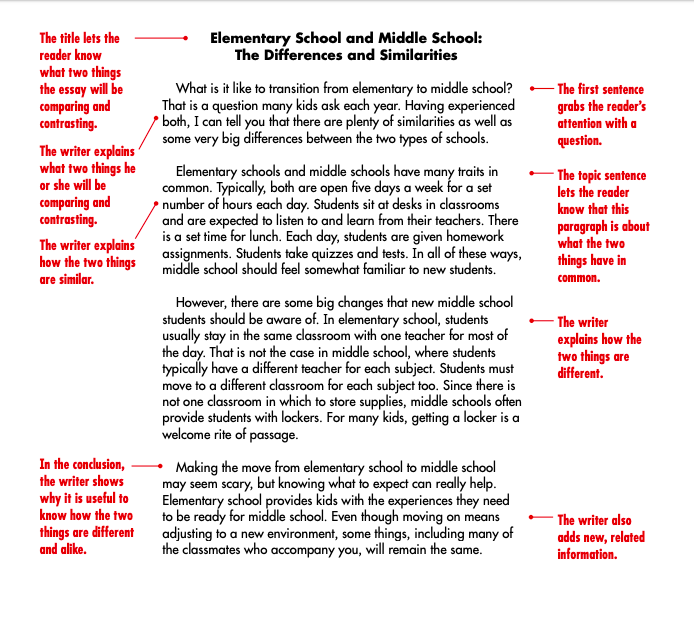 Spelling
No spelling today! :)
Math
Friday Spiral Quiz (Graded for those not doing the kite project): https://forms.gle/XbfAoqqx4m7CbYiH7
Kite Project Day 4: 
How to cut the bags for the tail:
Length of the tail:
Social Studies:  
This Thursday and Friday we will be taking a break on Social Studies to concentrate on Bible.  
Bible:  
I want you to combine all the steps on the S.O.A.P. Model today. 
Todays Verse: Ephesians 4:3 " The Holy Spirit makes you one in every way. So try your best to remain as one. Let peace keep you together."
S=Scripture
-Write the verse out three times.
O=Observation
-Write down 1 or 2 things that stood out to you or you think God is teaching us in this verse. 
A=Application
-Write down a couple ways you can live this scripture out in your own life.
P=Prayer
-Journal "Have I been doing what this verse tells me?" 
-Pray and ask God for help to do live this vere out.