Meet the teachers...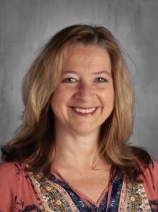 Mrs. Bolen - Social Studies
This is my 15th year teaching at Greeneview. My husband and I have two boys - Cameron and Jordan.  Both are graduates of Greeneview... Jordan in 2015 and Cameron in 2020.  Jordan works at Spirit Horse - a farm in Jamestown, and Cameron is attending Wilmington College.  We have two dogs - Jack (Yellow Lab) and Archie (German Shepherd).  I love Mexican food and Coke Zero.  I love peppermint patties, banana runts and anything dark chocolate!  In my spare time, I enjoy reading, watching TV, and traveling.  I have been many, many places in the US, but my favorite place to go and relax is Norris Lake in Tennessee.  My favorite sport to watch is football and I love cheering for the Greeneview Rams, the Ohio State Buckeyes and the Pittsburgh Steelers!
Mrs. Bowling - Math
This will be my first year teaching at Greeneview Middle School and I could not be more excited! I have a husband named John, and a one year old daughter named Velma. When I am not teaching, I like to drink coffee and practice embroidery! I am grateful to be a part of such an amazing team and look forward to the 21-22 school year!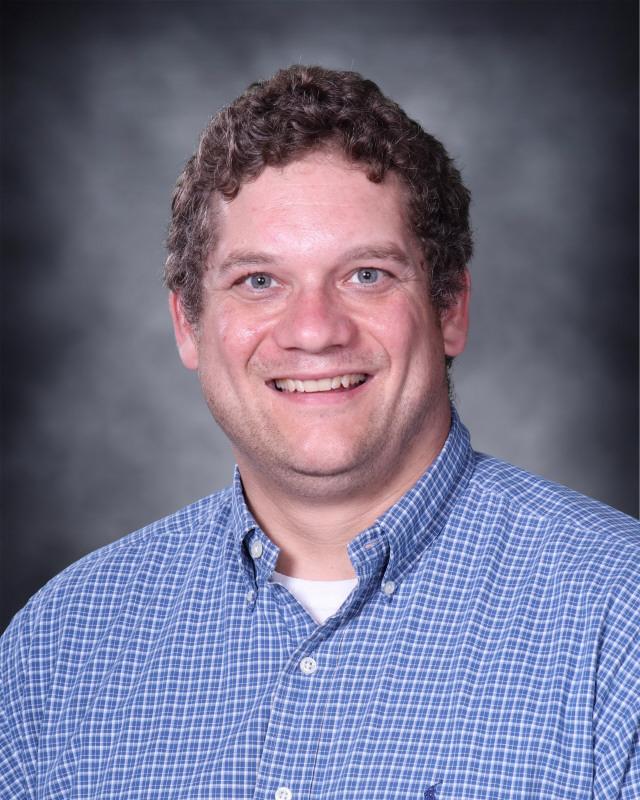 Mr. Held - Intervention Specialist
I am excited to be entering my first year with the 5th grade team at Greeneview Middle School after spending the previous 5 years as an Intervention Specialist at the high school. Before becoming a teacher, I spent 8 years as a sports journalist in northwest Ohio. My wife, Katrina, is an associate professor at Central State University in the area of agriculture education. We love to spoil our rescue dog, Mac. My passions include sports, the outdoors, and music. I am a graduate of Defiance High School, Bowling Green State University, and The University of Dayton. Go Rams!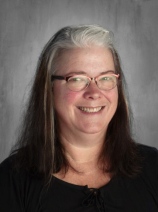 Mrs. Lee - English Language Arts
Soon after graduatiing from Cedarville University in 1987, my husband Todd and I moved to Jamestown and have been part of the Jamestown community for over thirty years. Our three daughters graduated from Greeneview High School and now two of our four grandchildren are currently Greeneview students! I have been teaching at Greeneview Middle School for over twenty years, and I am thankful to be part of this wonderful school district. Teaching is my passion, and I work hard to make my classroom a safe and comfortable learning space.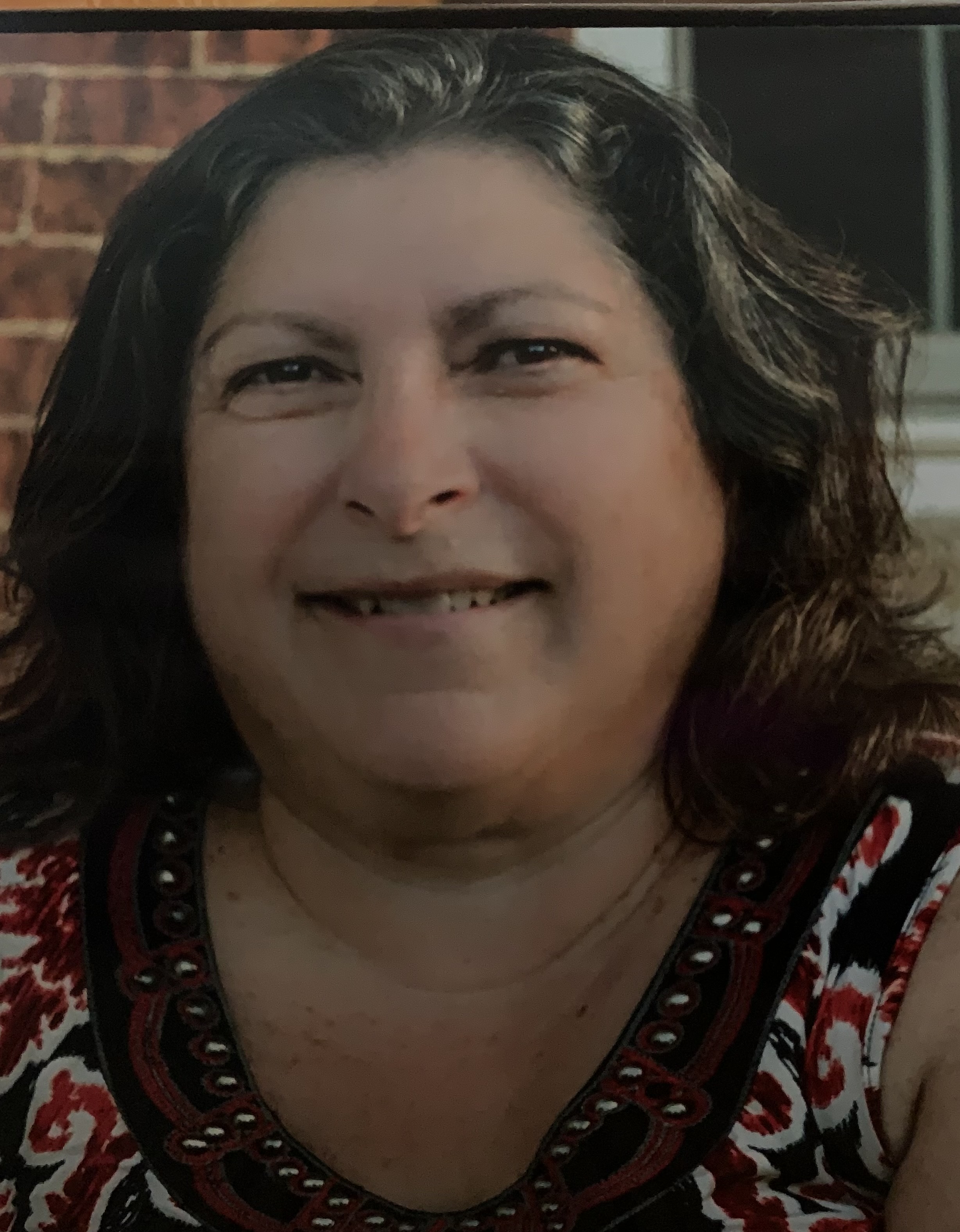 Mrs. Weidel - Science