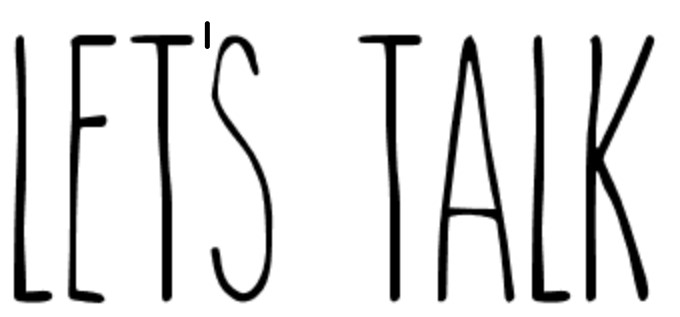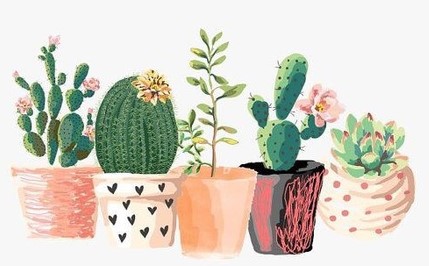 Listed below are the two websites we will be using in class as well as at home:
Manga High: http://www.mangahigh.com/

Go Math: http://www-k6.thinkcentral.comn
           State: Georgia
           District: College
           School: Hebron Christian Academy
           Username and Password: located in student's agenda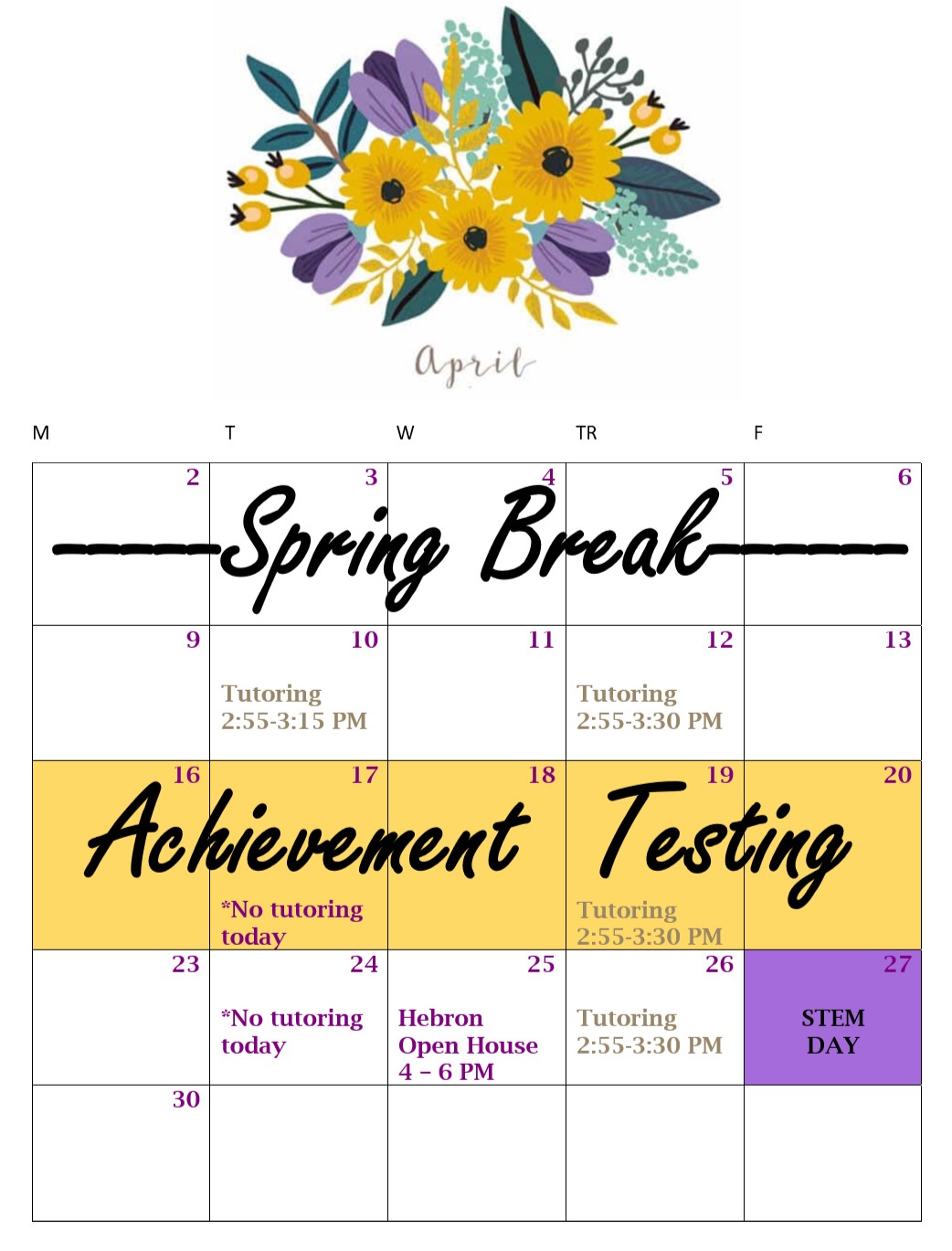 Hello from Mrs. Webb!
     I am so excited to begin my first year at Hebron teaching 5th grade Math and Bible! The Lord has shown me time and time again that He means it when He says that He has great plana for our lives. It feels that everything aligned just right to bring me to this position and I am so honored to be part of the HCA family.
     Prior to comeing to Hebron, I taught all subjects in 5th grade for three years. I've always enjoyed working with this age group and I am looking forward to building the students' confidence in their math skills as well as their understanding and application of the Bible. 
     Along with being your child's teacher, I am married to a Gwinnett County K-9 Police Officer. He is a wonderful and God-fearing man who graciously supports me in everything. We are the proud parents to our son, William who will be one year old in February. We are loving life as first-time parents and taking in all the crazy, challenging, and wonderful moments.
     Even though I came in later in the school year, my goal for your student is to prepare them for middle school the best I am able to. I want them to leave 5th grade with a passion for math and with confidence that they can find wisdom and truth in God's word for every situation in their life. Thank you for welcoming me into your HCA family! 
     We have some big news to share! Coming next June, William will be a big brother! It's such a joy to share our big news with all of you!