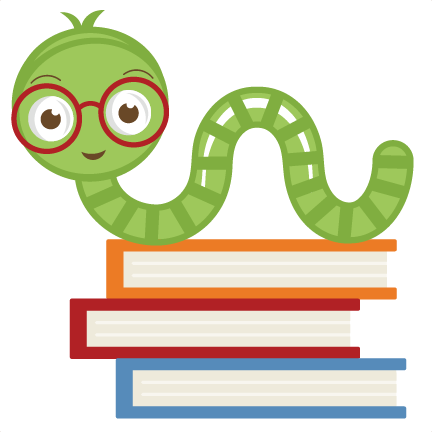 Hello there!
Thank you for visiting the HCA Lower School Library Webpage. 
     We are here to serve our students and to help develop a love of reading and learning. 
     Our desire is to come alongside our classroom teachers and enrich and extend what they are teaching. We also work to instill in our students a love of the written word and a curiosity about the world that can be discovered through reading.
     We achieve these goals with purposeful information literacy lessons in all grades Kindergarten through Fifth. These lessons, via print and electronic formats, introduce students to many types of literature, enrich research skills, and support the classroom curriculum. You may come to the library and see Kindergartners doing a choral reading of a simple book or acting out the story we just read. Or, you may see a Fourth or Fifth grade class reading and responding to a current event article on the Surface Tablet. We enjoy reading a "Word of the Week" and a "Random Fact of the Week." 
     Our goal is to make the HCA Lower School Library a fun, educational, and purposeful place.
     Please feel free to contact me any time.
     Patty Mapes
     Teacher-Librarian
"Today a reader, tomorrow a leader." — Margaret Fuller
---------------------------------------------------------------------------------------------------------------
Some Housekeeping Information
The library is open daily from 7:30 - 12:30.

Volunteers assist the librarian by checking books in and out, and performing other necessary tasks.

Kindergarten and First Grade students may check out one book weekly.

Second through Fifth Grade students may check out two books weekly.

Students are expected to follow directions and adhere to HCA rules when visiting the library.

Students are expected to treat library materials with care and return books on time.

Parents and students are responsible for lost or damaged books. A fee will be assessed for the replacement of the book and no new materials will be checked out to the student until the fee is paid.