Welcome to Elementary Music at HCA

                 
           My name is Ruth Mullen (rmullen@hebronlions.org) and this is my second year at HCA. I love teaching music and praising God all day long. This is my 14th year of teaching. I'm a native of Duluth, GA and I graduated from UGA - Go Dawgs! My teaching experience has encompassed all grades (K-12) in public and private schools.   I have three amazing children (17, 13 & 9) and one wonderful husband.
         At HCA, students will come to music once a week. Throughout their elementary years they will explore instruments such as Xylophones and Boom Whackers, sing songs of many different styles ranging from hymns to contemporary praise songs and explore various composers from Bach to Beethoven. Students will learn how to read music from our hymn books and study song forms through movement. There will be a great emphasis on music vocabulary related to naming notes, learning rhythms and recognizing time signatures as well as key signatures.  
          Besides our Annual Veterans/Grandparents Day and Christmas Concerts, HCA also offers many other ways for your child to further their love of music. We offer private guitar and piano lessons through our Music Conservatory.
We have an after school chorus called the Lion Singers. And we do a Broadway Jr. musical every Spring. It is such a blessing to work here at Hebron Christian Academy and I know your children will love it as well.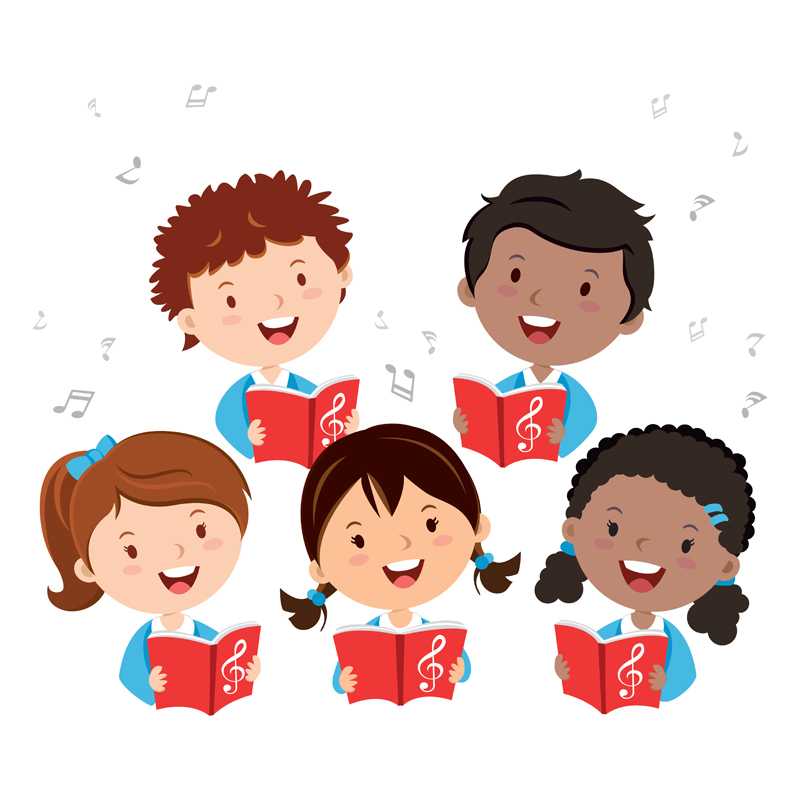 Music Conservatory:
At HCA we offer several ways for your child to enrich their music education. We currently offer Piano lessons (K-5th), Guitar lessons (2nd-5th) and Lion Singers Chorus (3rd - 5th). Registration for these activities will begin in May 2018.
If you have any questions, feel free to contact our Conservatory instructors at the emails listed below:
Josh Arcega – Guitar and Piano (josharcega@gmail.com )
Susan Rihner – Piano (rihnesb@gmail.com)
Ruth Mullen – Lion Singers (rmullen@hebronlions.org)
Our Music Verse for this year:
"Sing and make music from your heart to the Lord, always giving thanks to
God the Father for everything,
in the name of our Lord Jesus Christ." Eph. 5:19-20
This year's musical (March 22nd & 23rd, 2018):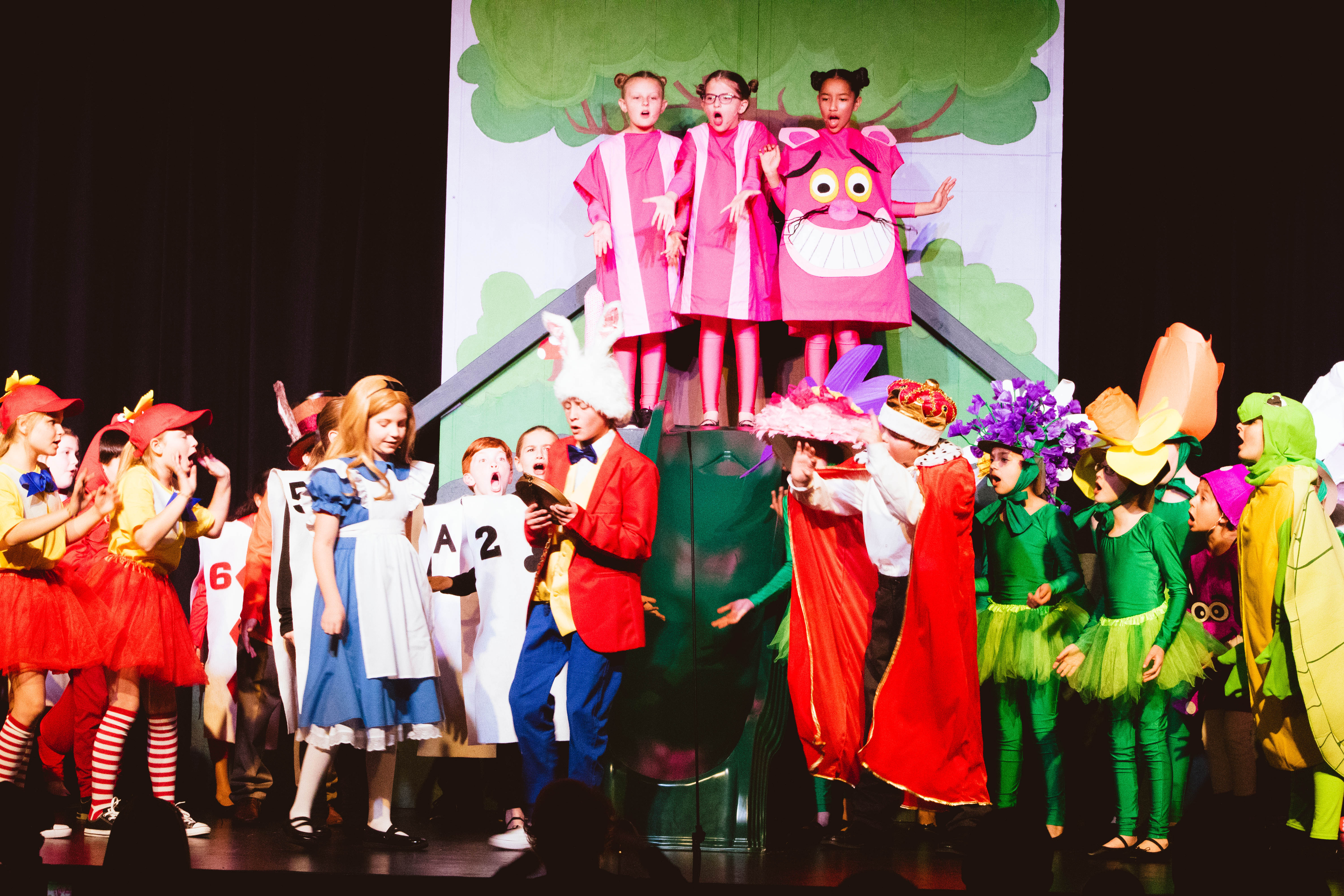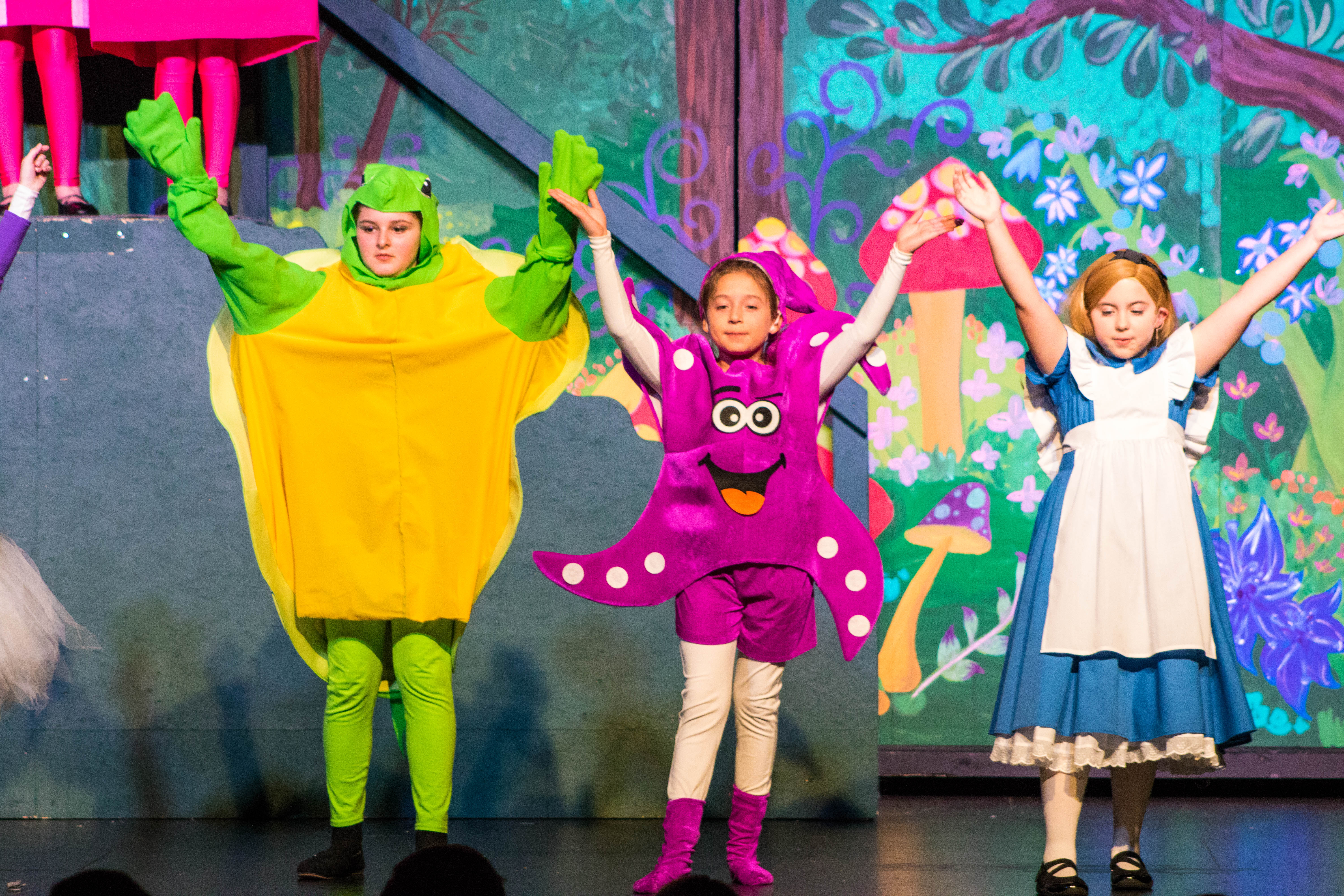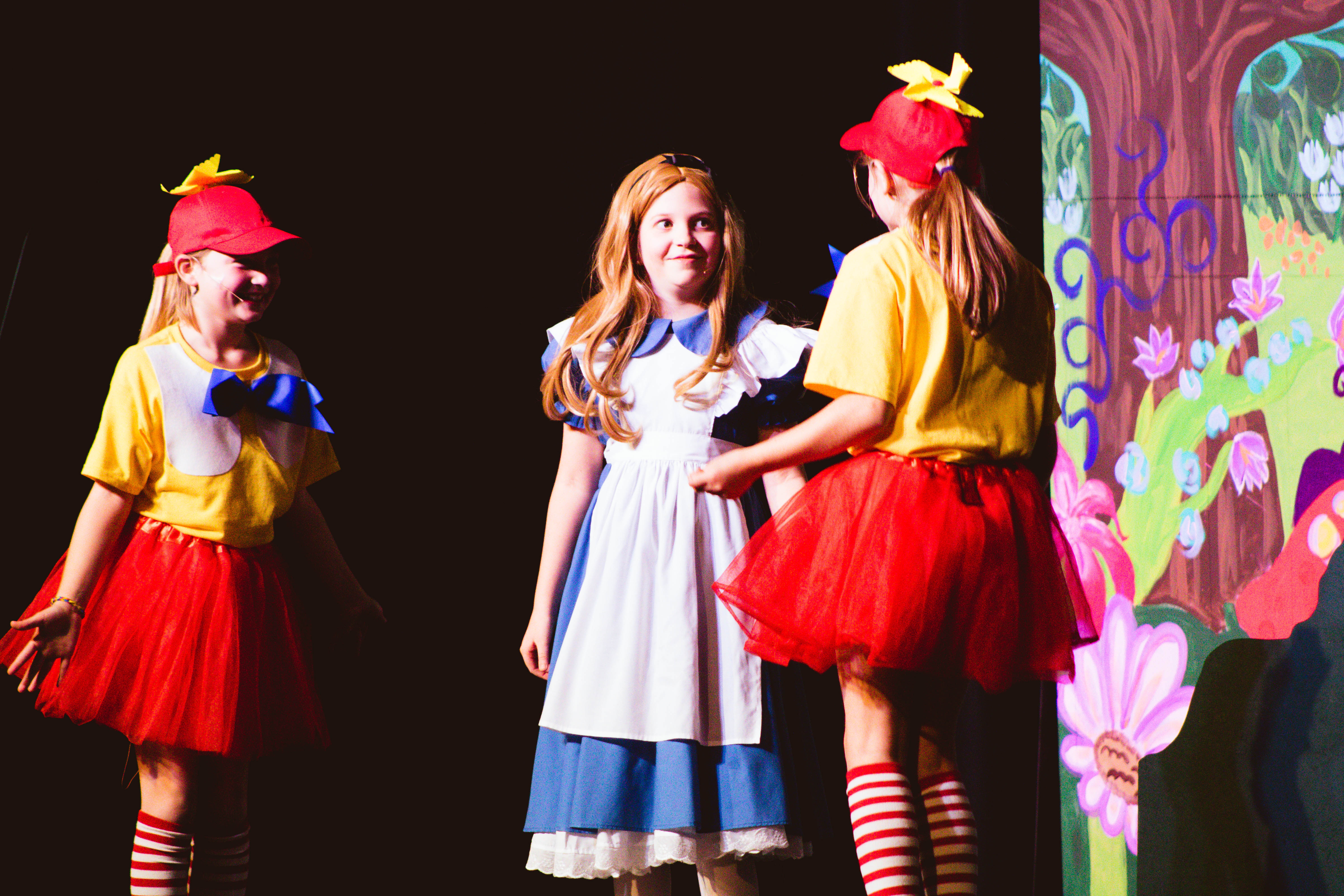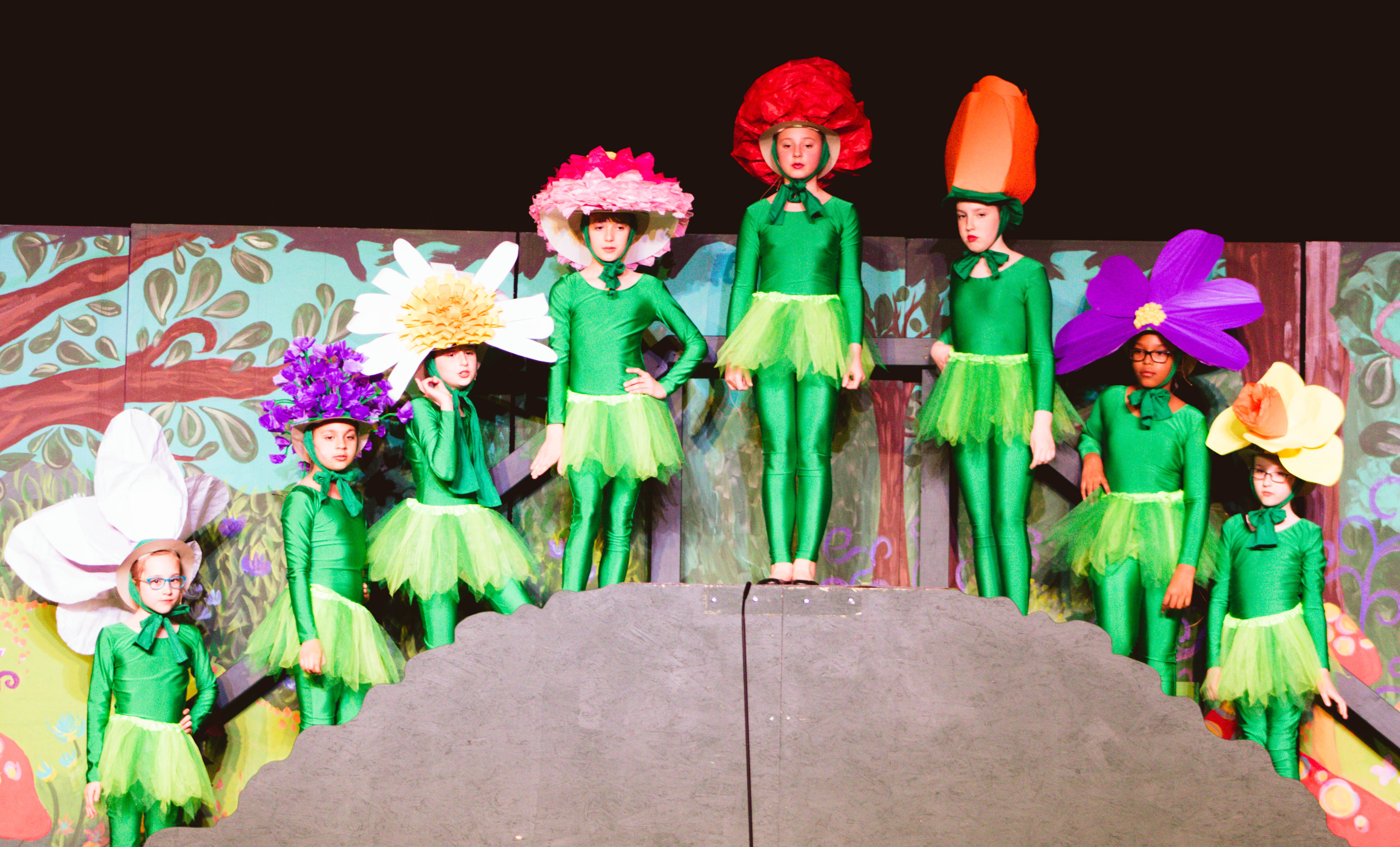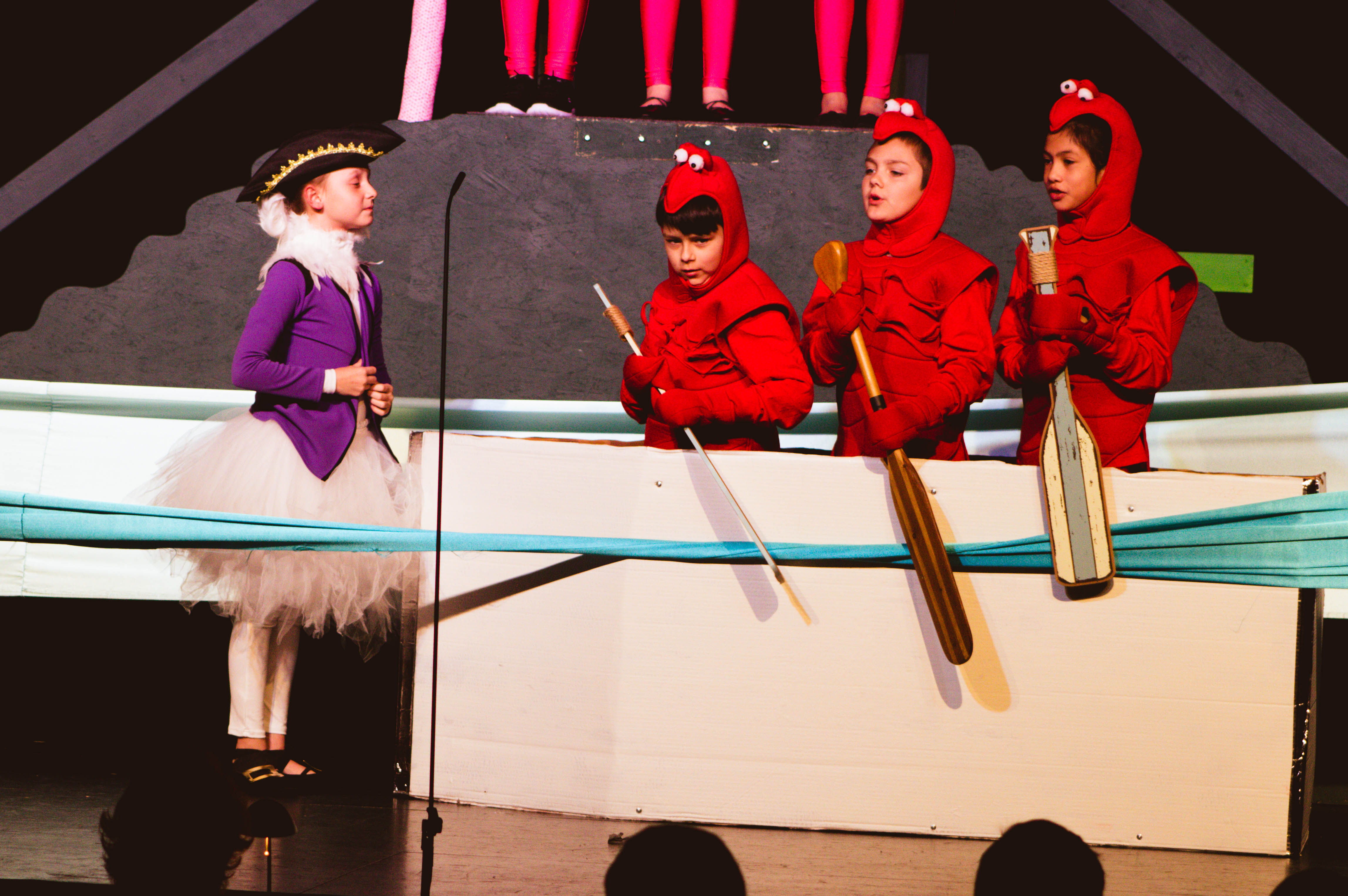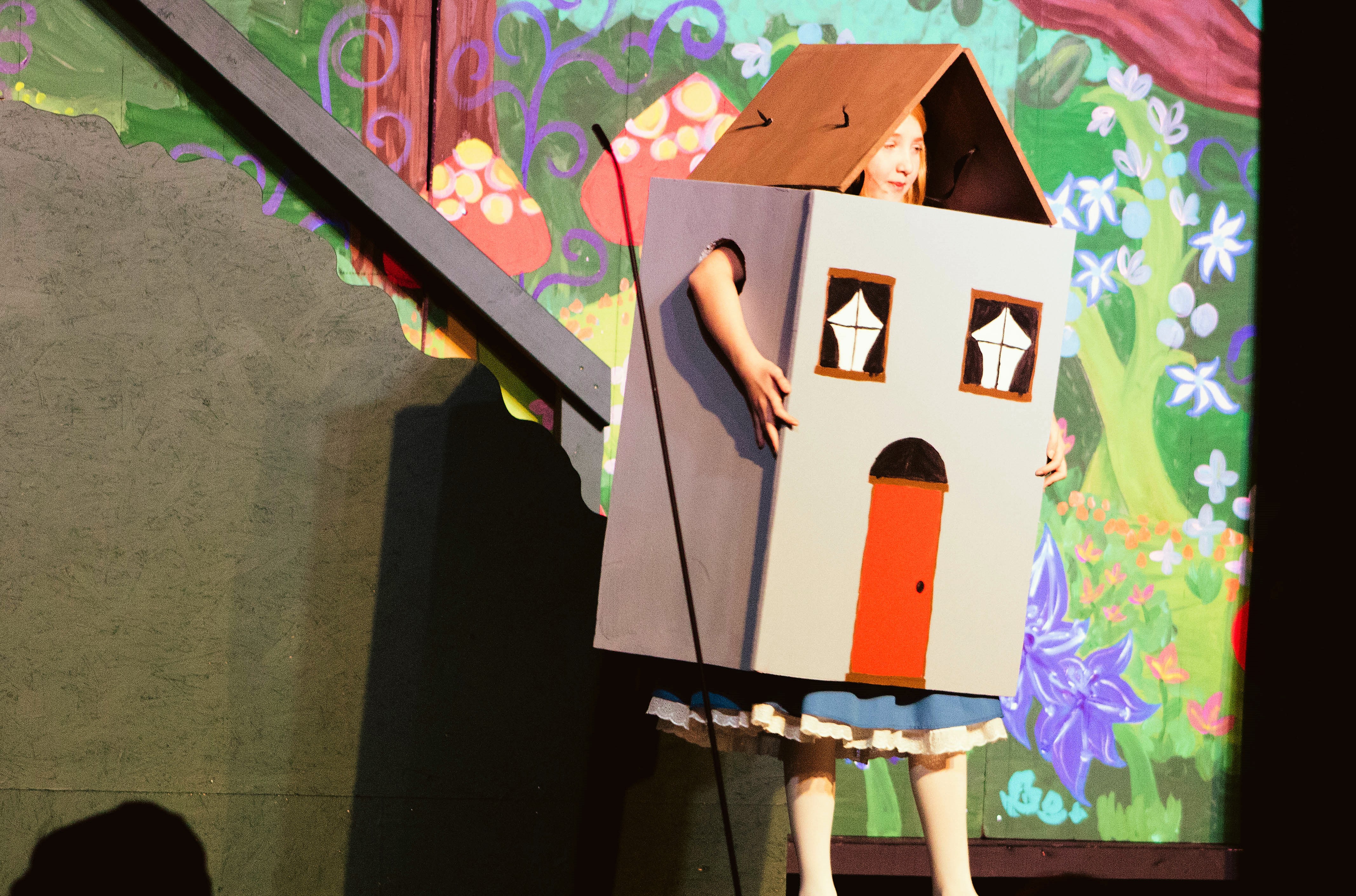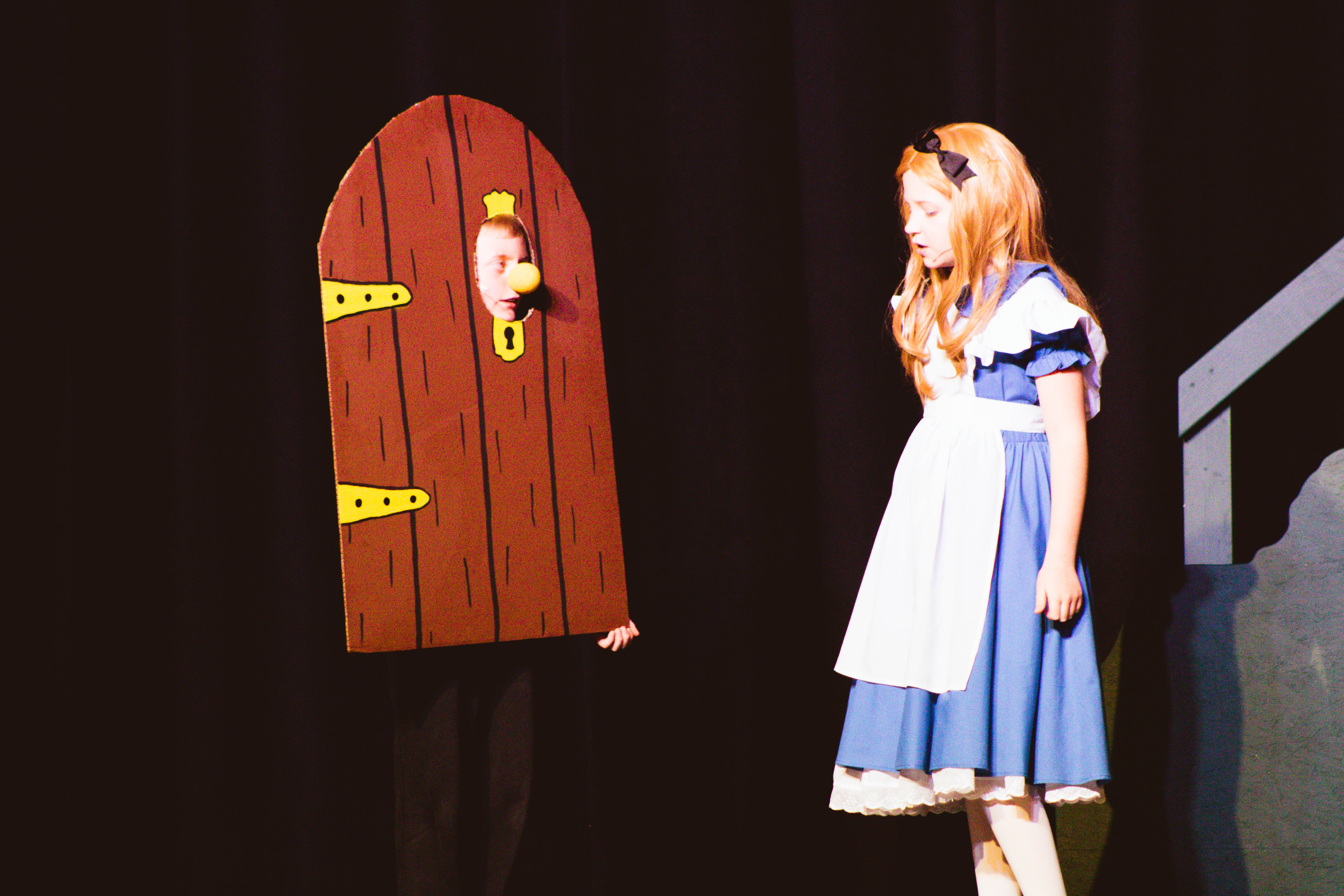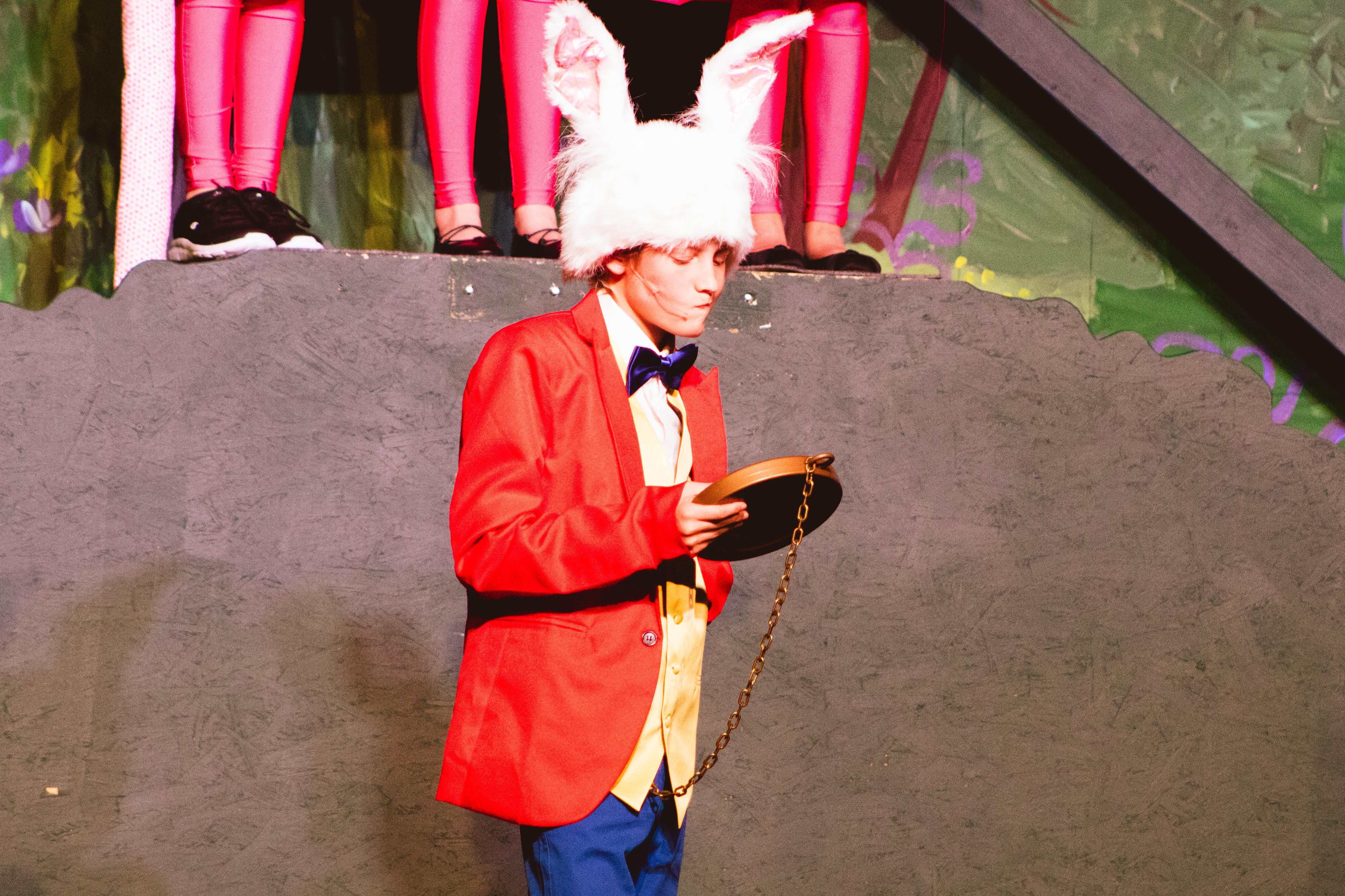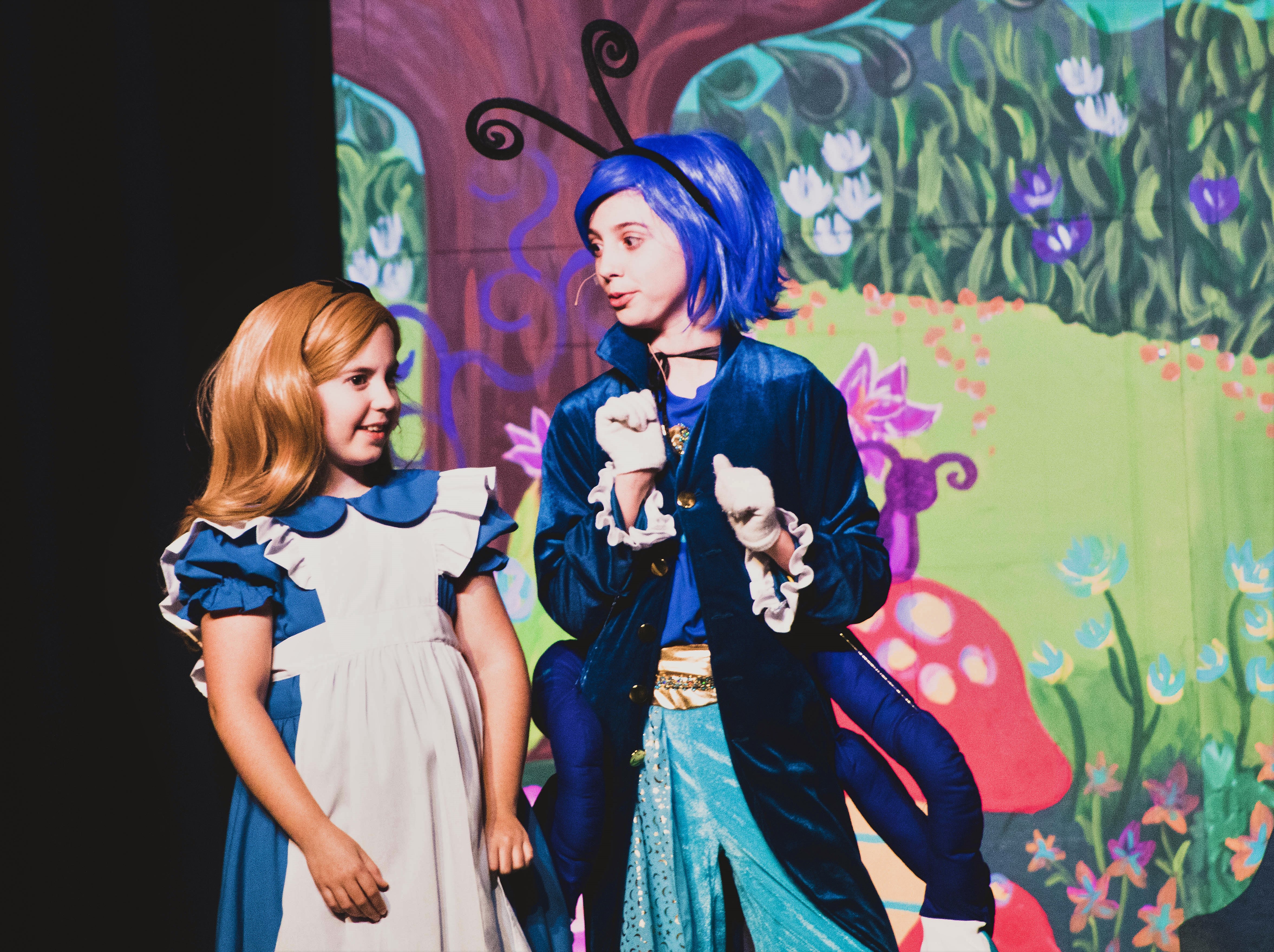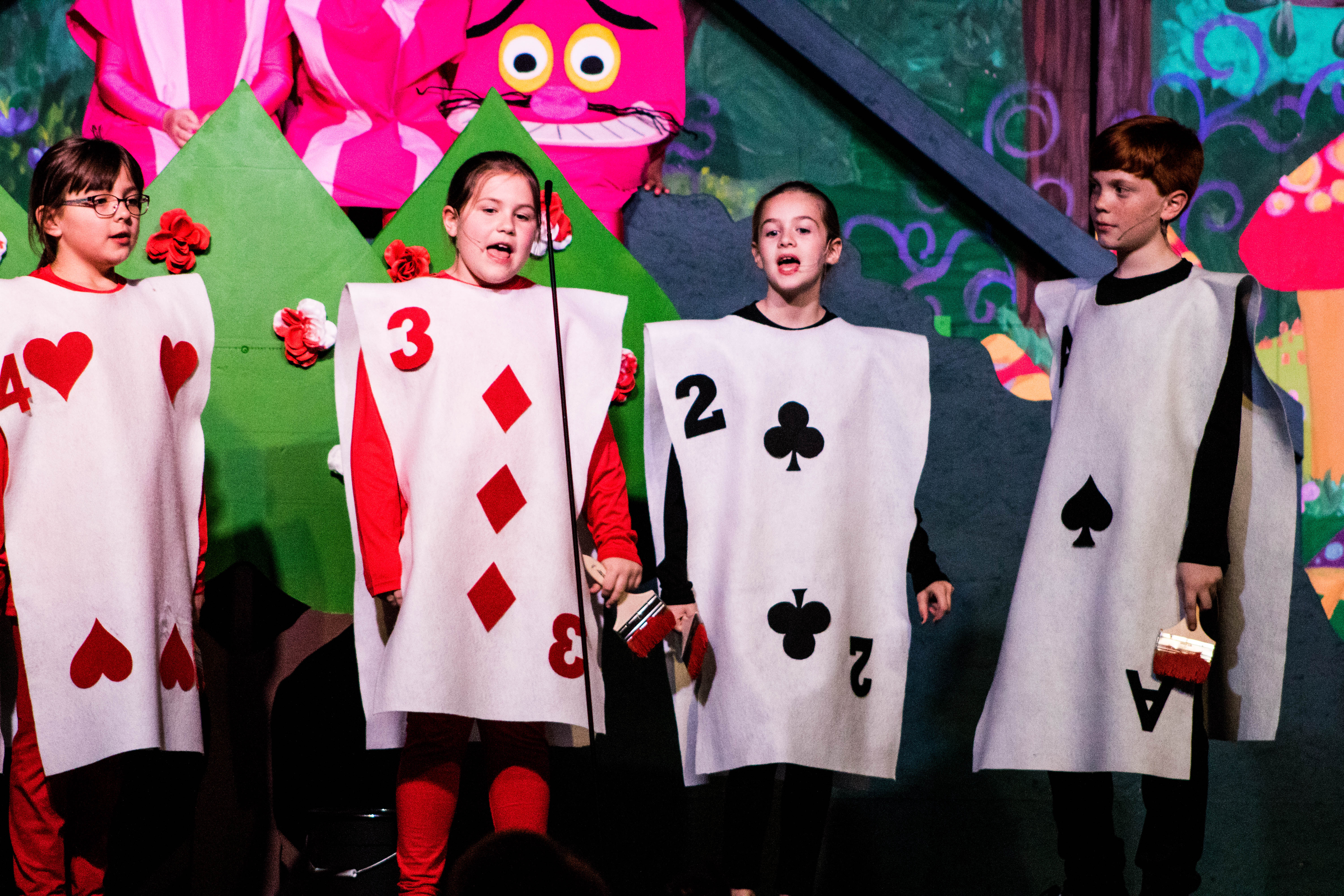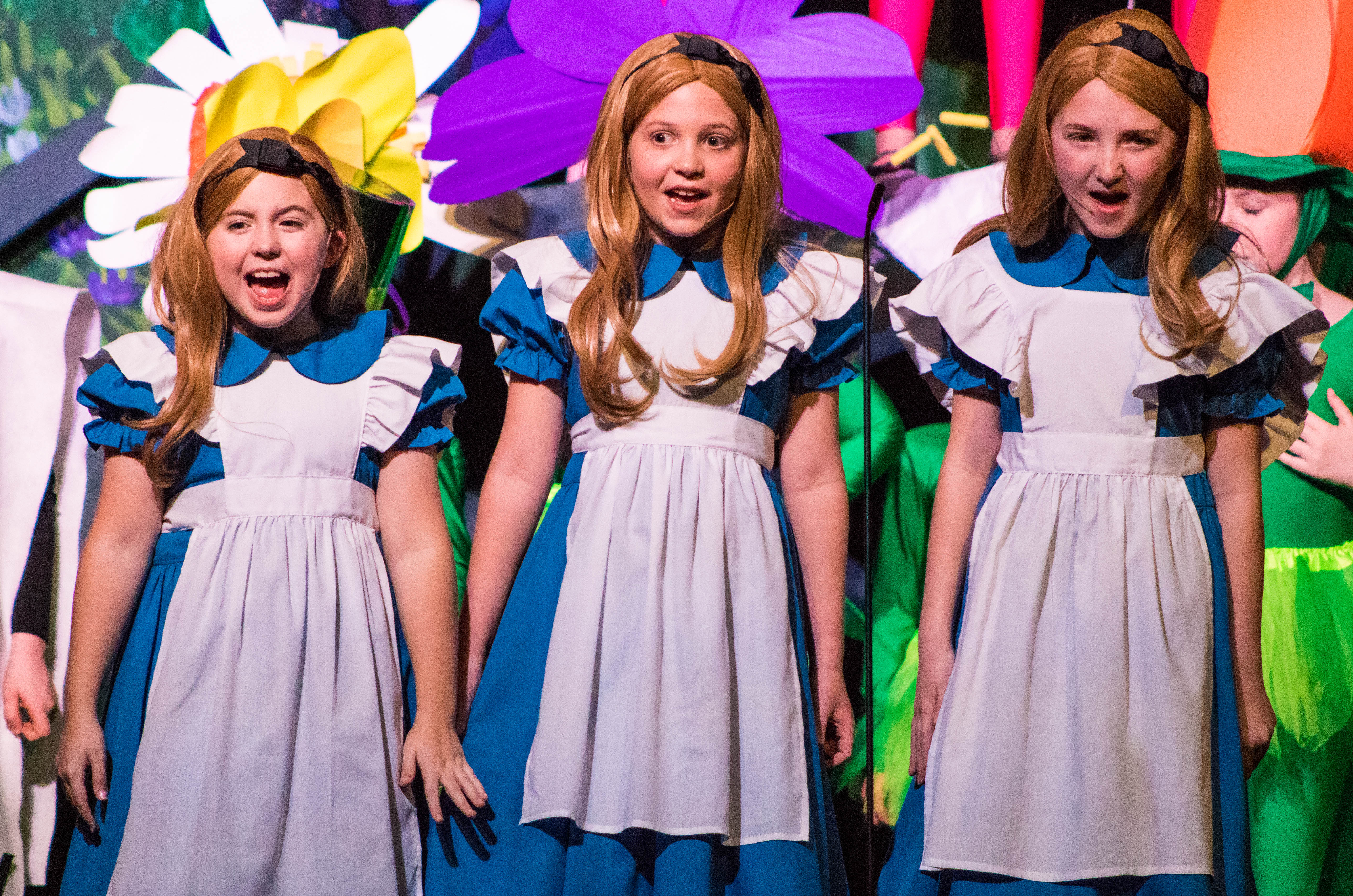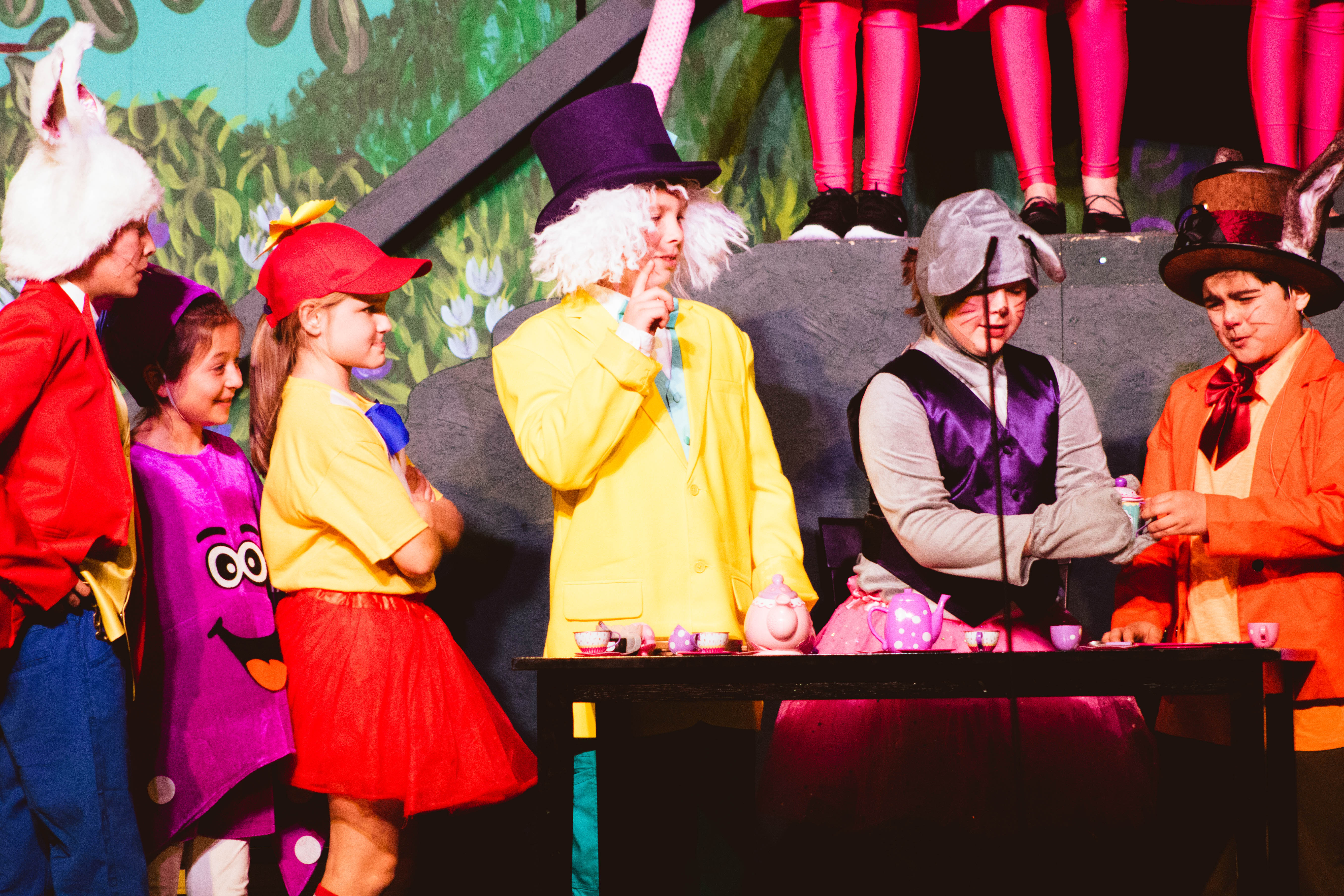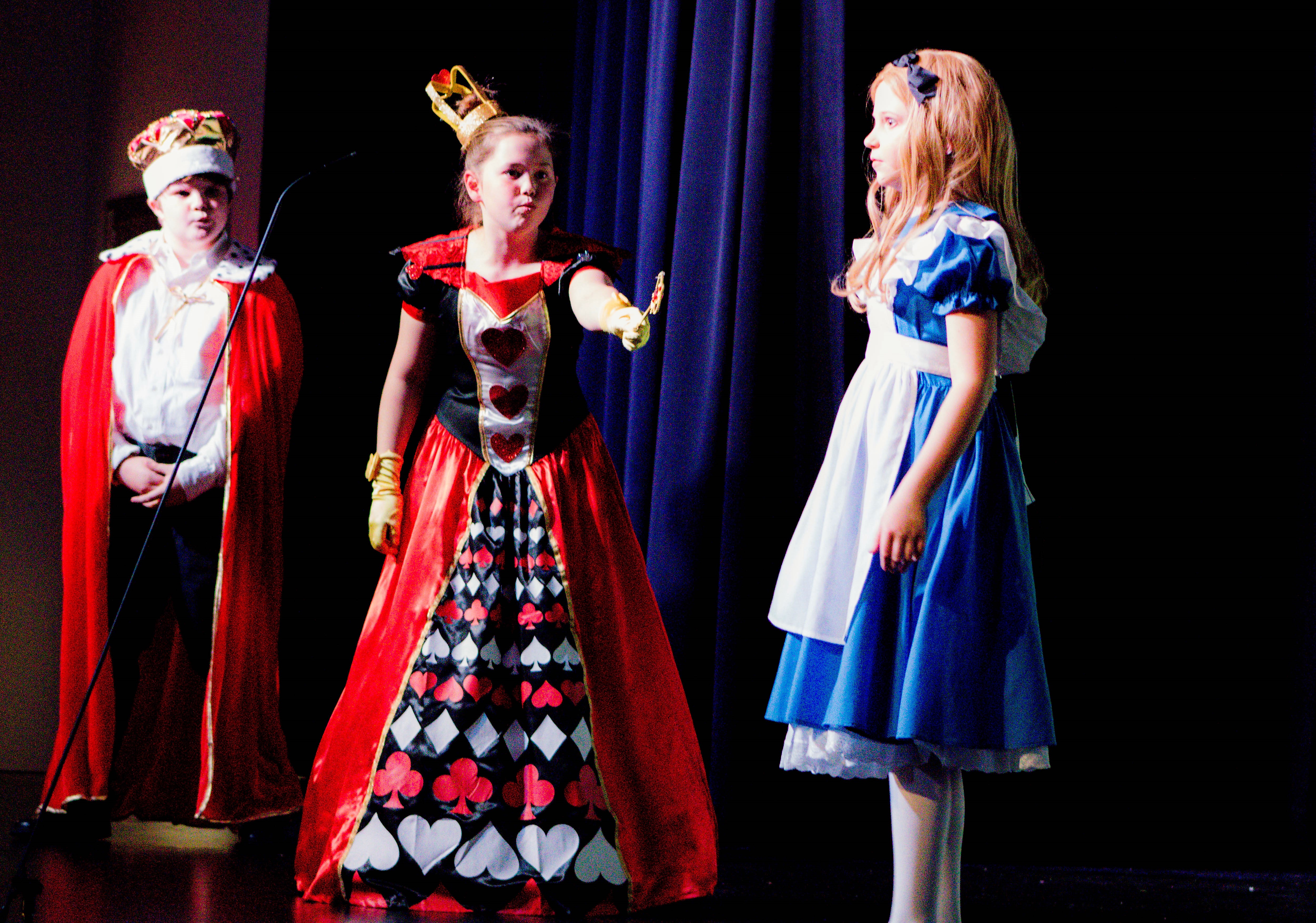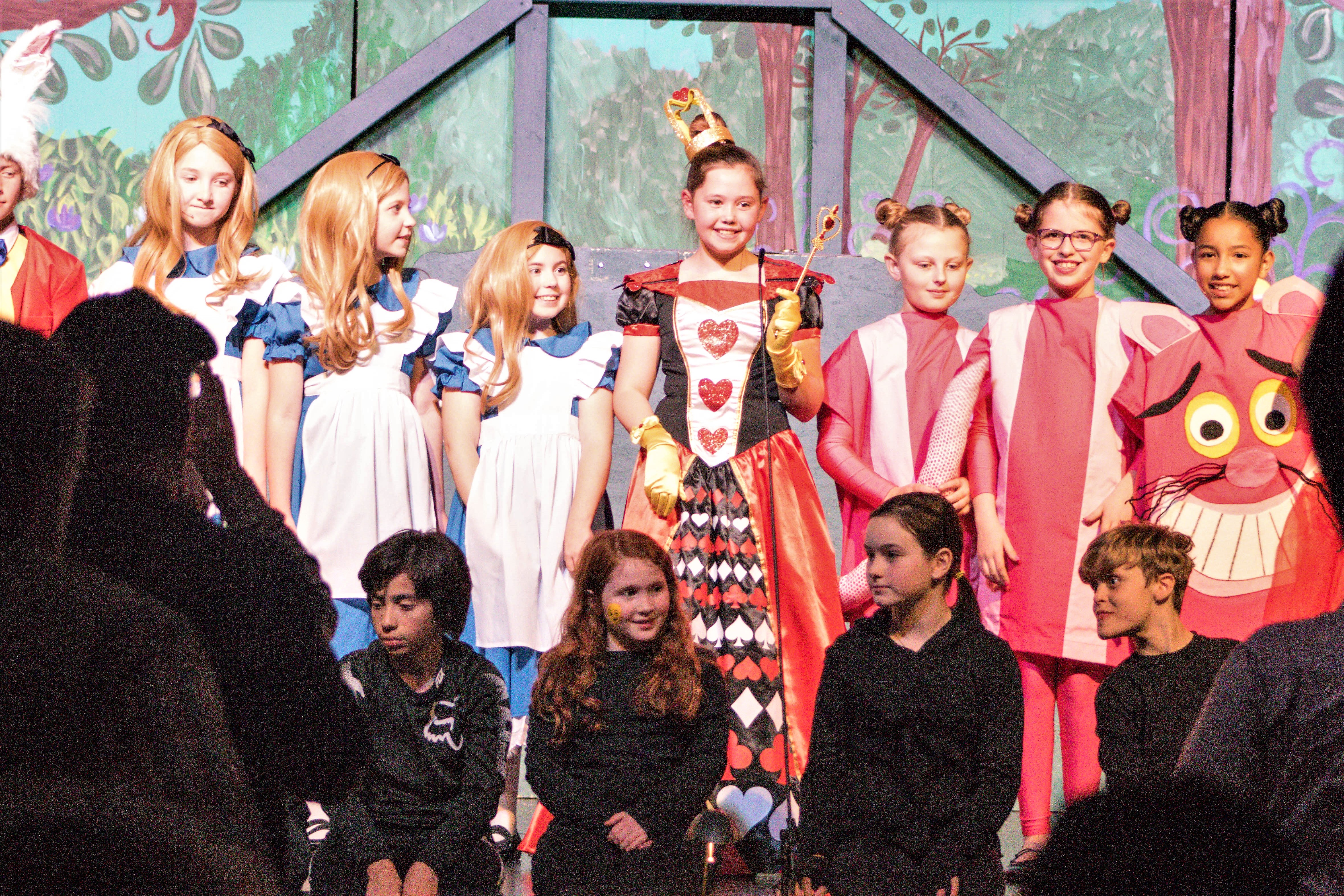 Last year's musical: "Beauty and the Beast Jr."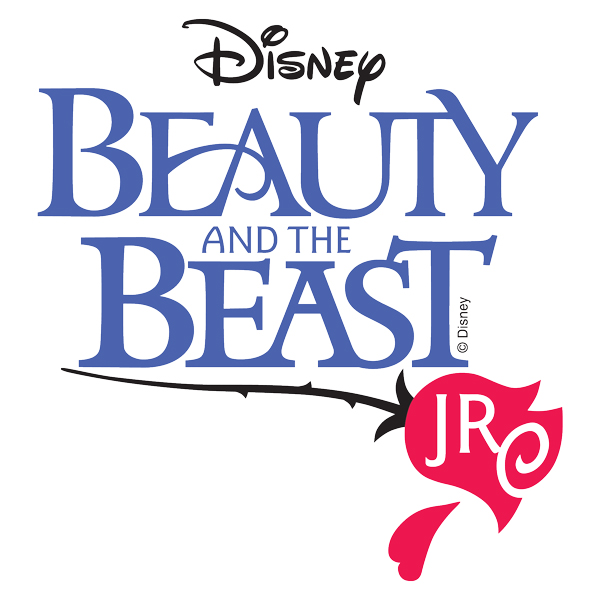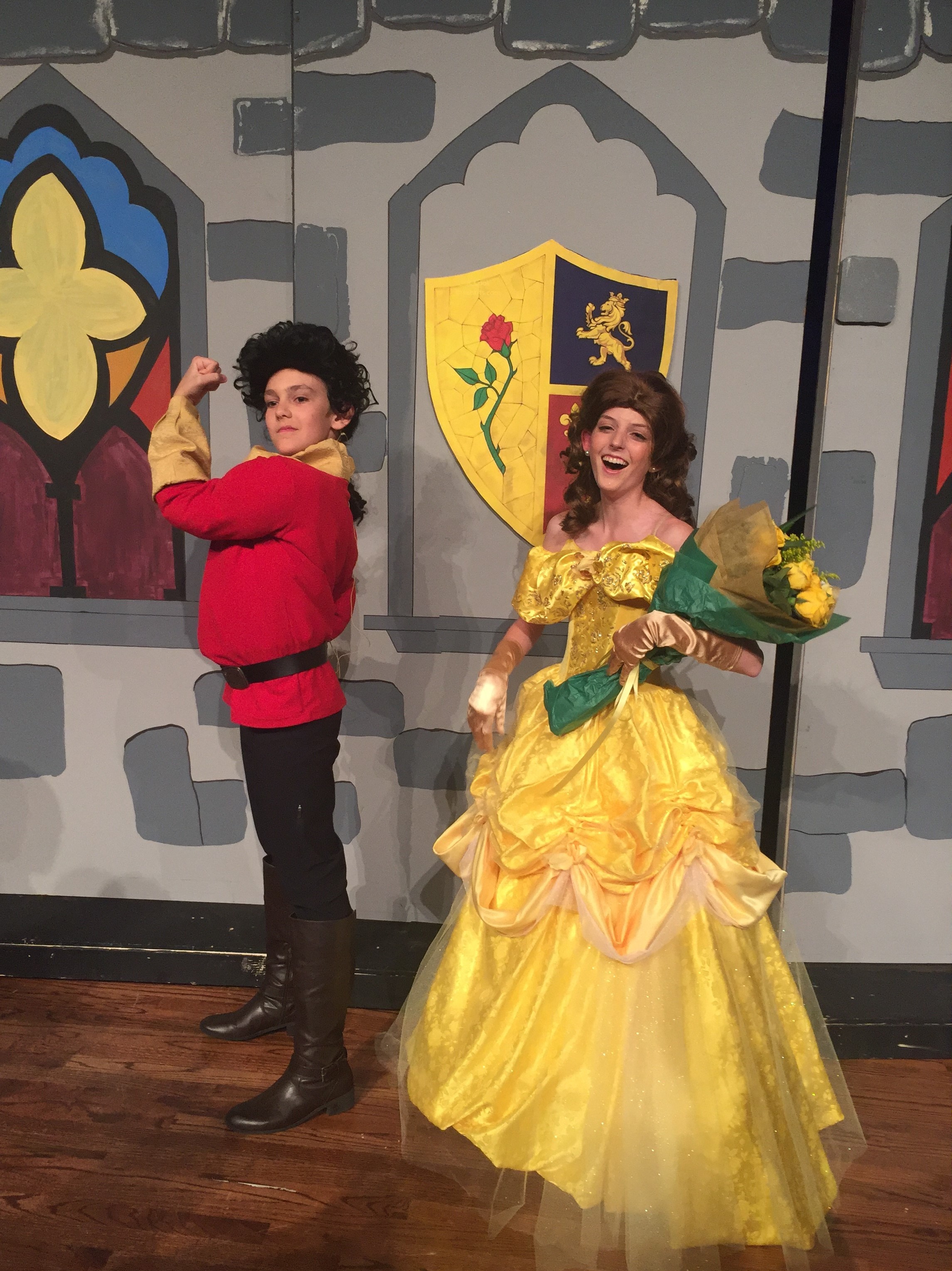 �