"I knew you before



I formed you in
your mother's womb.
Before you were born,
I set you apart."
- Jeremiah 1:5 -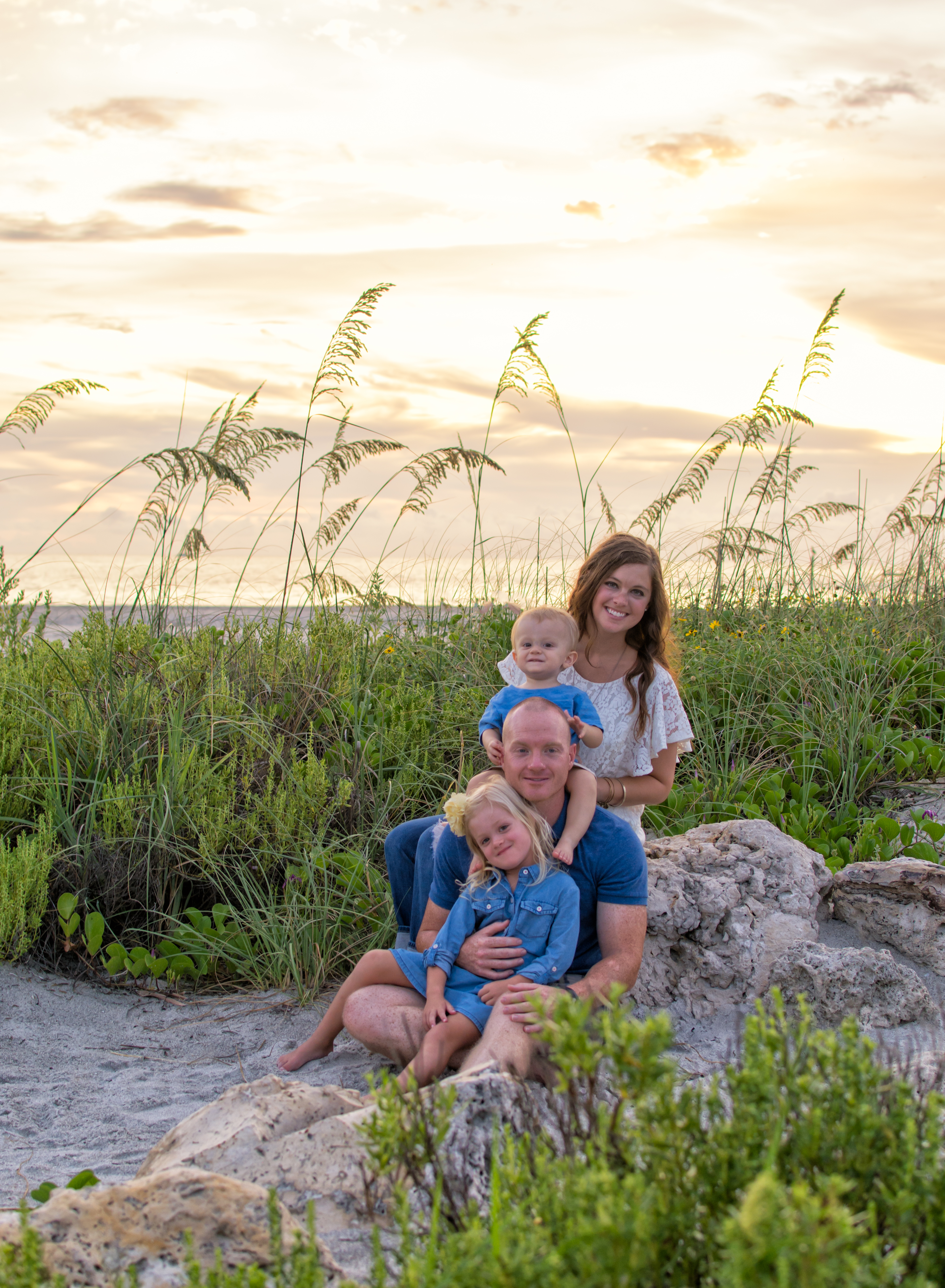 Welcome to Mrs. Stancel's Student Support page!  Here at Hebron Christian Academy, I help our ever growing learners!  I have my degree from North Georgia College and State University (now UNG) in elementary education/special education, and my masters degree is in special education.  I have been teaching for eight years in special education, kindergarten, and first grade; I'm starting my fifth year at HCA.  My husband is a firefighter for Gwinnett County and we have two children, Kinsley (4) and Killian (1). 
At school, I work closely with all staff to support our students any way they may need.  Parent support at home is vital to student success, so here are a few links and some information that can help your students continue to grow!
Reading Fluency:
Model fluent reading by letting your child hear what fluent reading sounds like.  You can follow this up by asking your child to read what you read, the same way you read it.

Choral Read: you and your child reading the same passge/book at your smooth, fluent speed

Re-read Favorite Books!  This boosts confidence, accuracy, and speed.

Unite for Literacy Online books with great read-aloud options
Math Fluency:
Skip count in the car by 2's, 5's, and 10's

Use timers at home to chart and reward math fact fluency

Fact Monster online flash card practice
I always love getting to meet and know new families, so please say hello if you see me around campus!  If you should ever need to reach out to me, my email is JStancel@hebronlions.org.  Thanks for stopping by!
"You are fearfully and wonderfully made."
- Psalm 139:14 -