Welcome!
https://sites.google.com/site/washingtonmontessoricomplab/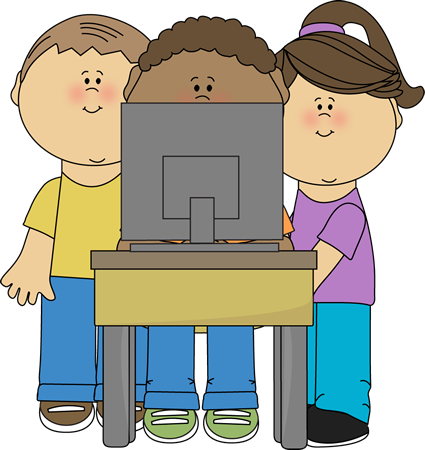 Mrs. H. Alexander
Heidi.Alexander@jppss.k12.la.us
In this class, students will:


become more familiar with computers,
learn how to use the components of a desktop computer,
learn how to type,
participate in standards bases online projects,
communicate/connect with students at other schools via email and video conferences,
prepare for online testing,
and practice taking standards based tests online.

I look forward to working with you!