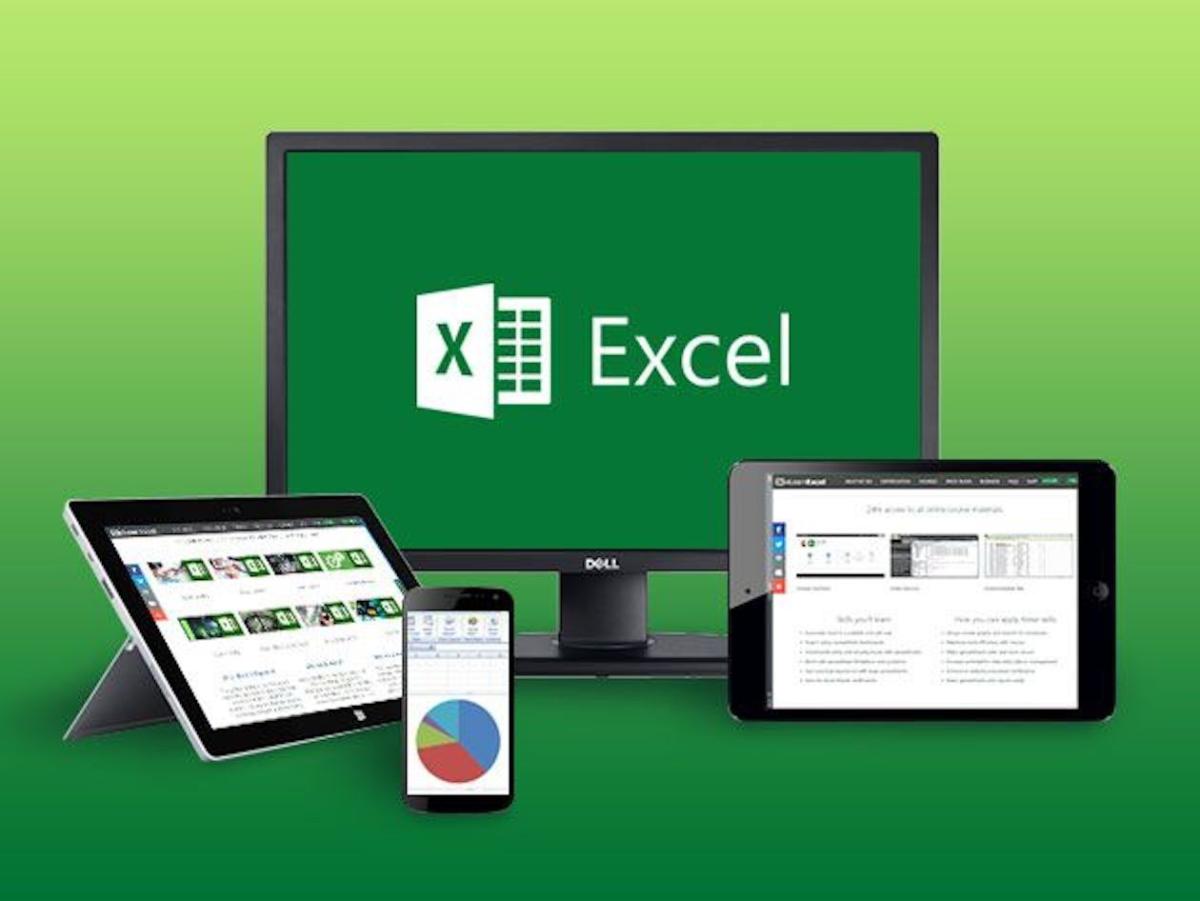 It is very difficult to gain success in business or in life without some kind of activation training courses. Successful people are those who have strong and dependable ways to gain their success. Without such courses, you would have been wasting a lot of time and energy with your efforts.
One of the most important questions about any of your business is how to motivate your team members. Most of the times, business owners do not give enough importance to this kind of factor. By knowing and understanding the psychology of your employees, you can change the whole business scenario.
No matter how good the company may be, if there is no way to motivate your team member, it would not work out well. This may mean that you might lose all your profits or money. Some people may think that by getting them motivated or cajoled to perform a certain task, they would get up and carry on. However, the thing is, if there is no way to motivate them, they will find it hard to perform the task properly.
Through some of the best and effective activations training courses, you will be able to raise your business to a higher level by raising the morale of your team members. These courses teach people to act according to their capability. You can also ask them to be realistic about what they can do and achieve in a day. You also may find your ideal details about advanced excel course on silver academy.
People have diverse talents and skills in different areas. Even in a big organization, you would find some of your team members are doing a job which is not satisfying them. They may be good at that specific job but could not be depended upon for other jobs in that organization.
When you want to activate training courses in companies, the important thing is to make sure that your employees are motivated to perform their tasks well. Some of the experts suggest that you should involve your team members in this kind of activities. Such activities include games, live demonstrations, role playing, learning about the company or its mission, giving training to others, etc.