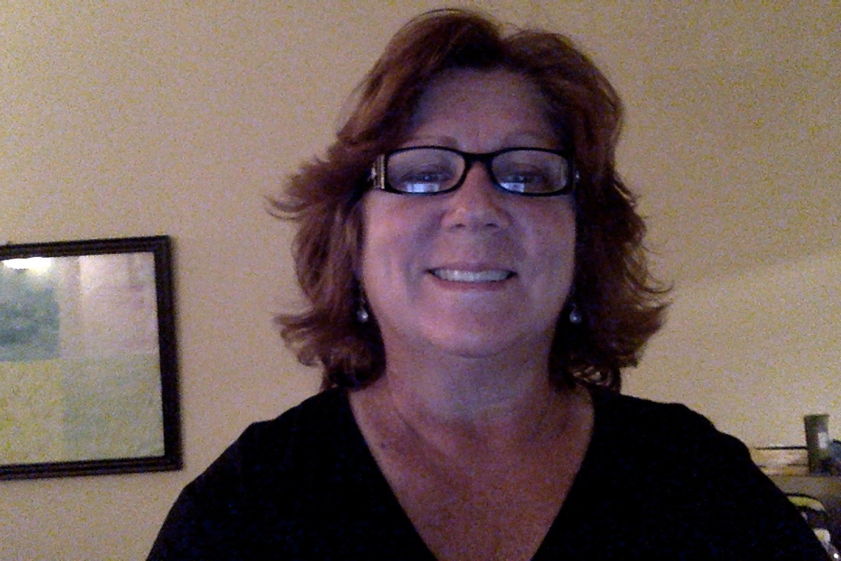 My name is Mrs. Isensee and I am thrilled to be teaching fifth grade at Haynes. I live locally in West Hills and enjoy being a part of this beautiful neighborhood community.  I am blessed to have a caring husband who I have been married to for 25 years.  We share a love of the outdoors and enjoy hiking, kayaking, bicycling, and long walks in our neighborhood.  We enjoy going to concerts, movies, theatrical performances, and playing cards with old friends.  We have two lovely grown daughters who are both currently attending California universities: one is studying Marine Biology and the other is studying Communications and Environmental Studies. 
   Teaching is something I first dreamed of doing when I was a third grader, but which I came to later in my life's journey.  I have always loved exploring new concepts with others, experimenting with ideas and materials, and learning about changes in the world around me.  Life is so very exciting and interesting and I find myself now realizing that childhood teaching dream.
   Prior to becoming a teacher, I chose a different path.  As a young adult, I received my bachelor's degree in economics from California State University at Long Beach and worked for ten years as an Actuary in the insurance industry. I used mathematics in my job to make financial projections and evaluate the economy, solving real world math problems daily. However, that small voice in my soul kept whispering to me about making a difference in the world through teaching. While raising our two daughters I decided to listen to my heart and began taking night classes, eventually earning an elementary teaching credential and later a secondary mathematics teaching credential from California State University at Northridge. I have been a teacher for nine years including six years at Haynes teaching first, third, and fifth grades, and three years in middle school teaching seventh and eighth grade mathematics.  I love the variety of teaching multiple subjects in elementary school and exploring new ideas with my fifth grade students.  
   I feel a growing excitement and anticipation with the beginning of a new school year and a new class of students. Fifth grade is an amazing year filled with learning and activities: field trips, art, music, reading and writing, problem solving, exploring history and science, gardening, traveling to AstroCamp together, and learning to be leaders in our school community. I can't wait to share this year's journey with all of you!