---
My name is Jessica Jakab Price.  I have been a Secondary School Teacher since 1999.  I teach History and Law at St. Joseph S.S. in Mississauga, ON.  I am the Dufferin-Peel CDSB Representative on the Peel Justice Education Network.  In partnership with the Judiciary, Crown Attorneys, Defence Attorneys and the Peel DSB we work together to provide educational opportunities in law including Mock Bail and Mock Trial Tournaments. 
Here I am visiting with students that just finished reading my novel, The Shaman's Dreamstone.  They made their own Dreamstones and even made me one.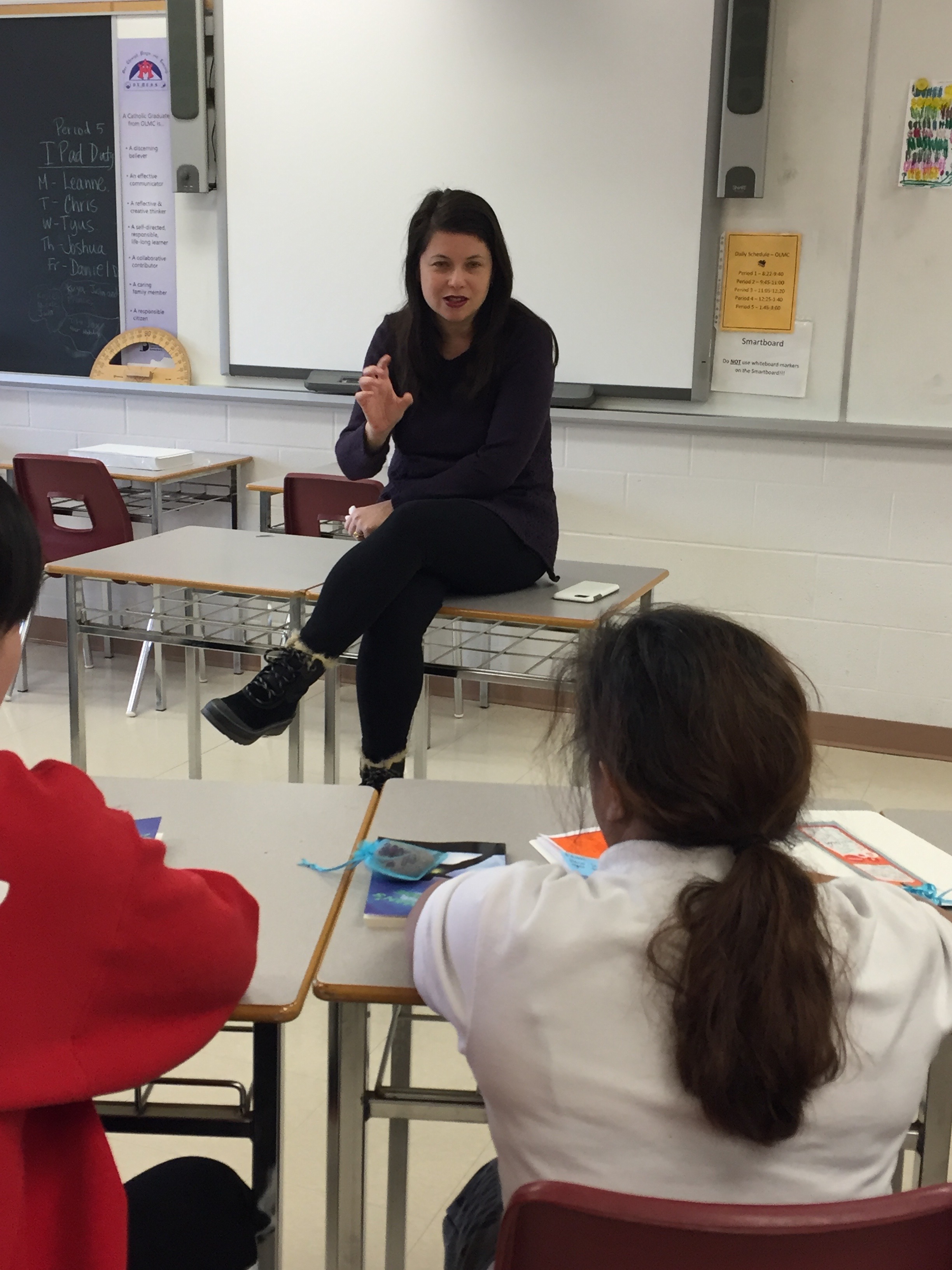 Book Talk at Our Lady of Mount Carmel S.S. 
January 2016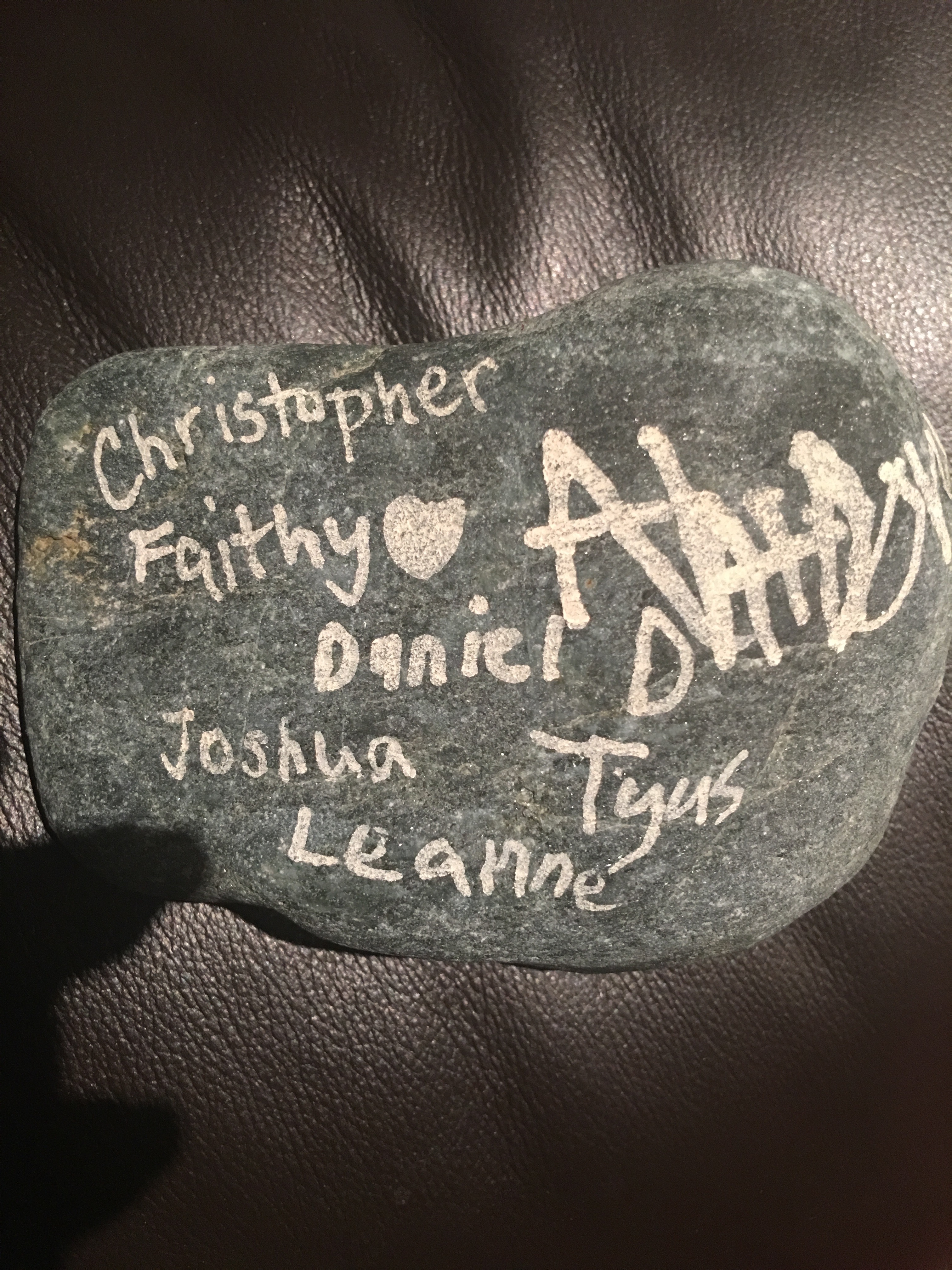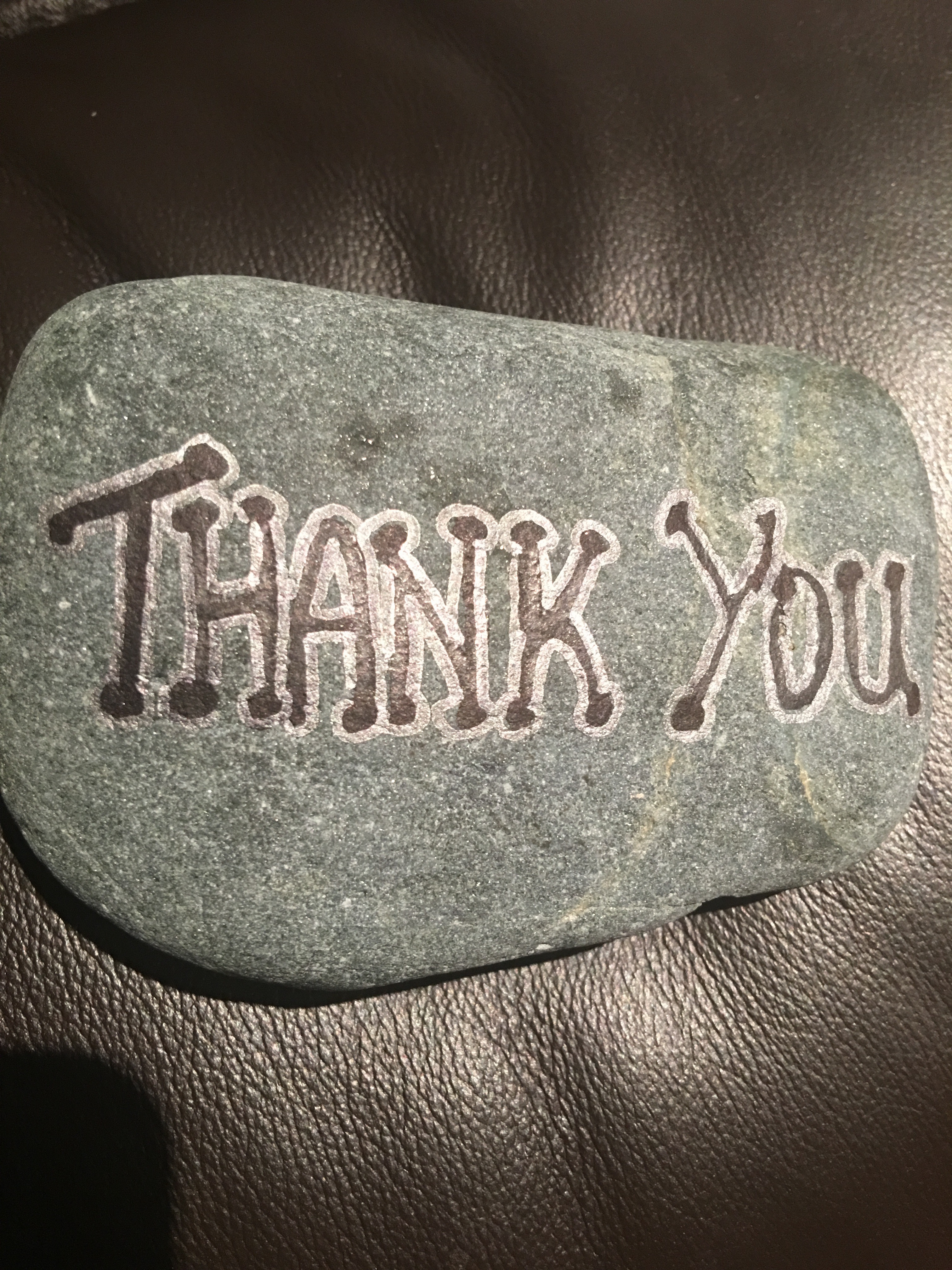 My Dreamstone Gift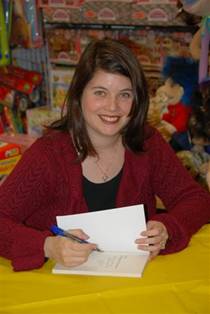 Book Signing 
Mastermind Educational Toystore
Mississauga 2006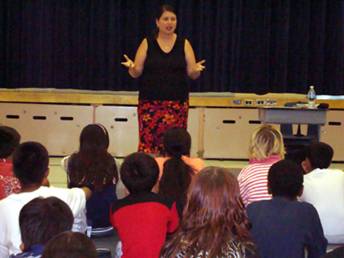 Book Talk 
Fair wind Middle School
Mississauga 2007
---