Welcome to the Orientation Classroom !
This year promises to be great as we set high expectations for learning.  Most importantly, administrators, teachers, and staff are ready to motivate and engage our students in learning.  We have all been working hard to ensure the 2017-18 school year is a success.
Important Facts
* Our classroom is on the third floor.  Look for the door labeled "Sharkroom 3" and follow the sign to our classroom.
* Sign in (the sign in sheet will be on top of my file cabinet).
* Take a seat at a computer terminal  
School Session
PM Session 12:15pm - 5:15pm
Tardy Policy:
1.  Any student arriving on campus after the session has begun will be considered tardy.
2.  Tardy students will be asked to sign in to the tardy log at the front desk before attending class.
3.  Students will only be checked into the classroom after signing the tardy log at the front desk.
4.  The front desk will give you a tardy pass.
5.  Give tardy pass to your classroom teacher.
5.  Students will be permitted to their respective rooms with a tardy pass.
CLassroom Rules
* Sign In
* No Disrespectful Behavior
* Computers are for Academic Use Only
*Teacher Directed Seating
*No Loud Talking or Singing
*No Trash
*No Cell Phones on Desk or in Sight
*NO PASS!! DON'T LEAVE CLASS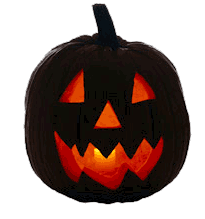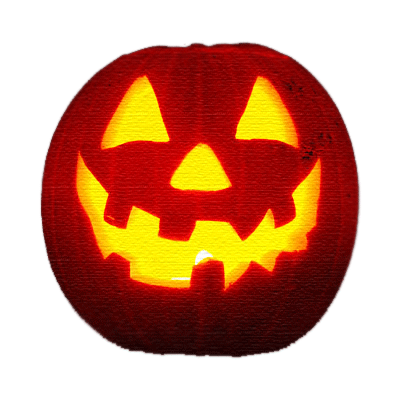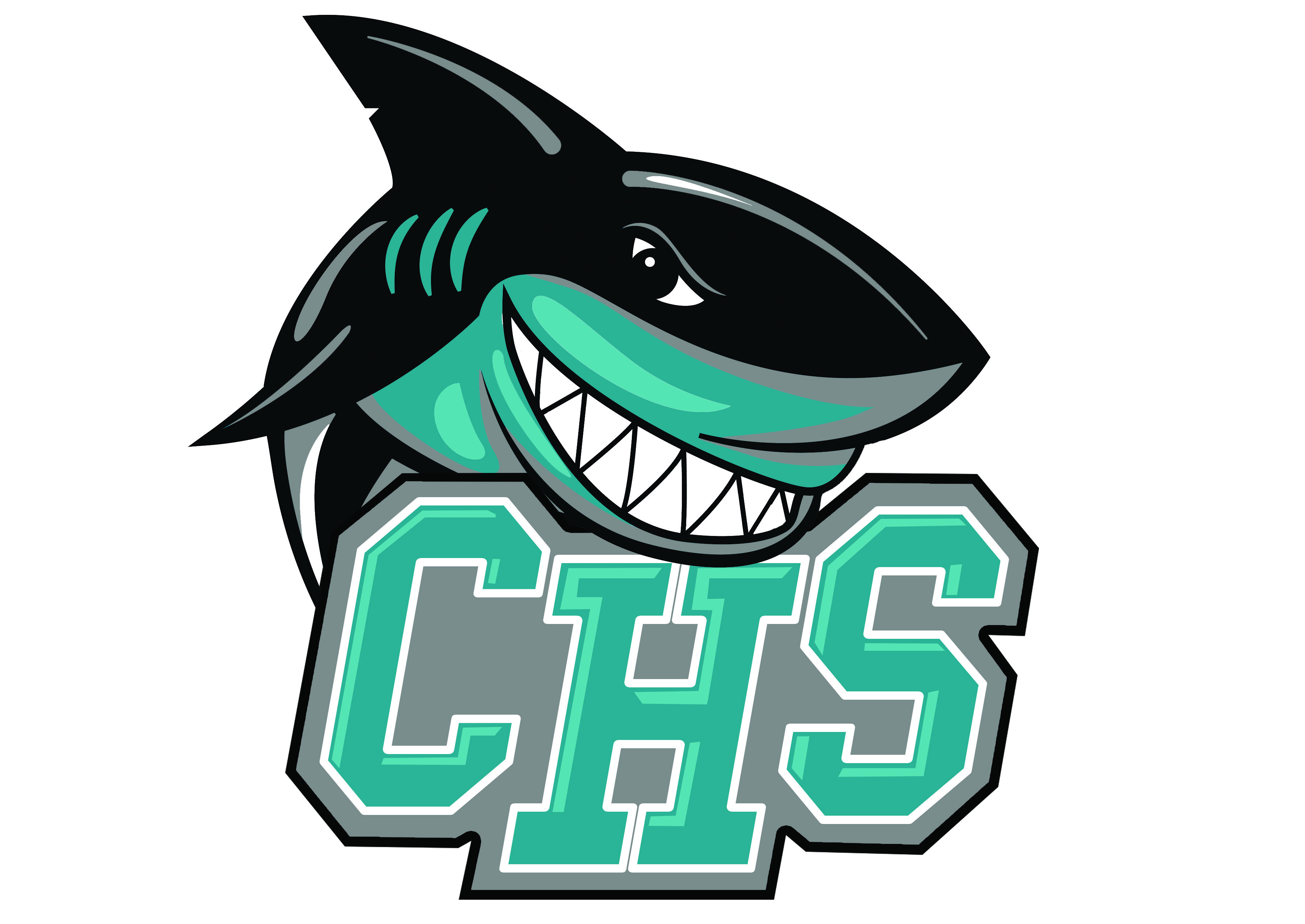 Dress code
* NO SLIDES
* NO SAGGING
* No bare shoulders
* No Flip Flops
* No hats of any kind
* No Hoodies
* No Mini-skirts
* No Daisy Duke shorts
It is very cold in CR4, so you might want to bring a light jacket or sweater.
Important Links
http://mavericks.maestrosis.com
http://JLeatherwood@chambershigh.com
https://clever.com/in/mavericks-hs-palm-springs-557f2b399d1cef010000054f