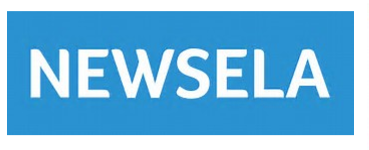 Students access through their Single Sign On Site. 
  NEWSela......
Read closely. Think critically. Be worldly.
Articles will be assigned, both in and out of class, for completion.
Your average earned will be a grade in the grade book, so always do your best. 
Newsela is an innovative way to build reading comprehension with nonfiction that's always relevant: daily news. It's easy and amazing.