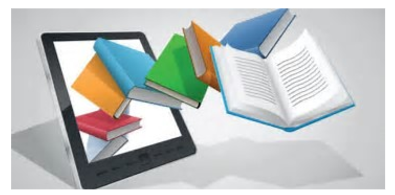 Our Reading, Math, and Science textbooks/workbooks are available online!
*BELOW IS THE INFORMATION ON HOW TO ACCESS THE ONLINE TEXTBOOKS*
You will need your child's student number to access online textbooks. I have written each student's number in the front of their agendas. This is the same number they for Virtual Counselor (many students have memorized it already!).
To access the online textbooks, go to BEEP (http://www.broward.k.12.fl.us/casdl/textbooks/index.asp)
Enter the Student Portal and in the box labeled "The Doorway to Online Resources," enter your child's student number. The password will be their birthdate in the form MM/DD/YYYY - yes, you must include the slashes (/) in the password.
Next, under the K-5 selection, choose the textbook you would like to access.
Reading ~ Florida Journeys: see vocabulary words, hear the story read aloud
Math ~ Florida Go Math: use mega math, animated math models, Carmen Sandiego, and itools
Science ~ Florida Science Fusion: vocabulary cards, hear the book read aloud
After choosing a book, you will then need to select your child's grade level.
Each textbook not only includes the student edition of the book, but additional resources you can use at home to help enrich your child's education.
Happy exploring and learning!