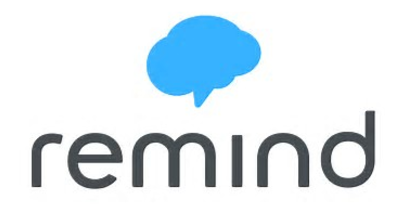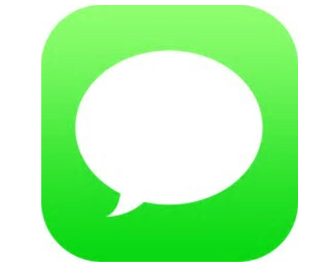 Text @kanefsky to the number 81010
You'll receive a welcome text from Remind.
I'd like to welcome you and your child to ! This year, I'm using Remind to help keep you informed about classroom activities and assignments. Remind is a free service that lets me send quick messages via text, push notifications, or email to everyone involved with the class. We'll be able to stay in touch without revealing our personal contact information. Signing up for my messages on Remind is easy! See directions below!
"In teaching others we teach ourselves"  - Proverb