Welcome!
IMAGINE having a place where you can go to and quickly find modification and adaptation resources for enhancing the learning of a child who faces learning and behavior challenges in an all inclusive classroom!
Here you will find modification and adaptation resources third grade science, social studies, language arts and math.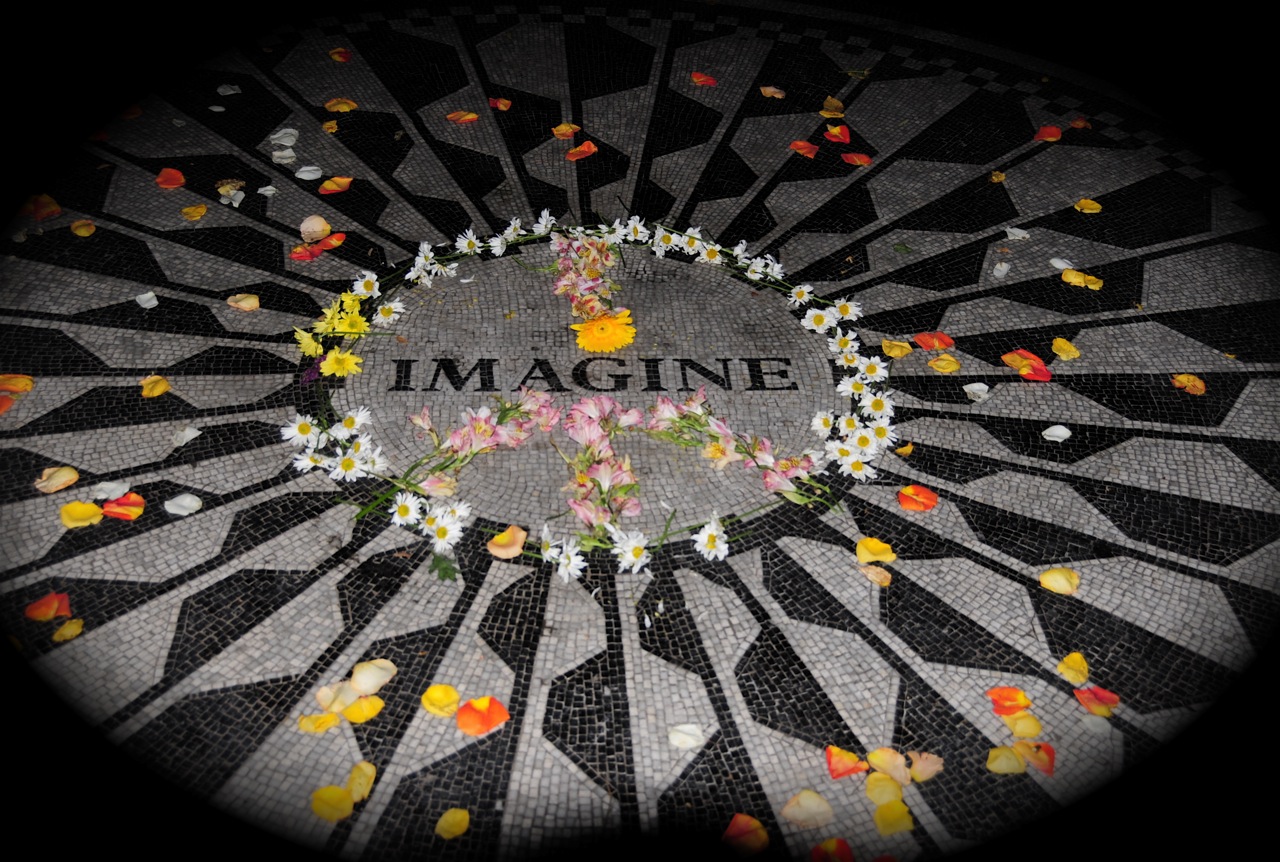 Look at standards to get ideas. Provide link to standard?
It is expected that characteristics of students with mild to moderate learning and behavior challenges will be used to plan the modifications and adaptations for the inclusive classroom.
The NC Essential Standards and competencies for a selected grade level will be used to develop adaptations to facilitate student success in the general curriculum across specific academic domains in the grade level curriculum.
Teacher candidates will complete a guide for four academic areas.
Required domains: science and social studies, language arts, and math.
The guide must contain:
cover page
clipart
introduction which describes the guide
description of how to use the guide
limitations of the guide
reference list
General statement of limitations of guides.
Begin either with goal or resource
choose a grade level then do all subjects
characterisitics strategy modification accomodation