All About Ms. O'Brien

My name is Kelly O'Brien.  I am a native Floridian!  I was born in Clearwater, FL and moved to Sarasota when I was two!  I went to Gocio Elementary for kindergarten.  For first through sixth grades, I went to St. Martha's Catholic School.  After 6 years in private school, I finally got back into the public school system!  I attended McIntosh Middle School for 7th and 8th grades.  For high school, I attended SARASOTA HIGH....GO SAILORS!  After high school, I went on to college at Manatee Community College, where I received my AA degree.  From MCC, I went to the University of South Florida....GO BULLS, where I received a BS degree in Elementary and Early Childhood Education.  In 1999, I went back to school to get my master's degree in Curriculum and Instruction through National Louis University.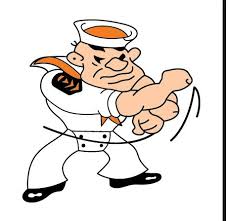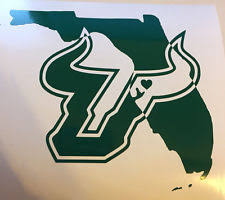 My Teaching Experience
My first teaching job was at Gibsonton Elementary School, in Hillsborough County.  I taught 2nd grade for four years.  After 4 years in Hillsborough County, I decided to come home to Sarasota.  I have been teaching in Sarasota County for the past 21 years.  I taught first grade ESOL for a year and kindergarten for 10 years at Tuttle Elementary.  I have been at Tatum Ridge for the past eleven years.  While at Tatum Ridge, I have taught Kindergarten and was the Intervention teacher for one year.  I am excited to move up to first grade with my class for the 2018-2019 school year!  
More About Me
I have one son, Cody.  He is a 9th grader at SHS!  GO SAILORS!  He loves to play basketball in his spare time.  He loves to meet my students and will get to see them in the afternoon when he volunteers.  We love spending time with family and friends and look forward to new adventures.  Friday nights we can usually be found at Bayfront Park for dinner and walks.  It's our new tradition since we lost Cody's father in November of 2017.  
Family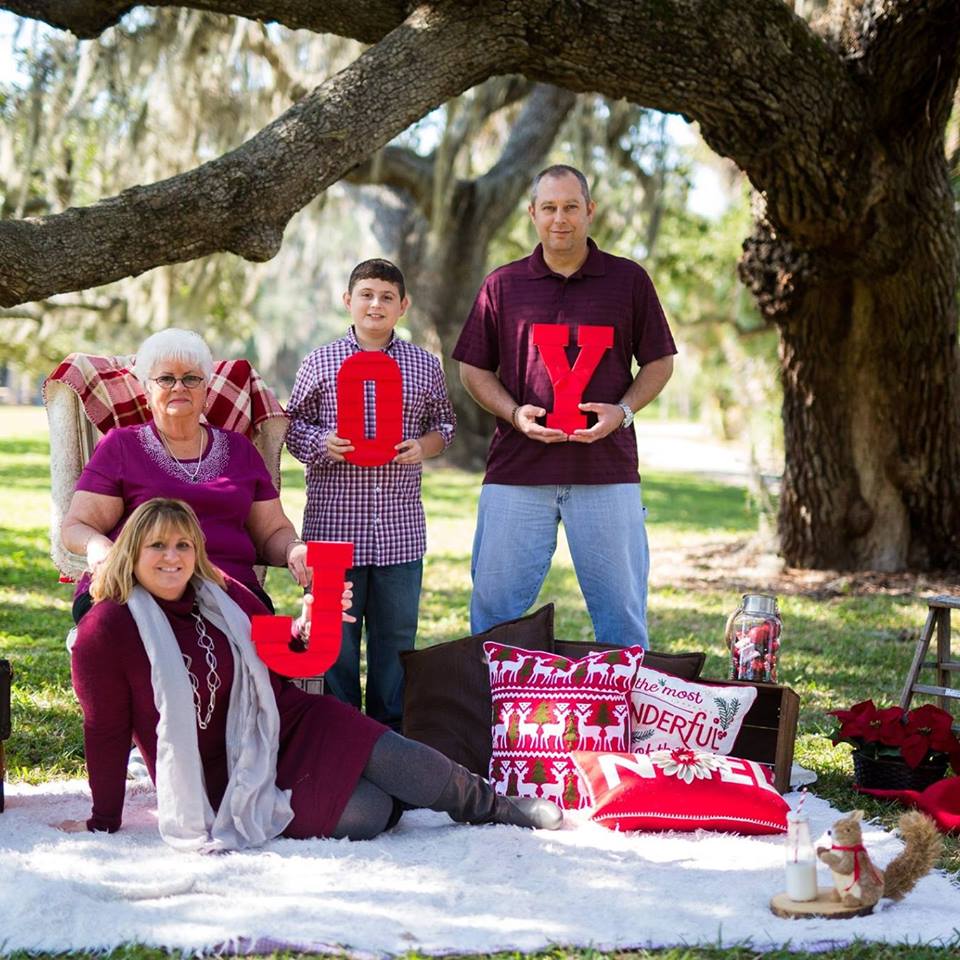 I am a big sports fan.  I am a die hard DOLPHINS' fan through and through!  I love college football and always cheer on my alma mater  GO BULLS and where I wanted to go to school GO NOLES!  When it comes to baseball, I live for Spring Training when I can go to Clearwater and watch my PHILLIES...I know...there's always next year.  Since the Phillies only make it here once in a blue moon to play the Tampa Bay Rays, I enjoy cheering for the Rays.  I have loved hockey for years.  GO Lightning!   I used to love NASCAR, but with all the changes and Jr. leaving after this season, I haven't been a die hard, like I used to be.
In my free time, I enjoy shopping with friends, and spending time with my family at DISNEY!  I love surprising students at the parks or resorts.  It has been fun the last few years having so many families with passes.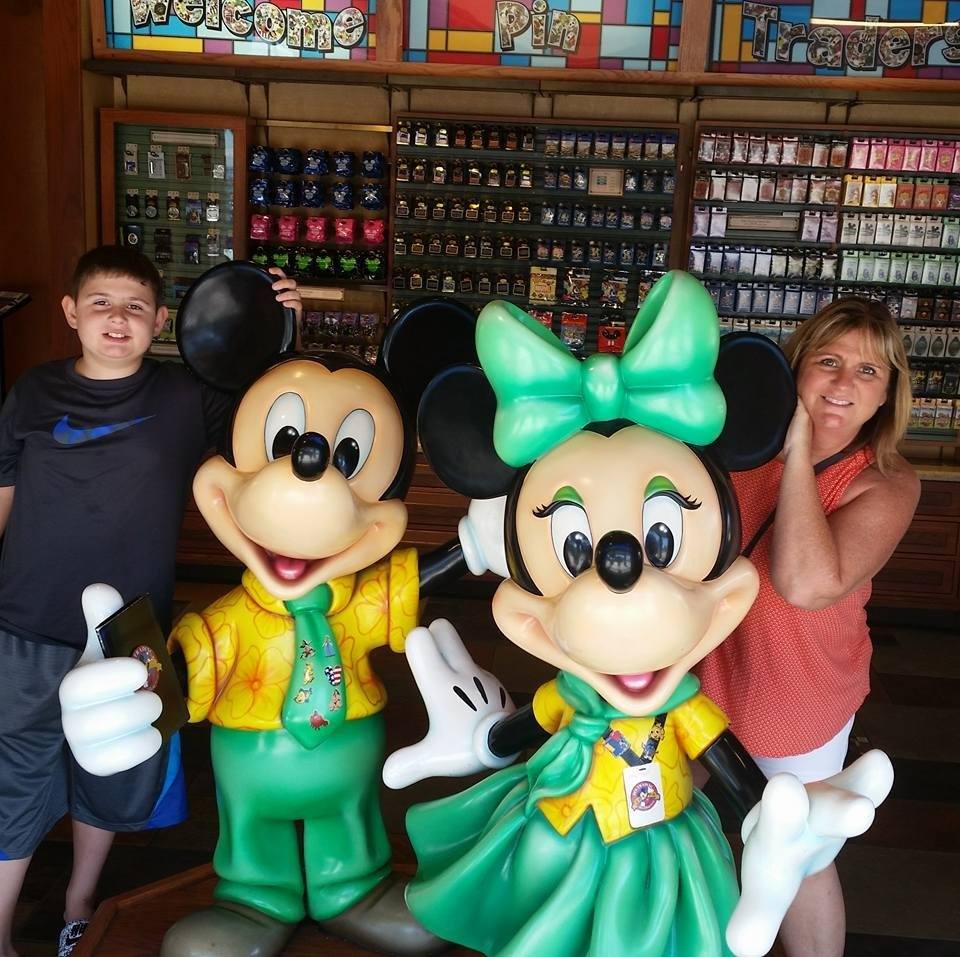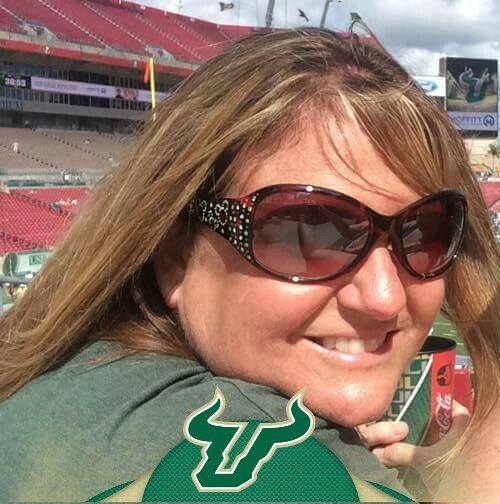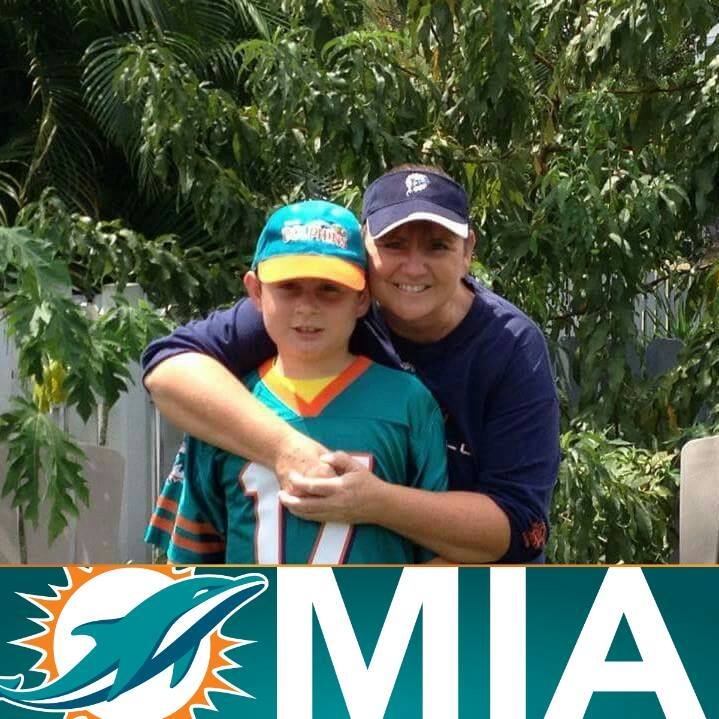 It's a FAMILY TRADITION!  GO SAILORS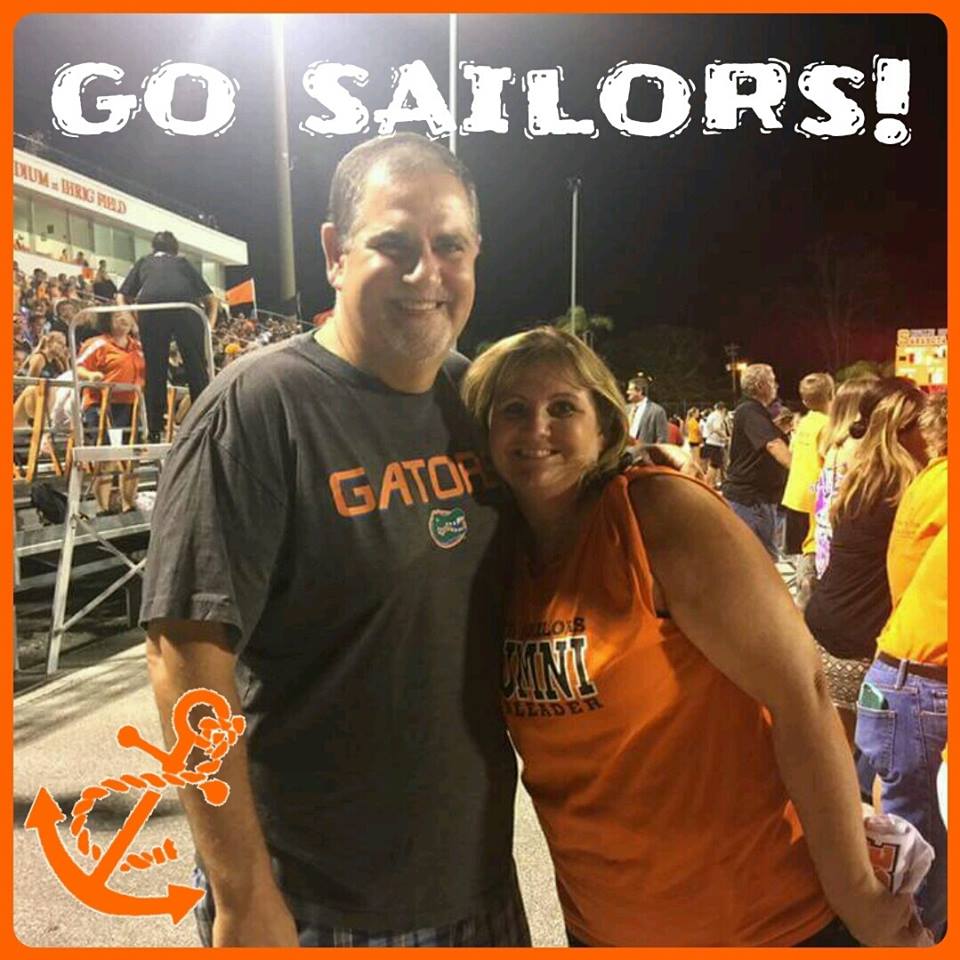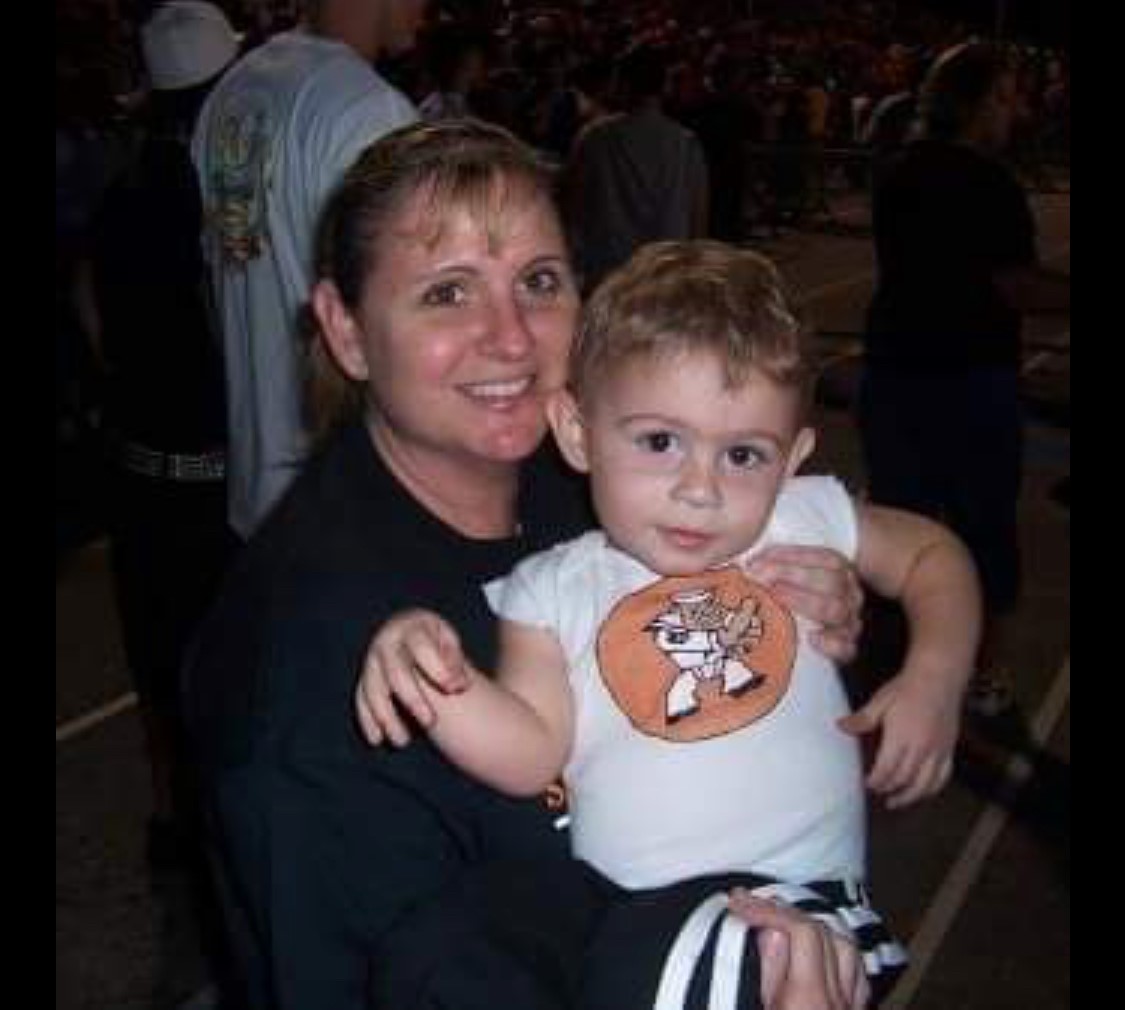 My brother and me at alumni game.           Cody and me!  I can't believe he is now a SAILOR!