Home
News
Calendar of Events
Resources
Photo Gallery
6/7th Grade Science
8th Grade Science
9th Grade Science
Hi, I'm Lauren Brennessel. I currently teach 7-9 Science at Premier Academy of Ohio. I received teaching certification from Otterbein University and have a Bachelor's degree from Ohio State in Evolution and Ecology.
I absolutely love Science, especially Life Science. I look forward to sharing this love and hopefully inspiring it in others.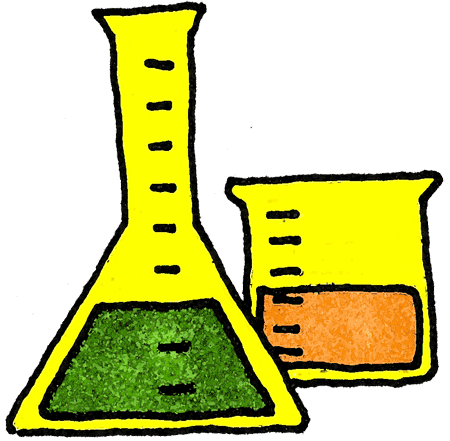 Please use the links at the left or top to see news, upcoming events, and current work in each class.
If you would like to contact me, please do so at lbrennessel@yahoo.com