Please check below to read about the standards your student is learning in school!  Soon, I will be posting pictures of students learning in class -this is a GREAT group of students! They are so eager to learn and I am so proud of them and how they have adapted to getting back in the routine of coming to school and doing their best work while in school. 
     Please have your students read every night for their reading homework. This is so important for them to get into the practice of reading. If you need books to read at home, please let me know. The students can earn STEPS for their reading and prizes are given out periodically for their hard work! I usually send home 1-2 math practice sheets a week of concepts covered in class. I feel that extra little practice at home helps alot.  Thank you for your support and committment to your child's success!
                                                                            Welcome!!!!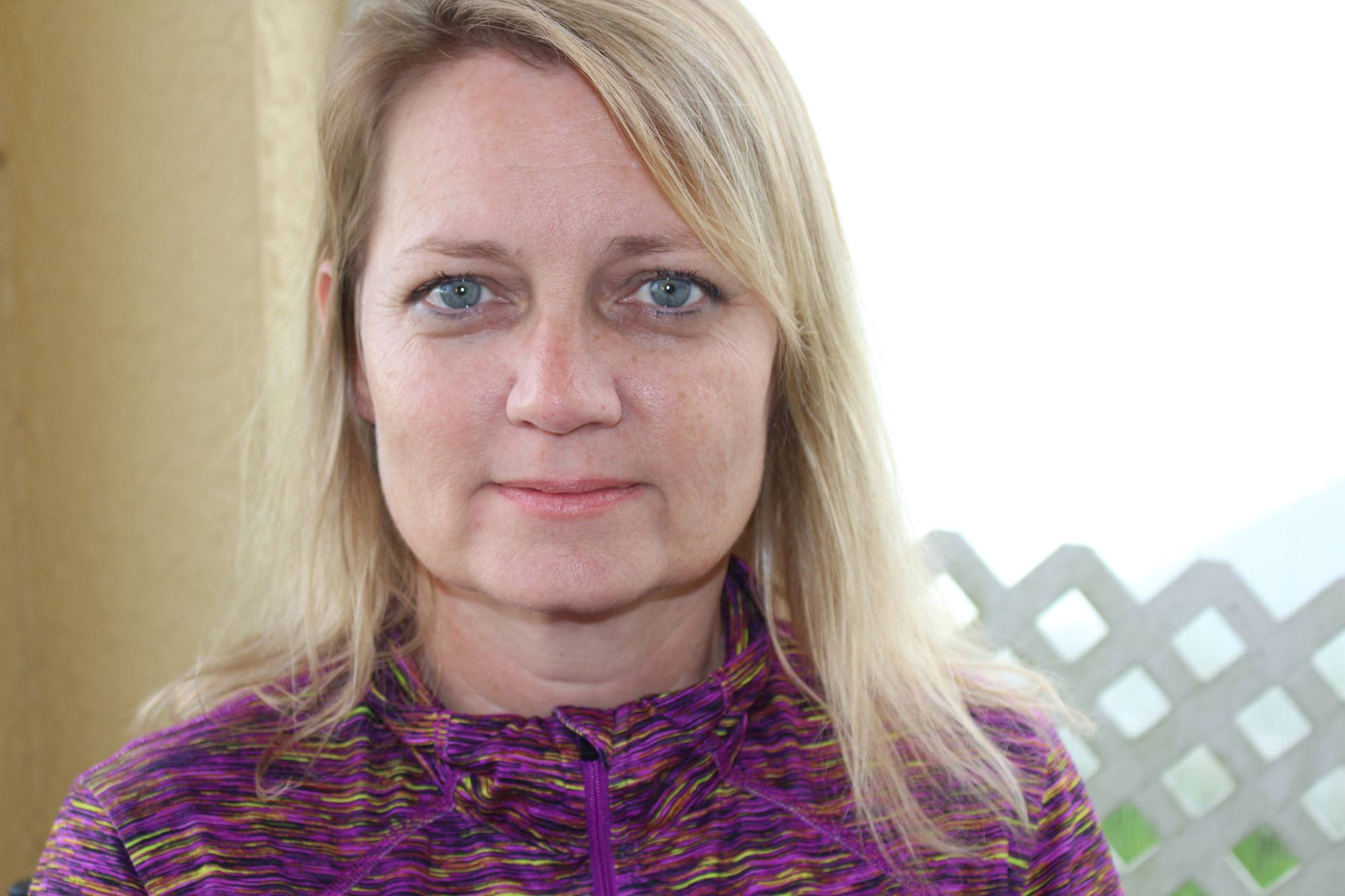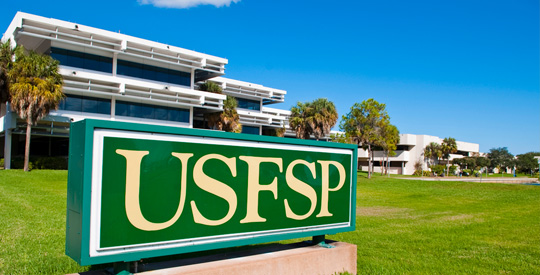 ---
Humanities:    Reading:  The students are learning and practicing how to ask and answer questions about key details in a text (Standard LAFS.1.RL.1.1).Writing:  The students are learning about using correct conventions ( punctuation, spaces between words, capital letters for first word in sentence) in their handwriting and also practicing correct letter formation and sizing.
Science:   The Practice of Science:  The students are learning about using their five senses to make observations about the things around them and in the world. They are learning to sort and classify objects by shape, color, weight and other types of interesting attributes (Standard SC 1.N.1.2).
 .                 
Social Studies:   Getting Along with Others/Following School Rules:  The students have been learning and practicing how to follow the school rules and get along with others.                                                                                                    
Eureka Math:  The students have been learning about how use a number bond to decompose numbers within 10. 
    Please check back with this website periodically to get new and updated information.  I will be letting you know more about what your students are learning in the class and also will be posting pictures of them learning throughout the year.   
This Is Going to Be a Great Year!!   
Mrs. Carmack