2019-2020 Yearbook can be bought online at www.jostens.com or at the school for the Early Bird Special of $40 beginning Aug. 9th through Oct. 25th.  Also, with the purchase of a name or monogram engraving for $6, you can get up to 4 FREE icons next to your name/monogram.
After August 30th, the price of the yearbook ONLINE is $45 until the end of April or at the SCHOOL by check or cash, it is $50. All icons will then be $3.50 each with the purchase of a name or monogram engraving for $6.
---
Senior Parents who would like to purchase their a Senior Recognition page in the yearbook, must fill out this form, send the pictures via hard copies, flash drive, or email, and the money by November 1st. Space is LIMITED, so you must pay to hold the seniors spot and it is on a "first come first serve" basis. It is highly recommended that the pictures used for the yearbook space also be the ones used for the senior slideshow at the end of the year.
Prices for Senior Recognition Space is: Full Page - $150; 1/2 Page - $80; and 1/4 Page - $60
---
Businesses who would like to purchase an advertisement space in the yearbook: Forms are Due by Sept. 30th
1) Purchase as part of the stand alone Yearbook Ad package. Full page - $150; 1/2 page - $80; 1/4 Page - $60 (1 year purchase contract)
2) Purchase one of our Signature Boosters where your business/contact name will be listed for a $40 donation. 
Also, remember, you can also purchase a yearbook to donate to a student if you wish to do so.
---
Folllow us on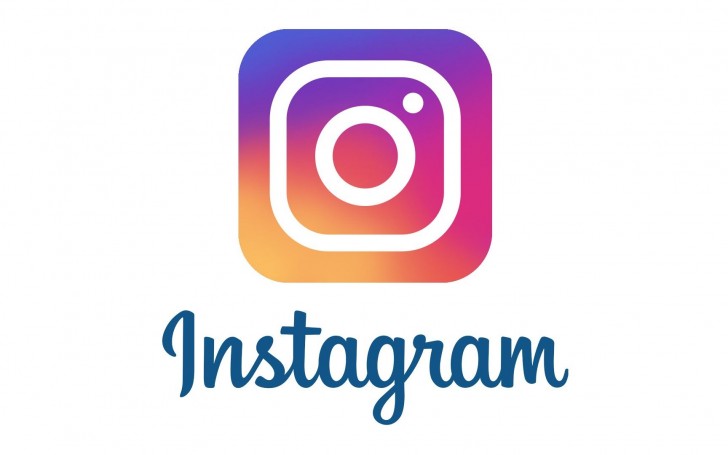 mhsdragons.yearbook
If you want us to follow you to possibly get photos for the yearbook, send us a message.
---
Email yearbook photos, senior recognition ad photos, and senior slideshow photos to manghamyearbook@gmail.com. Make sure to use the Subject line for the purpose of the attached photos and who they belong.