What's going on with the Yearbook Staff?
The 2019-2020 yearbook is days within your reach!! Stay tuned for more details.
Would you like to submit a picture or pictures to the yearbook staff for possible use in the yearbook? Well, you can!  Send any appropriate and good quality pictures in this google form.
If you would like to order the 2020-2021 yearbook, you can click here to order online with the best deals or you can print this order form and pay Mrs. Bryan at school. Prices are the same until September 30th. The final deadline is May 8th. 
Also, remember, you can also purchase a yearbook to donate to a student if you wish to do so. There are always seniors who are unable to purchase their senior yearbook. It can stay completely anonymous until they come in.
Vote for your favorite cover choice for the 2021 yearbook on this survey. Deadline to vote is September 10th. 
---
Senior Parents who would like to purchase their senior a Senior Recognition page in the yearbook, must fill out this form, send the pictures via hard copies, flash drive, or email, and the money by September 30th. Space is LIMITED, so you must pay to hold the seniors spot and it is on a "first come first serve" basis. It is highly recommended that the pictures used for the yearbook space also be the ones used for the senior slideshow at the end of the year.
Prices for Senior Recognition Space is: Full Page - $150; 1/2 Page - $80; and 1/4 Page - $60
---
Business ads will be sold if the necessary amount of apace is not bought by seniors in the time they are given to purchase.
Businesses who would like to purchase an advertisement space in the yearbook: The due date for the Forms are TBA. Note: the deadline on the form is not correct. The new deadline will be announced.
1) Purchase as part of the stand alone Yearbook Ad package. Full page - $150; 1/2 page - $80; 1/4 Page - $60
2) Purchase one of our Signature Boosters where your business/contact name will be listed for a $40 donation. 
---
Folllow us on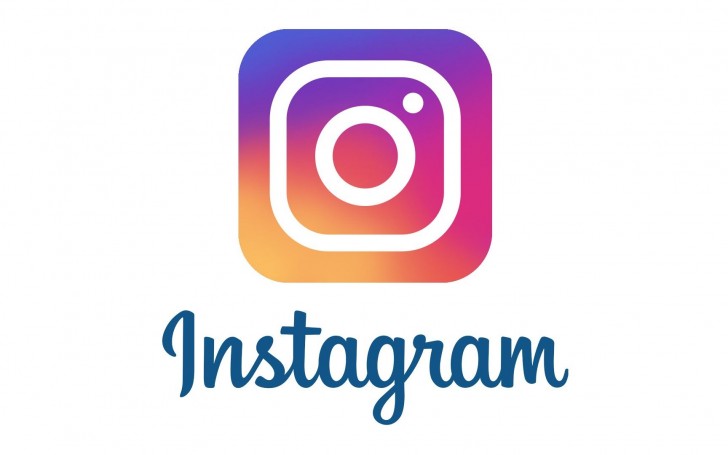 mhsdragons.yearbook
If you want us to follow you to possibly get photos for the yearbook, send us a message.
---
Email senior recognition photos and senior slideshow photos to manghamyearbook@gmail.com. Make sure to use the Subject line for the purpose of the attached photos and who they belong.