Welcome Parents to Our Class Website
I am so pleased to be your student's teacher this year!  I hope this year will go well, but in order for everything to work out I need your help.  I am very excited to be working with all of you.  Below is a list of supplies students will need for this class.  I also posted a calendar that will be changed monthly that shows what is going on each month.  Please look at the link to the grading system.  I posted this in hope that you can use it to find where your child is and help them improve in the future.  There will be parties and field trips located on the calendar from time to time that I will need volunteers for.  I will send a form home asking for volunteers, but please look at the calendar so you can plan ahead.  The calendar will change monthly.  I want to thank you ahead of time for all the effort you will put into helping me further your child's education.
                                                                                                                            -Miss Huffman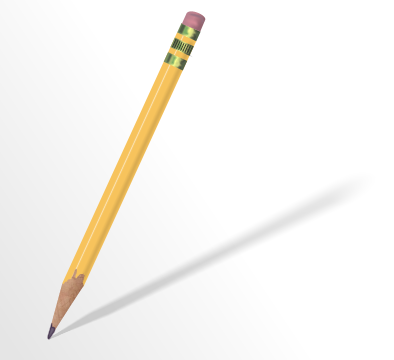 Supplies
 Pencils
(2) Big Erasers
 (2) Pocket Folders
 Glue
 Crayons
 Art Box
 Scissors
 Ruler
 Kleenex
 Baby wipes
  February 2010
Sunday
Monday 
 Tuesday
 Wednesday
 Thursday
 Friday
 Saturday
 

 1    Spelling List Given

 2
 3
 4

 5    Spelling Test

 6
7 

8       Spelling List Given

9 
10 

11 Talk about Lincoln 

12     Valentines Day Party/ Spelling Test

 13

 14     Valentine's Day

 

 15      President's Day/ Spelling List Given

 16
 17
 18
 19     Spelling Test
 20
 21

 22      Spelling List Given

 23
 24
25
 26     Spelling Test
 27
 28
 
 
 
 
 
 
Note: I do not give homework on Fridays!! Every other day they do have assignments.  Check out the Student's Page for their assignments: Student's Page.
Go to this site to learn about our our grading system at Oakridge elementary school: Grading System.
Go Back to the Homepage.