Diverse Learners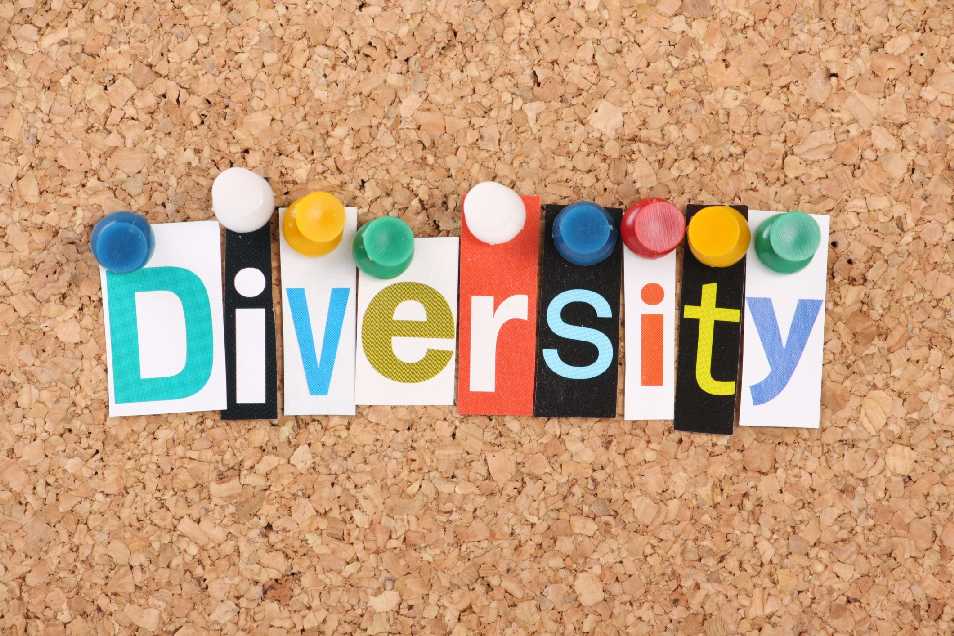 Reaching a diverse crew of learners can initally seem like a rather daunting task. There are so many needs and so little time. It can feel impossible to reach every child, but impossible it is NOT. Through differentiated instruction, eduactors can begin reaching all learners.
In this tab, I will share a plan I created to bridge the gap between lower and more affluent socio-economic students.
The PowerPoint presentation link is below: Once I tested my plan, I reflected on my findings and how I would continue to work towards implementing literacy within the home to reinforce school instruction.
http://userfiles.educatorpages.com/userfiles/MissGeorgatos/CI5103 Module 4 Application PP1.pptx
Reflection
A plan I constructed was an attempt to make a lasting connection between home and school regarding literacy growth. Because of the limited control of at home factors, the results of this plan could potentially be indefinite. Educators can provide students and families with every ounce of assistance and resources to improve their literacy but sometimes that just isn't enough. The age old saying is, "You can lead a horse to water, but you can't make them drink." I find myself saying that a lot especially when regarding this plan. We cannot come home with each and every child to make sure they are doing nightly readings and weekly writing responses. We have to place some responsibility on the parents and hope that they are doing their part in making sure their child is successful. Accountability plays a huge role in this plan. There is only so much a teacher can do without the dedication and cooperation of a parent or guardian at home. As teachers, we need to be prepared to step in and provide additional support.
Multicultural Education and the Needs of Diverse Learners
 I see multicultural education and how I plan to meet the needs of my diverse learners has certainly changed. Now, I feel much more confident about my abilities to align the curriculum, planning, and outcomes to my diverse learners. Due to this my classroom effectiveness will sky rocket. In addition, I feel as though I am more aware and understanding of the kinds of differentiation diverse learners need, and what they are facing at home.  
"Along with the obvious language and cultural obstacles they face, some of these students must deal with negative attitudes toward their ways of communicating and deficit perceptions of their academic capabilities" (Cahnmann, 2006). It is our responsibility as educators to make sure we create a classroom environment where every student feels respected, supported, and most importantly loved. Students who are loved at home come to school to learn, and students who aren't come to school to be loved. A little love and support goes a long way when getting through to a child who may not be receiving the kind of care and attention they crave at home.
 References
Cahnmann, M. (2006). Reading, living, and writing bilingual poetry as scholARTistry in the
language arts classroom. Language Arts, 83, 342-352.
Here is a lesson that I like to do at the beginning of every school year to touch upon classroom diverstiy and teaching my young students to embrace diversity.
The Crayon Box that Talked Writing Activities
Alisha over at The Bubbly Blonde created these awesome writing prompt freebies to go with Shane Derolf's The Crayon Box that Talked - a story that teaches students that we need all the crayons/colors in the box and that, when we all work together, the results are sure to be colorful! Her free packet includes;
A poster of the poem
Two friendship quote posters
Three writing prompts - "We need many different colors because...", "I am special...", and "If we were all the same color..."
Craft & Display Ideas
Of course, these writing prompts can be turned into adorable crafts and classroom displays! Here are two that Alisha and her kiddos have made in years past.
"The Hand of Friendship Has No Color". The display was created using the "If we were all the same color..." writing prompt.
"Everybody is a genius. But if you judge a fish by its ability to climb a tree it will live its whole life thinking that it is stupid"  - Albert Einstein