Mr. Scott is a graduate of Boyd Anderson High School in Lauderdale Lakes, FL. He holds a bachelors degree in the liberal arts from Nova Southeastern University in Davie Florida. Currently, he is a resident teacher intern who is pursuing a masters in the art of teaching from Texas A&M University - Commerce in the hopes of becoming a secondary school English teacher.
Mr. Scott also served four years in the U.S. Army as a public affairs specialist-journalist. He also served 16 years in the U.S.  Navy before retiring with 20 years combined military service in 2016. In the Navy, he served as a shipboard navigator (quartermaster). He has lived overseas in the following locations: Kuwait, Guam, Japan, and Bahrain.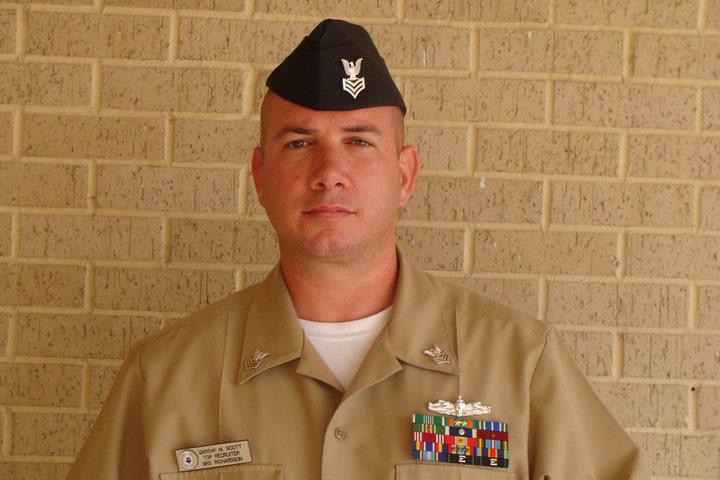 Mr. Scott is married to a math teacher. Together, Mr. And Mrs. Scott have three children whom they terrorize with homework ... nothing but word problems.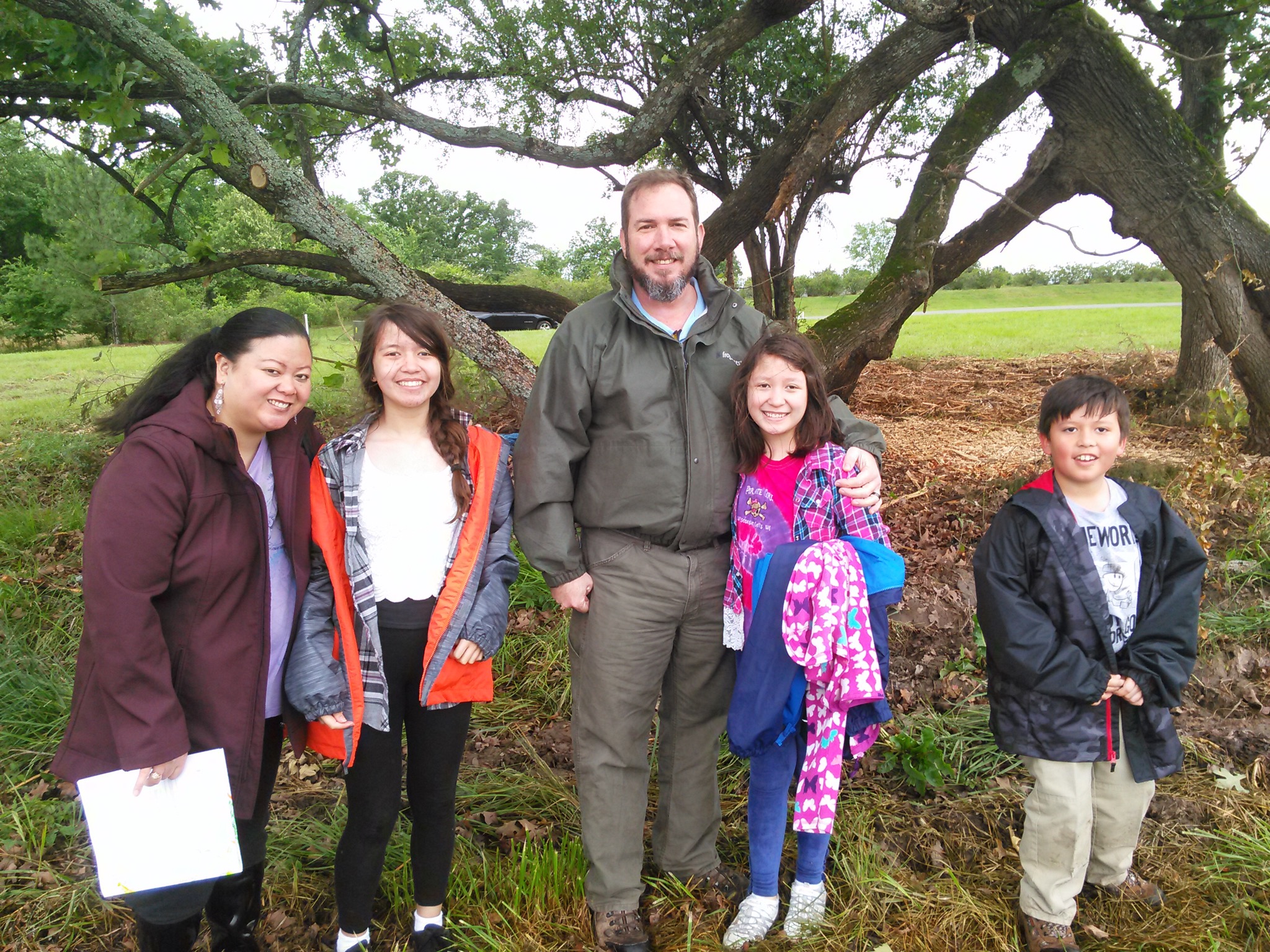 ---
Ms. Price graduated from the University of North Texas with a BA in anthropology. She is currently completing her M. Ed in Teaching with Texas A&M-Commerce while interning at John Horn High School and McDonald Middle School in Mesquite, TX. Next year she will be teaching Sophomore World Literature at Cristo Rey Dallas College Preparatory School. In her free time Angela Price likes to read, spend time with her family and pets, and skate.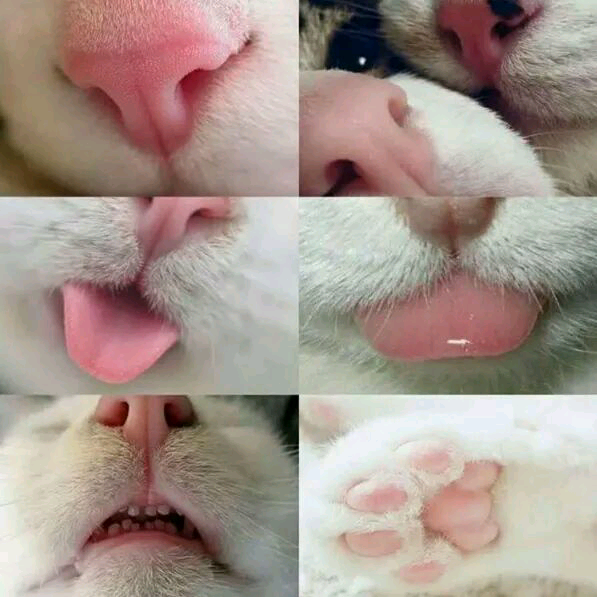 ---
Mr. Scoggins graduated from Texas A&M University – Commerce with a Bachelor of Science in History and a minor in Political Science in 2013. He then decided to try my hand at "Corporate America," and worked with mortgages. He quickly decided that that life wasn't him. So, he decided to pursue a Master's in Education at Texas A&M University – Commerce. He is certified to teach Social Studies 7-12.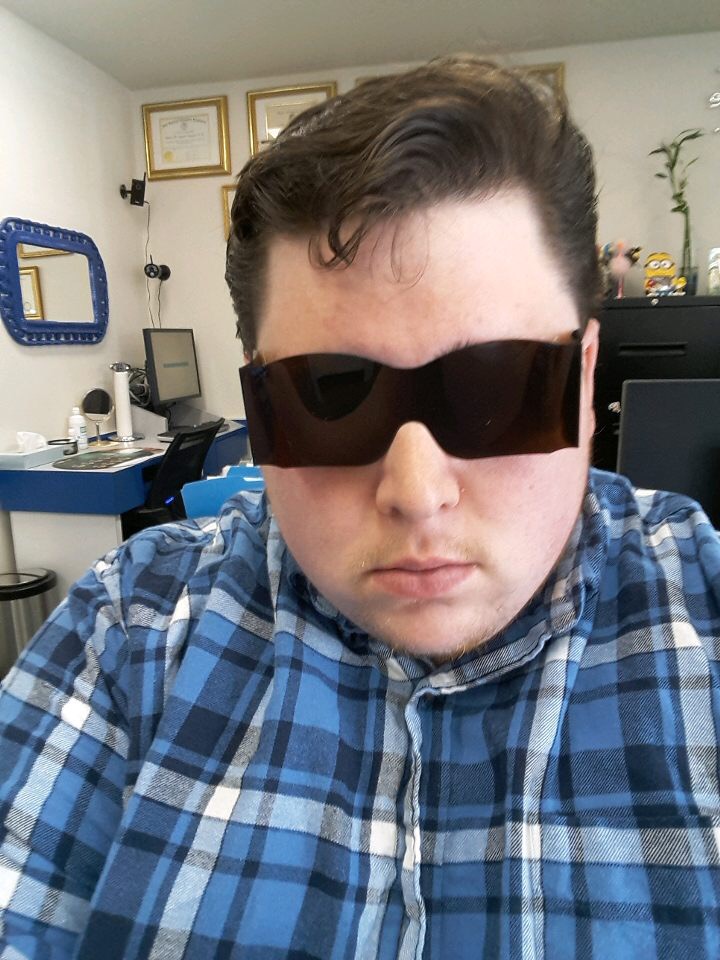 ---