My journey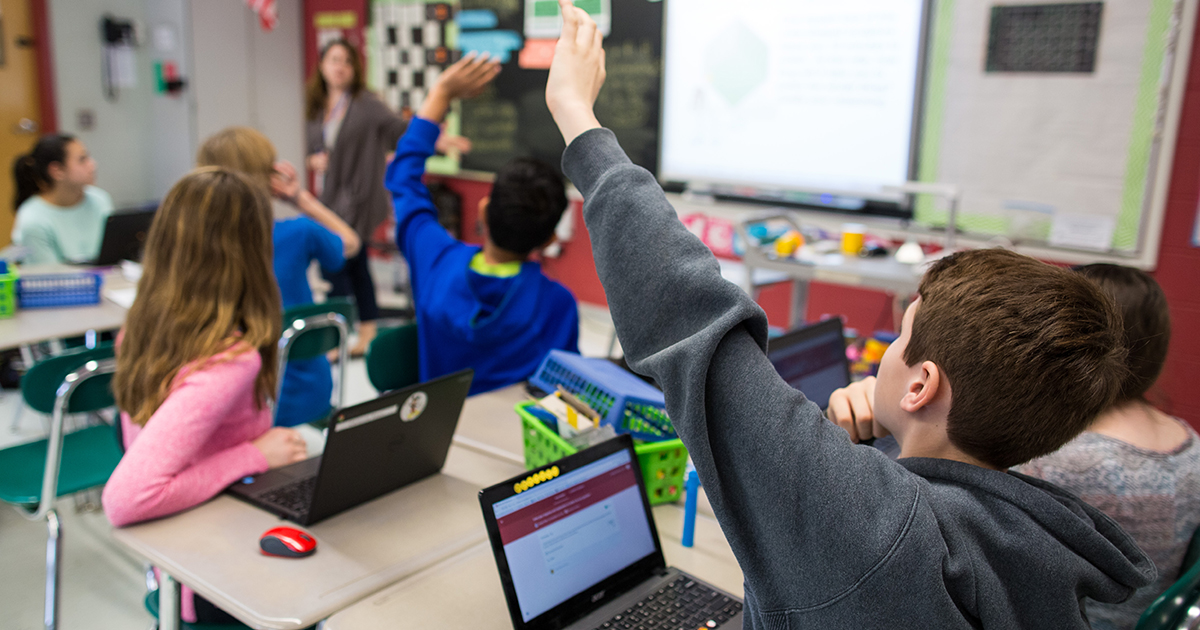 My long-term goals this year was to use resources to enhance student learning by providing scaffolds and implementing student reflection. This school year students were given a platform throughout the school year to present the importance of math concepts in real word context. Students were also required feedback to their peers and gained confidence in writing and public speaking. I also worked with students to have various strategies to use at home. 
Students with learning disabilities feel unprepared to provide input in class discussions. Students practiced with various technology applications to respond to math problems. I also surveyed students to measure their confidence in answering questions in classroom discussions. This definitely helped students to become familiar with different platforms that may be used during distance learning. 
The most growth I had was in CSTP 5.6 Using available technologies to assist in assessment, analyis, and communication of student learning. Students had tremendous growth with engagement, sharing and expressing their thinking. Technology was used to help students open up and share their struggles with math.                                         
Professional goals
There are a few professional goals I would like to attain within the next 5 years. First, I would like to continue work with collegues in better serving our students by implementing research-based strategies for students with disabilities. I will be informed by using UDL, CDE, and NClD websites. Another goal is to continue my education and work towards a Math creditial. I will work with the district and seek advice from collegues on avenues in higher education to better serve our students.
Connected Educator
I will continue to stay connected by collaborating with collegues and visit classrooms where my students are located. I will also connect with students by chaperoning field trips and support our students at school activities. I will continue to use technology to keep parents informed of students accomplishments. I will continue to research new technology to engage students during this new era in education and learning.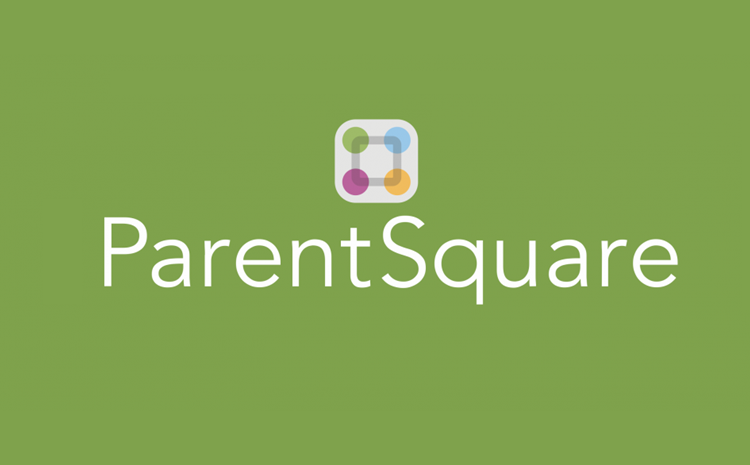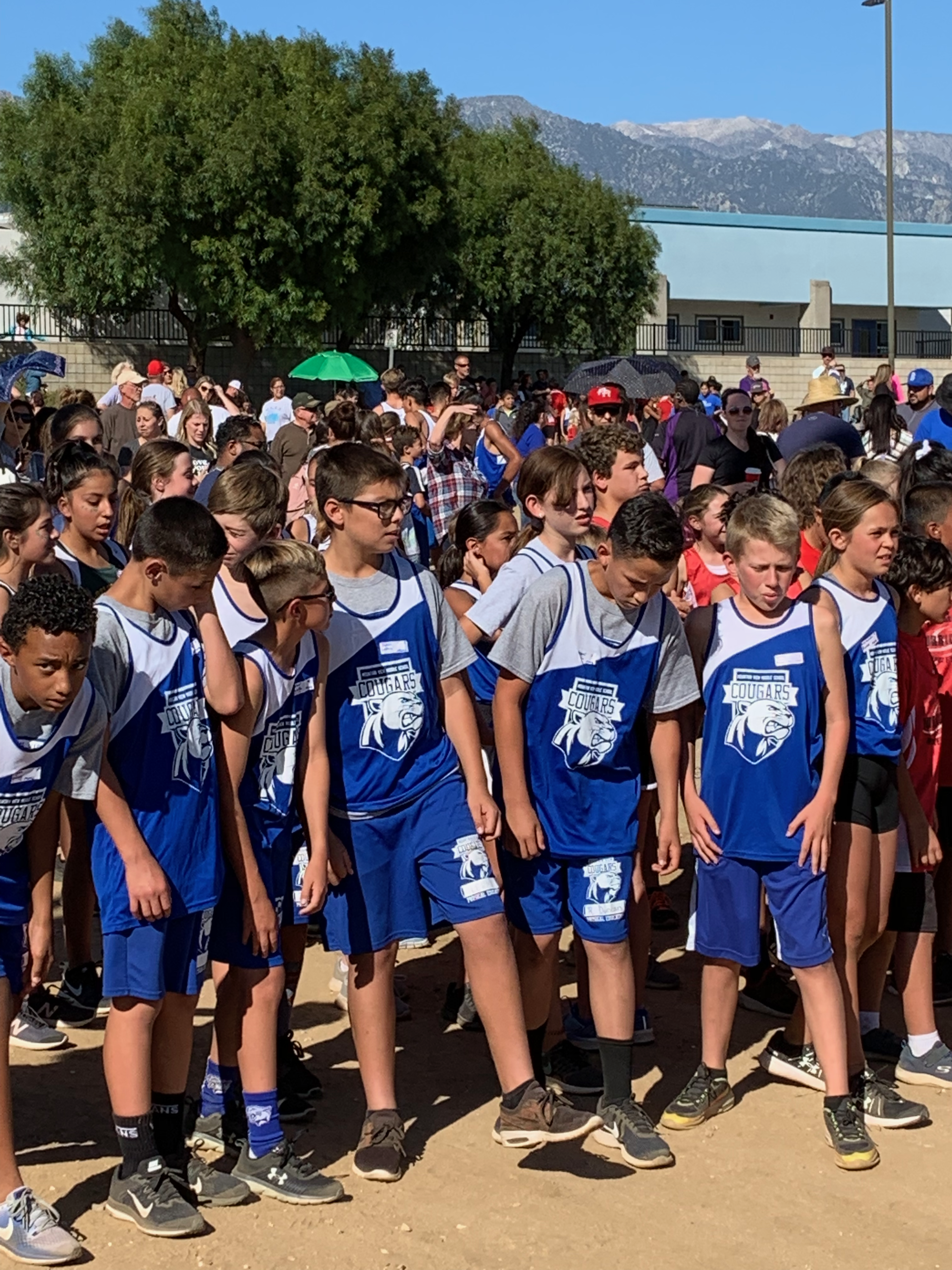 Passionate Teacher
To prevent feeling overwhelmed, I will take time to reflect with my family and most importantly me. I will reach out to collegues for advice and support. I will relax when I am home and have set hours when I will respond to parents and students. I will have fun with my students by making the curriculum engaging. I will be patient and supportive of all students. Students and I will make mistakes and that is OK. Each day will start fresh and I will share my story with my students as they will with me. Most importantly, I will remind myself I am a life-long learner and students need me to be at my best.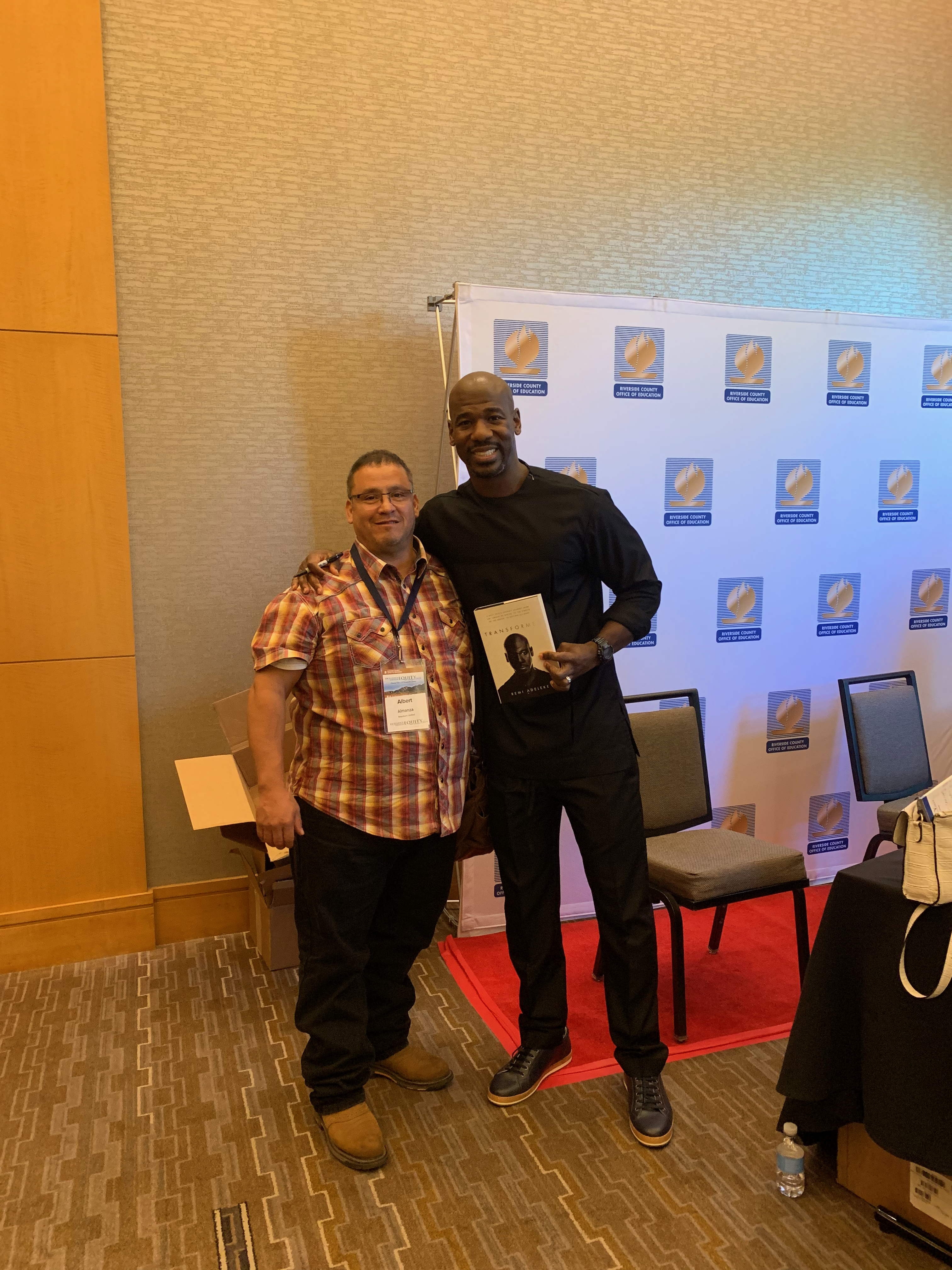 Suppporting New Collegues
First words would be to let students get to know you. Build relationships with students and parents. Open up and let them know who you are. 

 Ask your students questions: who was their favorite teacher and why, which teacher taught math the best, why?

 Ask for help, other teachers are supportive of new teachers and share resources that they have been successful with. 

 Have fun! Teaching is a life-long learning process, some things students will love and some will flop. It's ok, get back in there and try something different.