Hello and welcome!
My name is Jon Ferguson and I am extremely grateful to be your child's teacher this year.
This is my second year teaching and I absolutely love what I do.  I'm passionate about what I do and my only real goal this year will be seeing your child succeed.  I was fortunate last year to be named the Chesterfield County Middle School Beginning Teacher of the Year, which I am extremely proud of.  I will carry that success into this year and give every ounce of energy I can in the classroom.
I utilize a lot of technology in my class and your child will be joining me for the ride. Together, we will be developing this website together so you can see the learning that is taking place here.  
I'm married with two children of my own.  I have served in the active duty Army and I still serve in the Army Reserves.  
I was born and raised in Buffalo, NY and moved around with the Army for several years before I settled here in Chesterfield.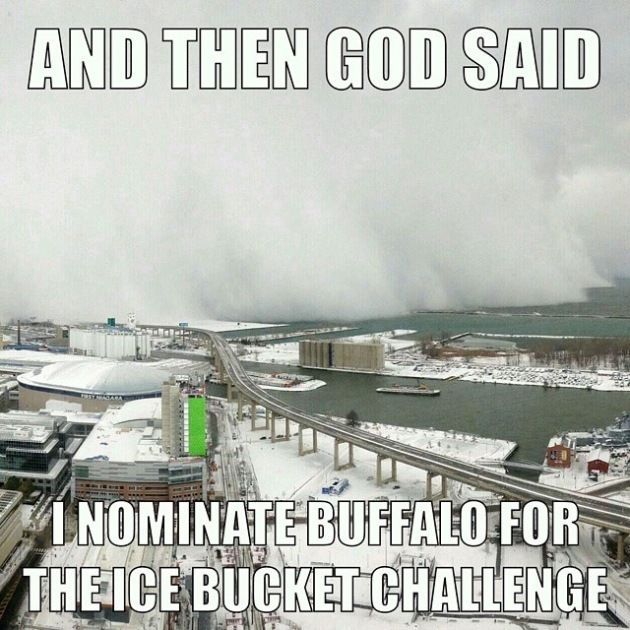 (This is a legit, actual photo from Buffalo.  Up there, the residents call it Tuesday.  I call it the reason I'm never moving back.)
Being from Buffalo, I live and die for the Buffalo Bills! I will try to convert every one of your children into avid Bills fans.
I also love music and firmly believe that Pearl Jam is the best band that has ever graced our planet.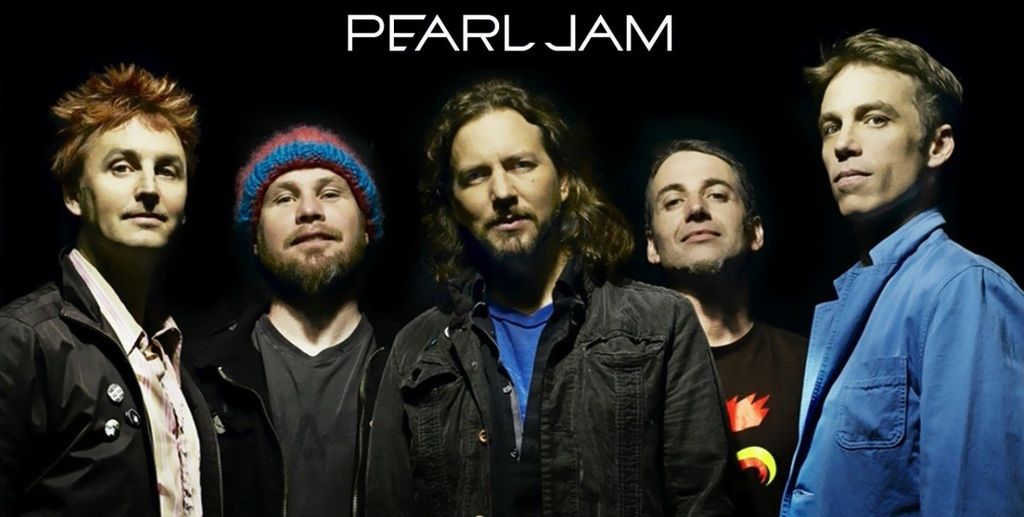 ​The 2015-16 school year is going to be outstanding!  I hope to work together to make sure your child is prepared for 8th Grade and beyond.  
Go Rams!