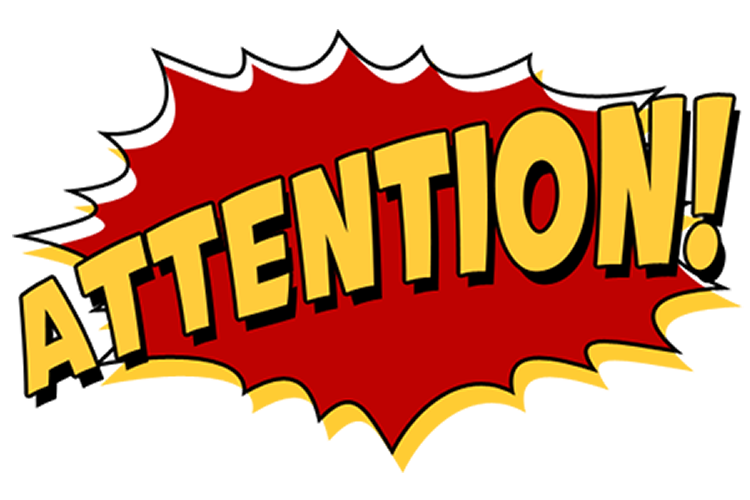 Grade 10's...Starting Monday April 6th...we will be moving to Google Classroom. Take a look at the link below and join me for our new digital classroom:)
https://userfiles-secure.educatorpages.com/userfiles/MrJamesMacNeil/Google Invite Grade 10 Bears.docx
April 2nd ...Let the new learning begin ....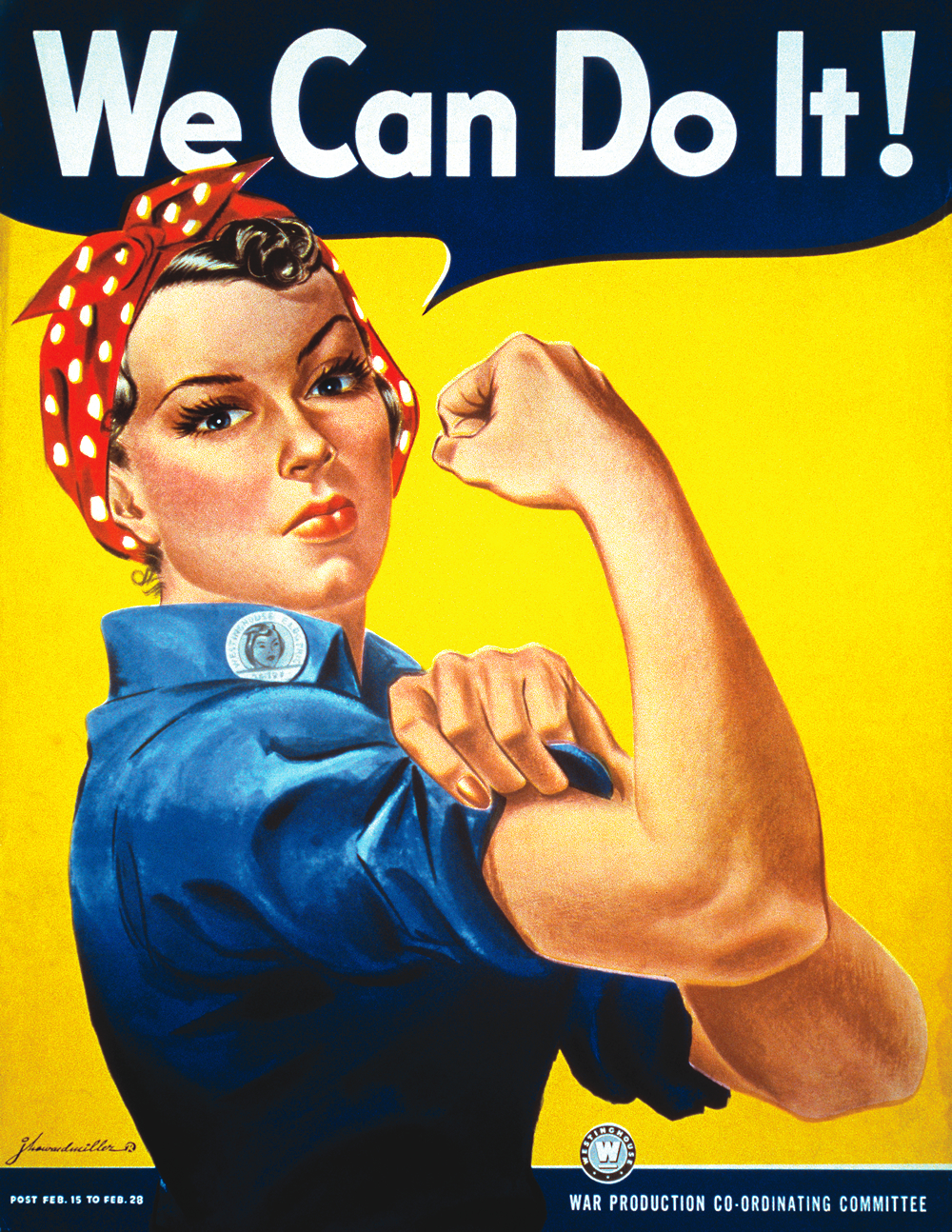 Good Day folks

...
We are about to meet again, if only digitally, we will be touching base and continuing our learning starting Monday Morning. I will be moving to a Google Classroom and you will be invited to join soon.  This is a work in progress to say the least so we will need to be flexible, patient and ready to move outside our comfort zone for this next phase of our learning. I will continue to make use of your textbook so I hope you have it at home.  If you don't please send me an email ASAP...james.macneil@sudburycatholicschools.ca.  Until then...stay tuned for your invite to my Google Classroom-you will likely receive an email or I will post the invite code on this page Monday morning.  
LOOKING FORWARD TO GETTING BACK TO WORK WITH YOU FOLKS !!!
Good day BEARS 😁
URGENT RESPONSE NEEDED!!!
If you have not already completed the survey below, please click on the link and do so ASAP. Thanks, hope to see you soon, either in person or digitally 👍👍
https://forms.gle/Nj9BL8fMz13pYE1v5
MARCH BREAK ADDITION...if you were in class on Friday, you've already got this, but if you weren't...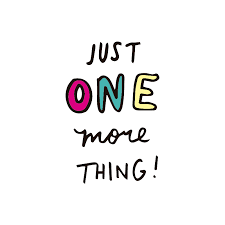 I FORGOT TO MENTION ... Students should also have a copy of Fig. 5.1.e and 5.1.f (pg. 142-143) placed into their 
notebooks with a GTQ next to it....THANKS for being supper attentive and checking the teacher web page.
Keep in mind that the listed work below is to not mandatory but is some guided reading/comprehension questions that will keep your mind 'fresh' while we are away from school...all of this will be addressed when we are back in class 

PS-I'm sure you are all missing me already :)
FRIDAY...March 13 Day 26 (last day before the March Break & Extendo Break)
Today's class was used to summarize the Great Depression. Students were provided an introductory note. Students were also provided a package of summary notes for the unit and some work that they CAN (not mandatory) complete while on extendo-break.
1. Read photocopied pages and make notes/highlights/annotations.
2. Complete the following text book work:
  a. pg. 145 #1-5
  b. pg. 150 #1-3 and 5
  c. pg. 158 #1-5
  d. pg. 163 #1-2
  e. p. 173 #1
  f. p. 179 #4
3. Politics of Discontent Worksheet.
4. p. 109 #1-4, 6
***STUDENTS ARE ENCOURAGED TO EMAIL QUESTIONS TO MR. MACNEIL (james.macneil@sudburycatholicschools.ca)
DURING THE BREAK AS I WILL BE ABLE TO RESPOND ACCORDINGLY.***
***Mrs. MacNeil has reminded all students in grade 10 to sign-up for the Remind APP and use the code 8d7ck8 as she will use this to respond to all inquiries regarding timetables/course selection for your grade 11 year.*** 
March 12 Day 25
Class was dedicated to the Winnipeg General Strike of 1919 and the introduction of the Roaring Twenties. Students were provided a summary note and viewed to clips on each topic. The class should have questions #1-4 and #6 on pg. 109 for tomorrow. 
March 11 Day 24 Test Day...Whole Period.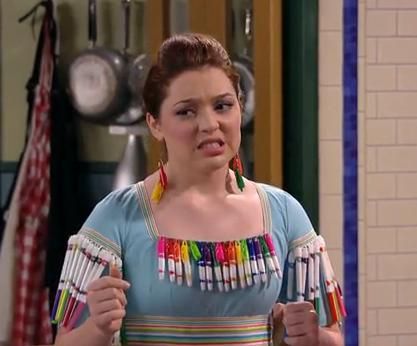 March 10 Day 23
Class was dedicated to the final review of WWI. Students examined primary and secondary accounts of WWI. An observation guide/review was completed while viewing "Canada's Role in WWI." TOMORROW WILL BE THE WWI UNIT TEST. 
March 9 Day 22
Class was spent 1. submitting Newsreports, 2. taking up and correcting responses to the "Indigenous Canadian Contributions in WWI." Students were also given handouts on The Victoria Cross, Canadian Heroes and The Treaty of Versailles. Students were provided time to ensure their notes were ready for Wednesday's open book test. 
March 5 Day 21
Mr. MacNeil was away today. Students were to use this period to complete the following:
a. Using the textbook and/or an on-line source to complete the worksheet "Indigenous Canadian Contributions in WWI." 
b. Complete newsreport assignment from WWI. 
c. Test Review for Wednesday's Open Book Test. 
March 4 Day 20
Class began with a quick review of The Treaty of Versailles. Studenst copied a brief note. Mr. MacNeil assigned the WWI culminating activity, THE NEWSREPORT. Students were provided 3 sheets detailing the assignment requirements, guidelines of News Report creation, a self-assessment sheet and the rubric. The class examined and detailed requirements of a successful News Report. This assignment is due on Monday March 9th. Students were given time to begin brainstorming and creating their News Report. Students will be given some more time to work on this on Friday March 6th. There will be an open book Unit Test next WEDNESDAY MARCH 10th-ensure notes are printed and up to date. 
March 3 Day 19
Class began with a homework check. Students shared, corrected and debriefed responses from the 8 questions assigned yesterday. Mr. MacNeil guided the class through a discussion dealing with PROPAGANDA and WWI. Students are without homework but are encouraged to bring a Personal Electronic Device to class tomorrow as we will make use of them for some inquiry work. No Homework today, however, there will be an open book Unit Test next WEDNESDAY MARCH 10th-ensure notes are printed and up to date. 
March 2 Day 18 
Class began with Mr. MacNeil reviewing material discussed in last week's classess. Students reviewed what took place on the homefront. The class copied a note addressing the Conscription Crisis. Students used the remainder of class to complete the following comprehension quesitons:
1. Read pages 85-91
2. Respond to questions #1-3 pg. 88 and #1-5 on pg. 91
Feb 27 Day 17  Below is real footage of Mr. MacNeil getting to work this morning :)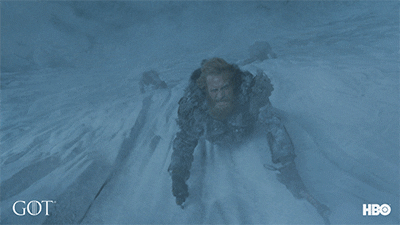 Students should ensure that the assigned work from the PASSCHENDAELE Q and A are complete...feel free to email responses to Mr. MacNeil ASAP! Otherwise, have it ready to submit for the start of next class. Enjoy your SNOW DAY !!!
james.macneil@sudburycatholicschools.ca
Feb 26 Day 16
Class was shortened today due to Ash Wednesday service. The period started with Mr. MacNeil taking up the responses to the Arthur Currie Q and A, as well as the Key Battles Organizer. The class copied a brief note on "Canada and the Homefront" after discussing the various "FRONTS" WWI was fought on. Students must have Passchendaele responses ready for submission tomorrow. 
Feb 25 Day 15
Class continued to view PASSCHEDAELE. Questions must be answered for Thursday-be ready to submit at the start of the period. 
Feb 24 Day 14
Class began with Mr. MacNeil reminding students of the work that was assigned on Thursday of last week-this work will be taken up Wednesday as the class will use today and tomorrow's class to examine Passchendaele-students are to complete accompanying comprehension questions for the the start of Wednesday's class. 
Feb 20 Day 13
Class began with the taking up of responses from the Robert Borden Q and A. The class also used the period to complete a WWI battles organizer, detailing when, where and actions/outcomes  of the following battles: YPRES, SOMME, VIMY RIDGE, & PASSCHENDAELE-students will use pages 77-81 to complete this organizer, along with some biography questions (#2-9) about Arthur Currie (see handout). All must be done for the start of our next class :)
Feb 19 Day 12
Class began with a quiz today. Students also submitted "History of YOU" assignments, if they hadn't already. Students who had submitted their assignments prior to today recieved them with grade and feedback. Students spent the remainder of the period working on a biography and accompanying questions for Robert Borden-these are due tomorrow. 
Feb 18 Day 11 SNOW DAY - NO TRANSPORTATION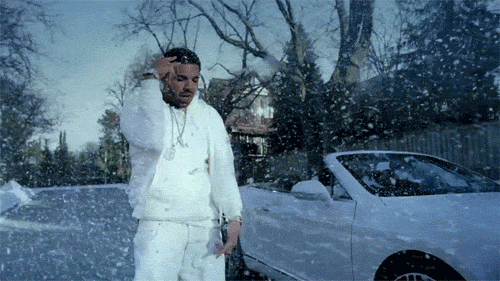 QUIZ WILL TAKE PLACE TOMORROW-BE PREPARED!!!
Feb 14 Day 10
Class began with an examination of the various approaches to war and an introduction to how 'art' often acts as a mirror to society in history (Protest songs about war). Students continued their examination of WWI, particularly technological growth. Students copied a brief note and were to submit their "History of YOU" assignment and process work. QUIZ WEDNESDAY...See Feb 13 for review.
Feb 13 Day 9
Class examined responses to the assigned comprehension questions from Feb. 11. Students were also introduced to Canada's early roll in WWI. Students copied a brief introductory note. THERE WILL BE A QUIZ NEXT WEDNESDAY ON ALL MATERIAL COVERED IN THE CLASS SO FAR-focus on the following terms: History, 4 Problems facing Historians, Privmary vs. Secondary Evidence, Direct and Indirect Causes, the MAIN causes of WWI and the Direct cause of WWI. 
Feb 12 Day 8
PORTFOLIO DAY :) The class spent the period completing the "History of YOU" portfolio assignment. Students will demonstrate their understanding of what makes somethin Historically Significant. The (1) Sketch and (2) 3 APE responses are due on Friday,February 14th at the start of class. Students who did not complete the assigned questions from yesterday should do so for tomorrow as we will be taking up these responses. 
Feb 11 Day 7
Mr. MacNeil is away today. Students will use this period to complete the following tasks for tomorrow:
1. Read pages 63-67 "Canadian History 1900-200" and respond to questions #1 to #4 on pg. 67.
2. Define the 8 'bolded' terms found on pages 63-67 in the vocabulary section of their notebook.
NOTE: We will take up the assigned work and begin working on our Portfolio Assignment #1 tomorrow. 
Feb 10 Day 6
 Class began with Mr. MacNeil checking for signatures on the PORTFOLIO ASSIGNMENT sheet. Students who forget must have this signed for tomorrow. The class was dedicated to establishing context for Canadian History. Mr. MacNeil had students complete a 'work sheet' detailing key events in Canada's distant and recent past. Students were provided their first assignment, The History of You! Students are to think of 8-10 key moments (historically significant) from their life-these images, symbols, words and/or icons should be ready to work with in tomorrow's class. 
Feb 7 Day 5
Class began with Mr. MacNeil distributing the PORTFOLIO ASSIGNMENT-to be signed by parents. The class also examined the importance of photos, first as a class, and then by sharing responses to assigned work from yesterday. Students shared and corrected responses. The class was introduced to causation in history by dissecting the Story or Casey and the Great Maxton Motorcycle Club war-while connecting both to Europe in 1914...to be continued on Monday. 
Feb 6 Day 4
Class began with Mr. MacNeil checking the signed course overview sheets and the responses to assigned comprehension questions. Students were reminded that attempts should be made on ALL assigned work. Students shared and corrected responses to assigned questions from yesterday. Students were introduced to the 4 main problems facing historians. Students should complete the following for tomorrow:
1. Questions #1 and #5a on pg. 18
2. Have course overview signed by parents
Feb 5 Day 3
Class began with a discussion about "HISTORY" and Mr. MacNeil. After learning the fine art of single eye crossing, spider/mirror push-ups and some odd aspects of Mr. MacNeil's wasted youth, the students were provided a brief note on "HISTORY" and also corrected their Textbook Scavenger Hunt. Students are asked to have the following completed for tomorrow:
1. Read pages 1 to 14 of the text.
2. Respond to questions #1-6 on pg. 9, and pg. 14 #1a.
Feb 3rd Day 1-Welcome to 2nd Semester
Today was the first day of classes. Mr. MacNeil reveiwed a number of classroom procedures and organization guidelines. The fistday handout/course overview was presented and students are to have parents sign for tomorrow.