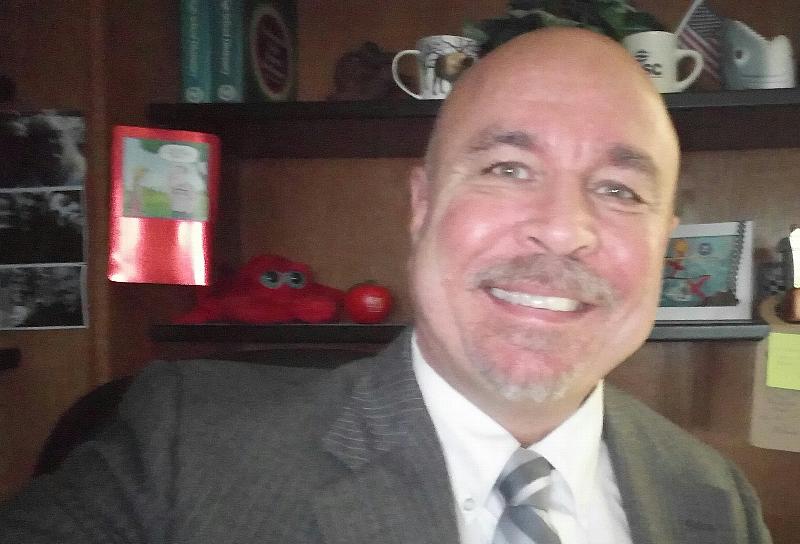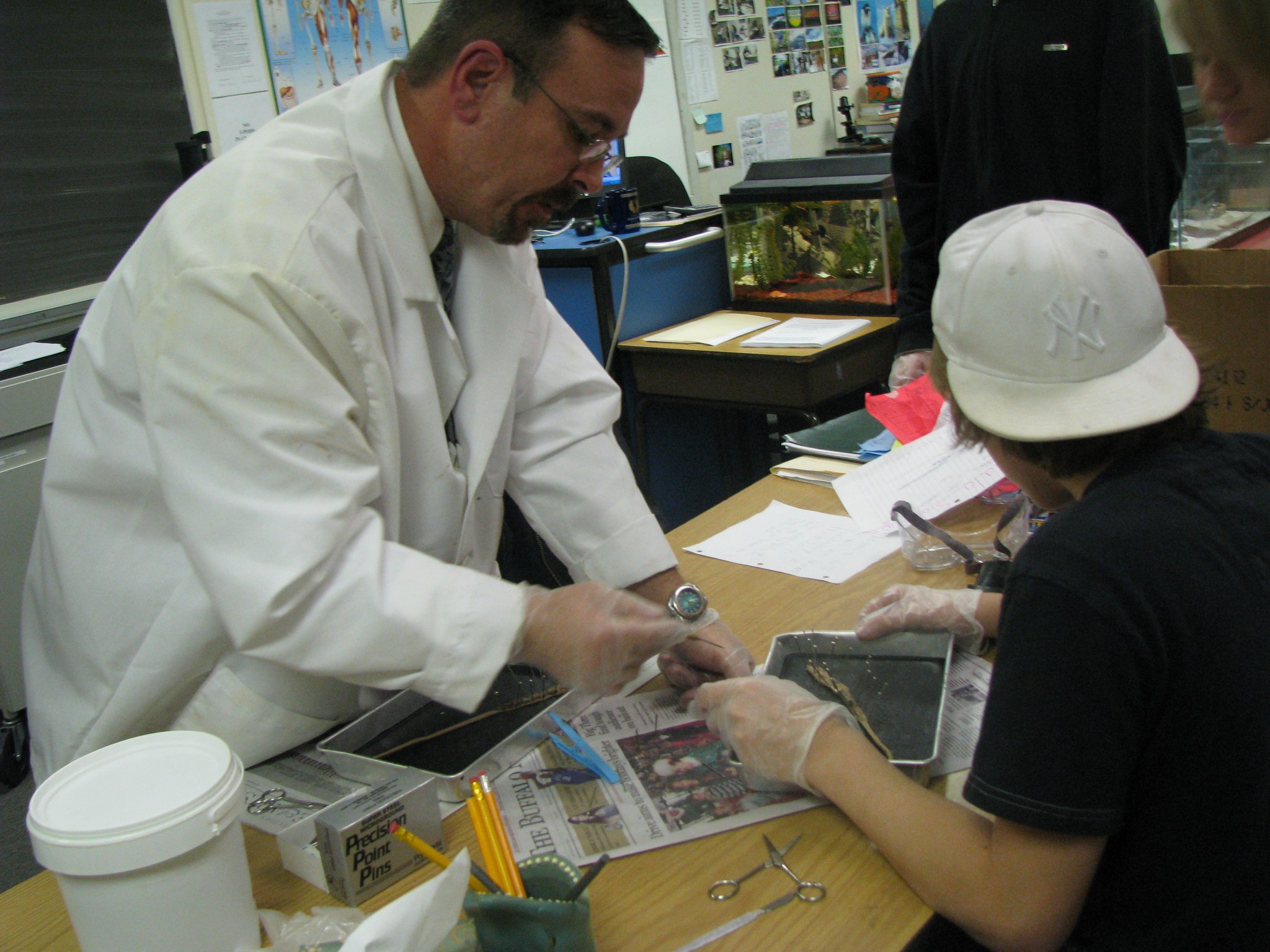 This course is designed to align with a traditional high school biology course just about anywhere in the United States. While it will be aligned with standards established in most states, for now it will be geared for New York State, Virginia, and North Carolina. Additionally, national standards will be added as the webpage is being built.

For best results with links, right click and open in a new tab.

Links for State Curriculum Guides:
New York State
Virginia
North Carolina

Please be patient as this site gets up and running. Mr. Jowsey's previous science website is no longer accessible, but we are working hard to reestablish the plethera of learning resources here. Thank you, and happy learning.