This is your first term paper. These links will help you with your research and your thesis.
I WANT YOU! to use these links in your bibliography's!!!
Question:
As we have learned in class, there are many conspiracies to what country is to blame for the start of World War I. Use the internet and come up with a thesis essay on the causes of World War I, the turning point of World War I, and the effects of World War I.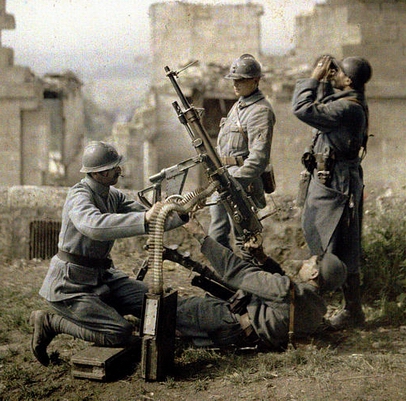 The following links will help you: