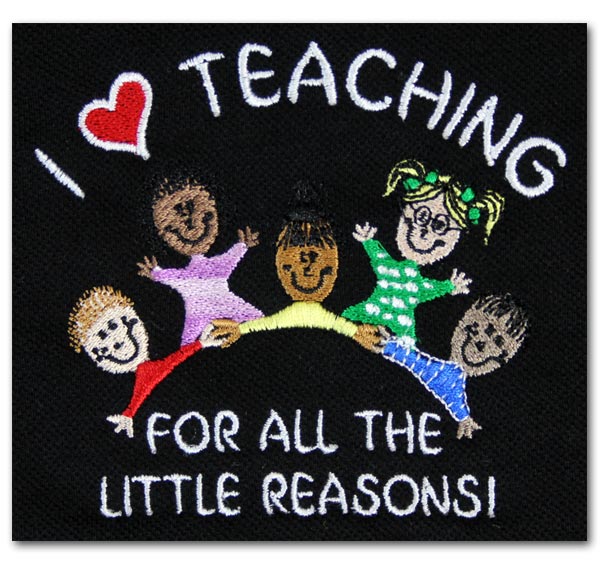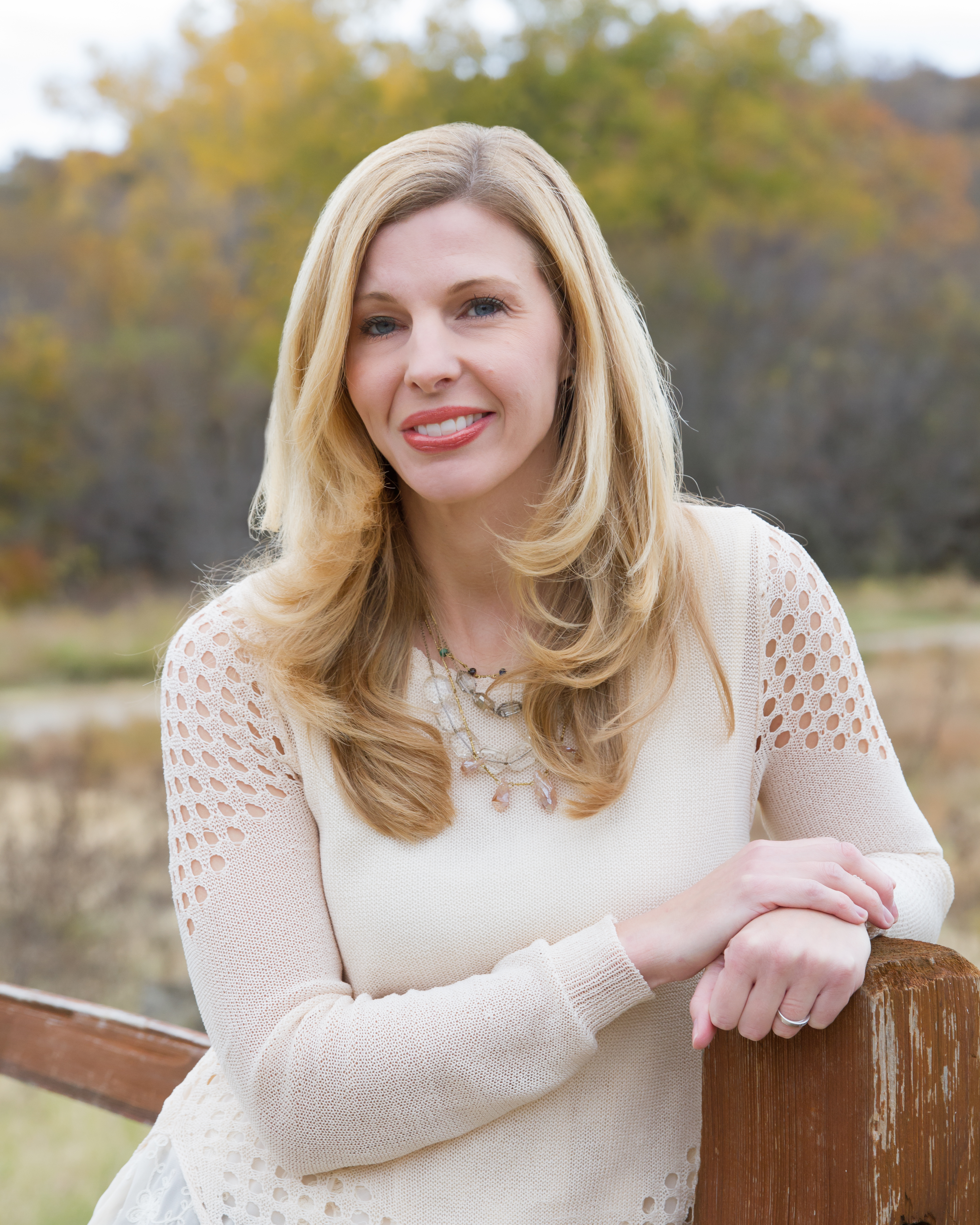 My name is

Katie Bangert

,

and I'm excited to be your child's teacher this year!  Preschool is such a special age rich with teachable moments during social interactions and play. I love this age because they are little sponges ready to learn and discover. I strive to create a nurturing classroom environment where every child feels safe to learn and explore. I believe God made each child unique, and I can't wait to discover your little one's individual gifts. I'm delighted to have them in my class!
A little about me...
I have a wonderful husband, three kids, a maltipoo puppy (who fancies himself a guard dog), and a hamster named Humphrey.

I love animal facts, craft projects and cool trivia. We moved to Austin from Missouri this past winter, and I'm still in awe of how beautiful it is here! In my free time you will often find me on Lake Austin or hiking the gorgeous trails. I love sunshine and getting lost in a good book. 
Somewhere along the way I managed to turn a Marketing degree into a passion for education and children. With over a decade of experience working with kids, I'm currently working on my teacher's certification. I am THRILLED to be teaching at Lake Travis United Methodist Preschool this year! 
Please feel free to contact me with any questions. I am always here to help! We have incredible things planned, and I can't wait to see your child shine this year!
Oh, the

PLACES

you will go!
You'll be on your way

UP

!
You'll be seeing

GREAT

sights!
You'll join the

HIGH

fliers
who

SOAR

to high heights!
-

Dr. Seuss
Humphrey the Hamster