SCHOOL YEAR ACTIVITIES
Arts/Crafts Class Activity every Thursday at 1:00pm until 2:30pm
Reading Groups every Wednesday and Friday at 9:00am until 10:30am
Student Awards on the last school day of each month at 1:30pm. Snacks/Refreshments served.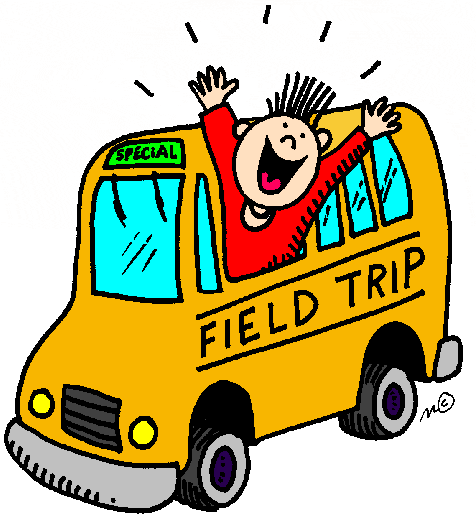 FIELD TRIPS
South Carolina Aquarium on July 18, 2011. Buses leave at 7:30am and will return at 2:00pm.
All students are required to contribute $15.00 for admission and a 4D theater experience. Lunches will be provided to all students that attend. Parents who are interested in volunteering as a chaperone please contect Mrs. Carden as soon as possible.