My name is Mrs. Sandy Castania.  I am looking forward to teaching fourth grade again this year.   I love teaching and I cannot imagine myself in any other career! 
---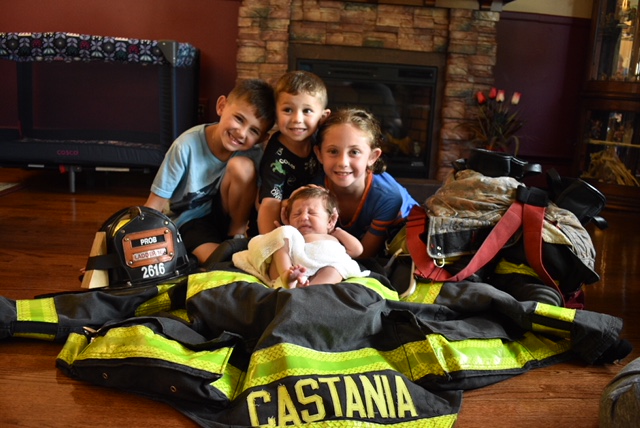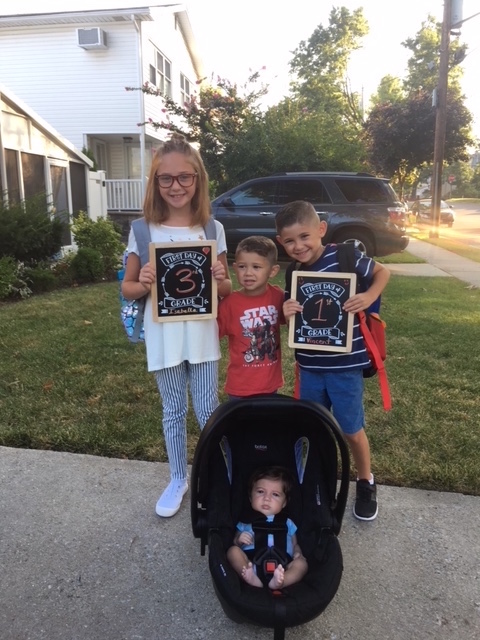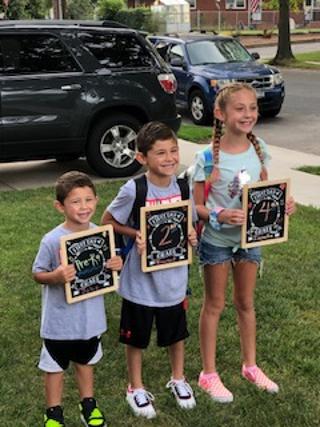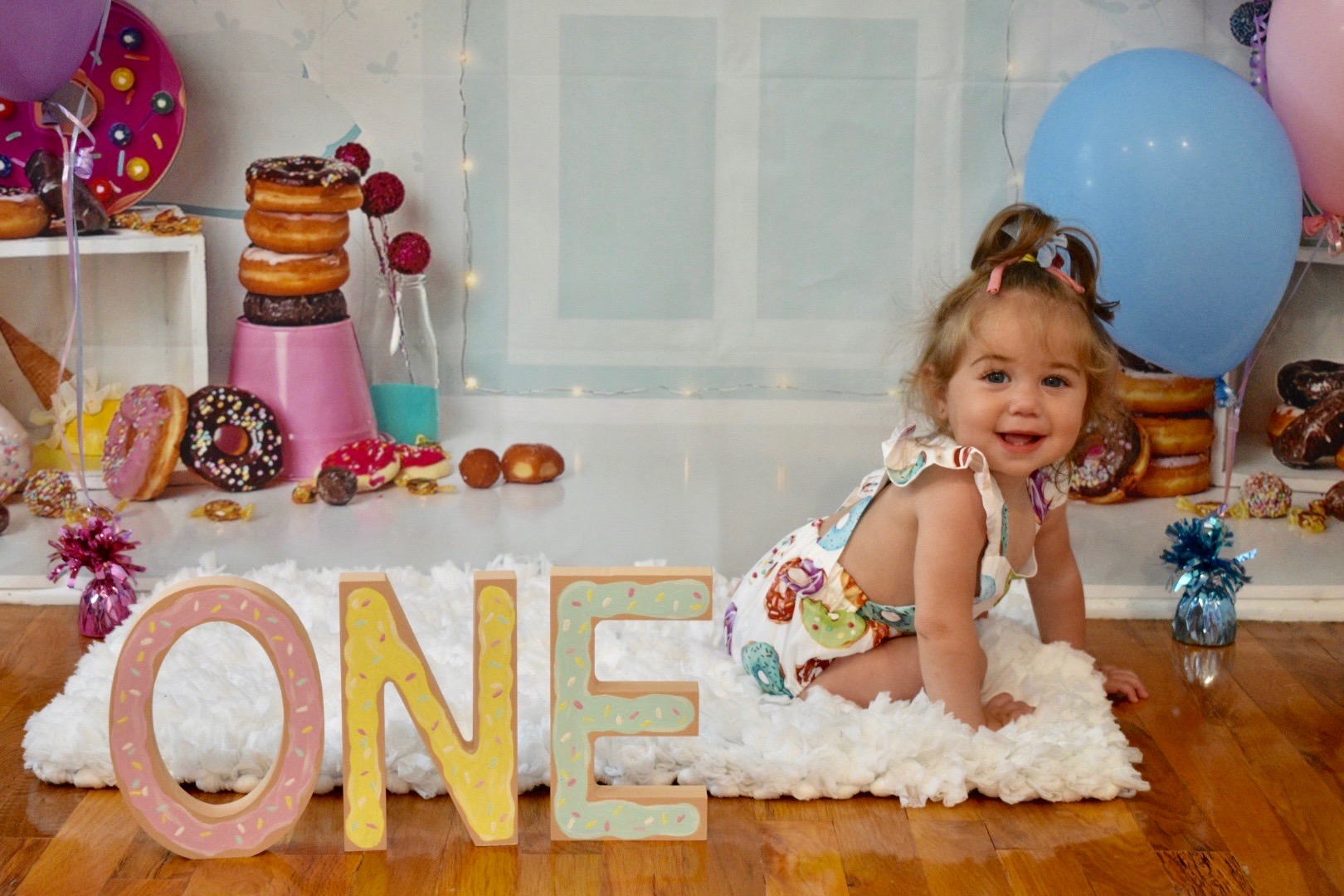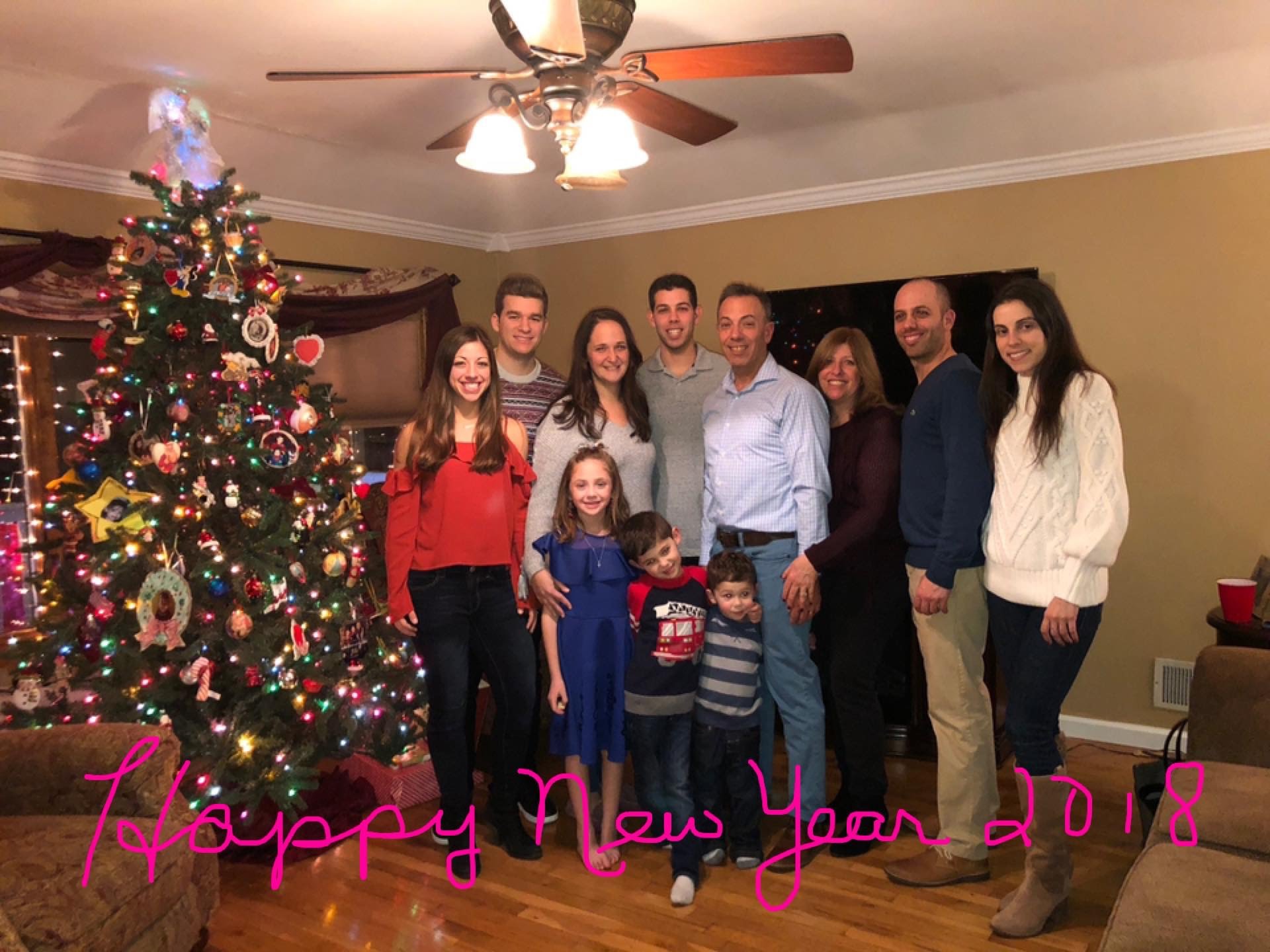 My husband's name is John.  We have three children, Michael, Vincent, and Alyssa.   

Michael is a physical therapist, working in New Jersey in a sports physical therapy private practice. 

Alyssa is married to Raymond. She earned her Master's Degree in Speech and Language Pathology.
She is a speech teacher at PS 6.   

Vincent is a firefighter for the FDNY.  He is married  to Sarah, who is a nurse. 
They have 4 beautiful children: Isabella B
aye,  
Vincent Robert,
John Henry, and Viviana Elizabeth. 
Here are some of my favorite things:
Hobbies:  Computers, reading, cooking, and spending time with friends and family
Sports teams:  The NY Islanders, The NY Mets, and The NY Jets
Color: Blue
Food:  Pasta, Pizza, and Steak
Ice Cream flavor:  Vanilla  
Time of Day: Early morning
Singer: Bruce Springsteen
Season:  Summer
TV Shows:  This Is Us, Modern Family, and Love it or List it 
Books:  Born to Run,  The Girl on the Train,  and  Love, Anthony
              
     My goal this year is to implement Common Core Learning Standards by creating a challenging and nurturing classroom environment where children have fun while they learn. I hope to develop a classroom community where kids feel safe and take risks while learning. I want my students to become critical thinkers and to know that it is OK to make mistakes because very often we learn from them! I hold high expectations for all of my students and expect them to try their very best each day to reach their highest potential. It is my goal to instill a love of learning in each of my students.