My name is Mrs. Felicia (Lisa) Evetts. This is my second year of teaching high school. I am very excited to be here in Brady and look forward to a great year!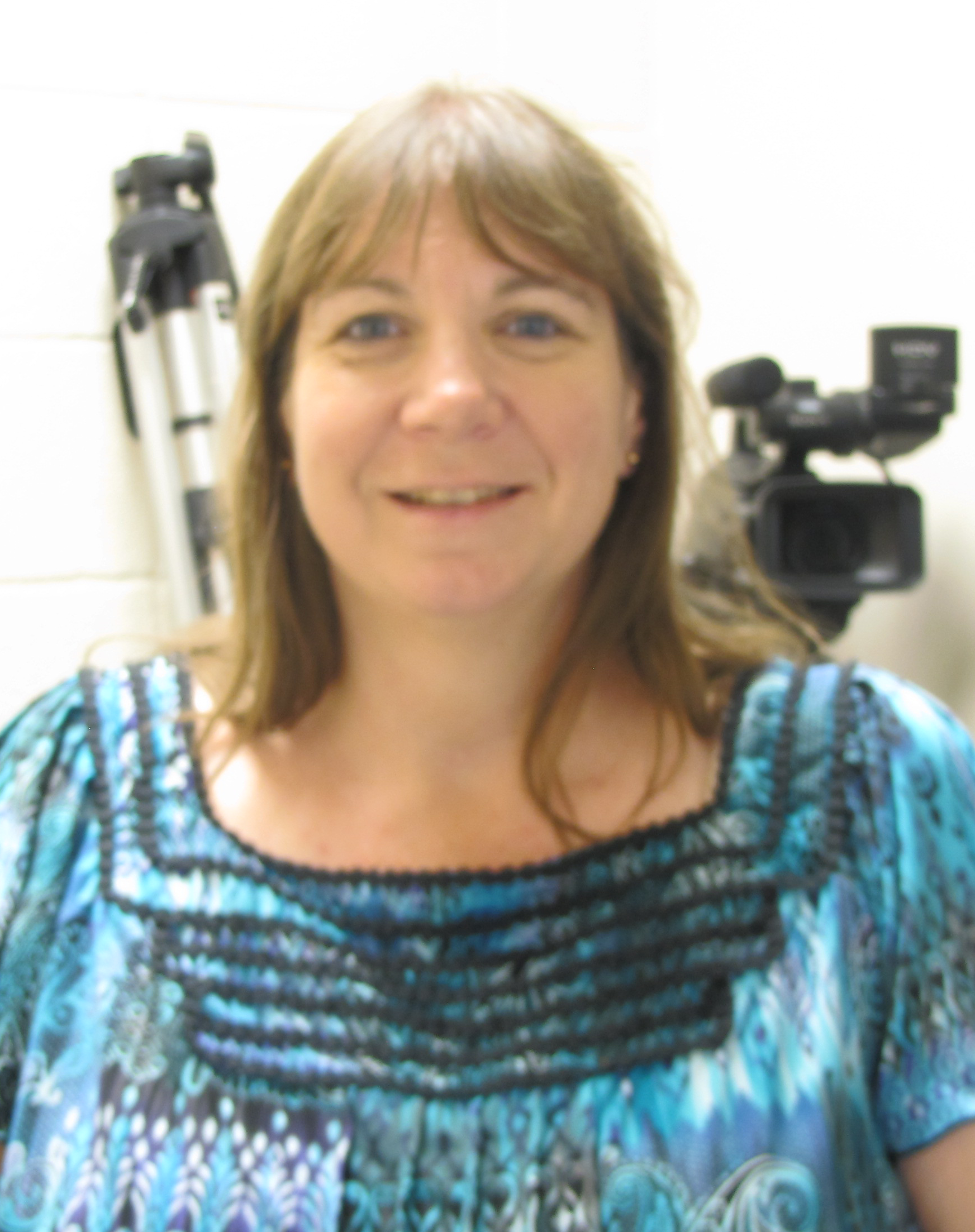 I was raised in Lometa (just up the road a ways) and graduated there in 1984. Right after graduation I moved to Brownwood.
In 1986, I married a great guy and preceeded to make my permanent home in Central Texas. We now live just outside of Mullin and commute daily to work. I have four great sons and one beautiful daughter-in-law, Donnie (24), Sarah (23), Kevin (22), Colt (16) and Tae (13). I am also the proud Nana of two wonderful, beautiful grandbabies, Emilee-Jane and Jacey-Lee!
I graduated from Howard Payne University in 1999 with a bachelor's degree in Business Administration and Accounting and later I attended Tarleton State University and earned my master's degree in Computer Science. During that time, I was an accountant at the local hospital and then progressed to the Assistant Controller at HPU. I would also adjunct teach for the computer and business departments as needed. This opened my eyes to the world of teaching. I fell in love with it and here I am. I received my Teacher Certification in 2009 and have not looked back!
I am excited to continue my journey here at Brady ISD and look forward to a long, successful, happy relationship with my new friends, students, collegues, and community.