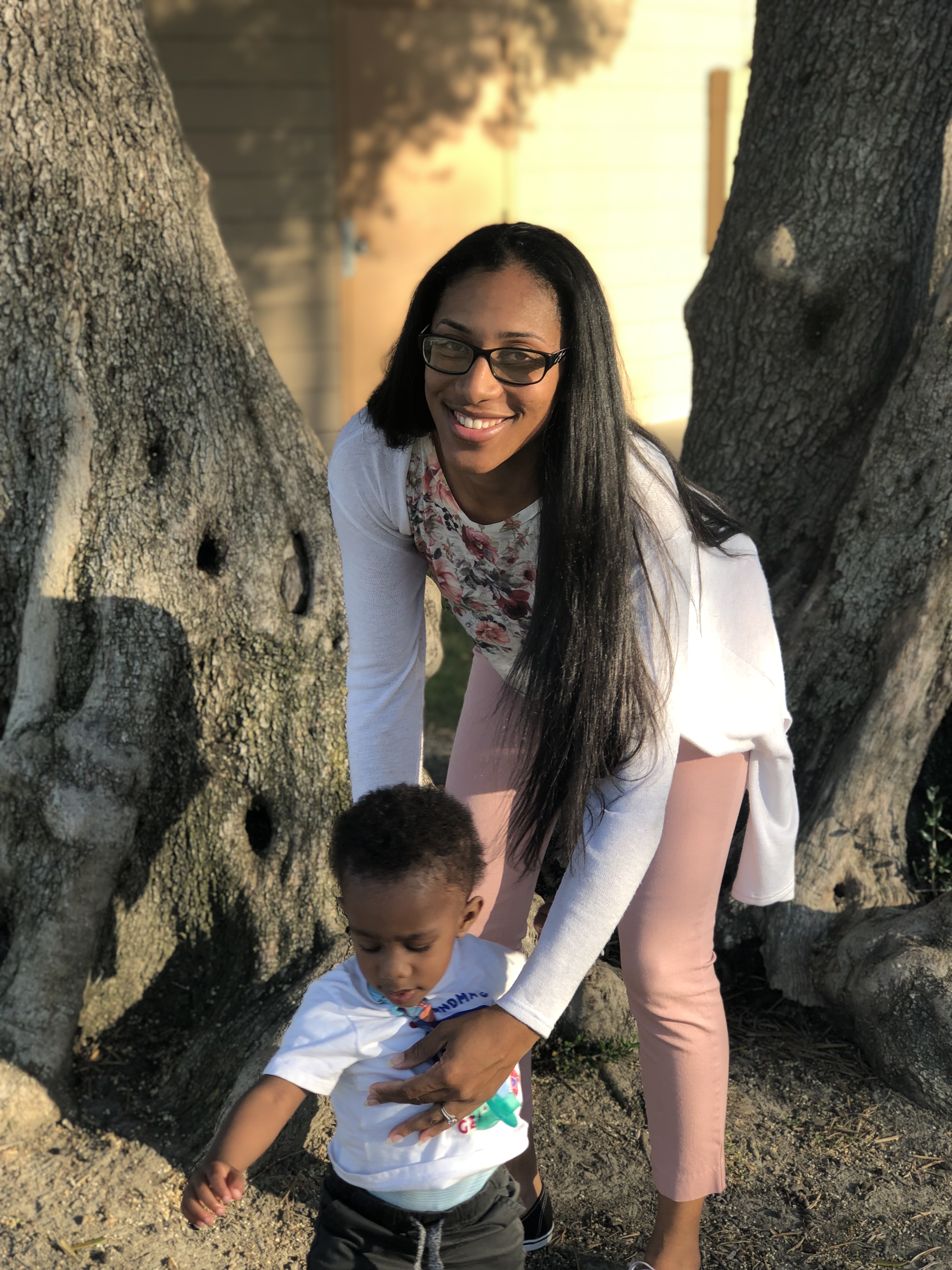 Background
Born and raised in the Greater Los Angeles area, Mrs. Freeman graduated from Crenshaw Gifted Magnet Learn Charter High School (year not disclosed..hahaha). She then furthered her education slowly but surely and finally attained a BS in Business and a Master's in Education. She is a wife and mother of two young boys age, 9 and 1. She is adventurous and enjoys spending time at the beach and parks with her family.
Mission of affecting youth
"My mission is to build up a moral foundation and frame work in our youth by encouraging ethical based practices through education, to instill strong thought processes for decision making techniques through positive engagement, which will then produce a productive individual, reflecting community and societal benefits with a higher capacity for success"
"I am dedicated to encouraging and empowering young people by propeling them to a hightened sense of self worth, a definied vision and the independence to persue life goals."
My Why?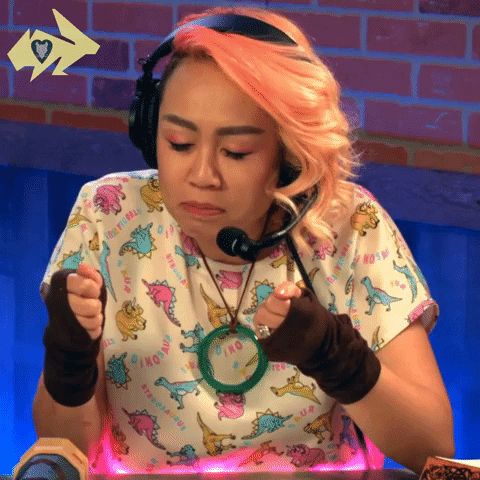 My mission is my why... As a mother, wife, sister, aunt, daughter and grand daughter, it is my responsibility to not only be an example of excellence but to help others become excellent no matter their learning capacity. There is a scripture that says, "For unto whomsoever much is given, of him shall be much required..." (Luke 12:48 KJV). This resignates with me because I believe I have been blessed with many talents, therefore it is my duty to share those and propel others into their purpose.